Come visit our BrightPath childcare centre near you in Kitchener-Waterloo. Discover our stimulating childcare classrooms that encourage discovery, instil a love of learning in children and are loads of fun! We are a family-oriented daycare that offers bright open learning spaces with age-appropriate play structures for infants, toddlers and preschoolers. We offer activities at our daycare that encourages children's curiosity and exploration.
Situated in-between the two established neighbourhoods of Rosemount and Heritage Park, BrightPath Kitchener daycare centre is minutes from the 401 and close to the Highway 7 cut off-ramp, making it a highly accessible location for commuting parents.
Previously known as Peekaboo Kitchener, the daycare centre offers 93 licensed child care spaces for children aged 6 weeks to 6 years. A member of the Early Years Engage program initiated by the Waterloo region, the centre is committed to ongoing improvements in programming and continued education and development of their early childhood educators.
Open since 1999, the daycare centre is well-established and offers a warm and inviting atmosphere. Staff are friendly and welcoming, striving to make the centre a home away from home for the children in attendance. The daycare centre features a full kitchen where a hot lunch and two snacks are prepared fresh onsite every day. In the outdoor space, the infant/toddler and preschool age groups are able to run, play and explore in two large yards stocked with toys and learning materials suitable to each age group.
Address:

1151 Victoria St N Kitchener, ON N2B 3C8

Hours:

7:00am - 6:00pm

Phone Number:

888.808.2252

Email:

kitchener@brightpathkids.com

Status:

Licensed & Accredited

Licensed Capacity:

93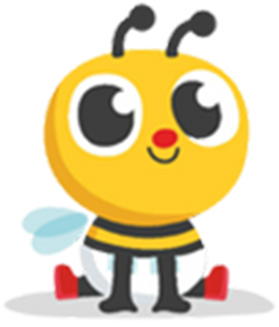 Infant
(younger than 18 months)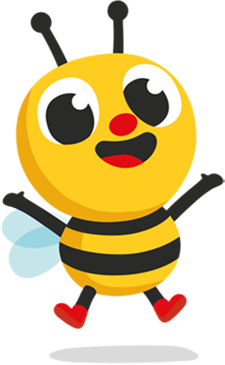 Toddler
(18 months to 30 months)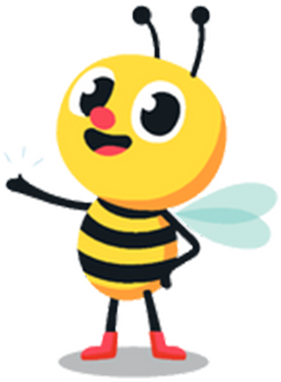 Pre-Schooler
(30 months to 6 years)
Subsidy
Music
Parking
Healthy Meals & Snacks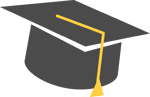 Qualified Educators
Yoga
Dance & Movement
What our families think about BrightPath Kitchener
"My daughter just started at the center 3 weeks ago on a part time basis (she is 3). Although we are still adjusting to her being in day care I have to say the staff at BrightPath is doing their best to accomodate our transition. The teachers are so kind and very loving, the meal plan is loaded with a variety of healthy food and there is an app in which I receive a report daily on her activities. Thank you BrightPath for doing such a great job caring for my girl!"
"Our little guy spent his preschool days at this location when it was Peek-A-Boo and transitioned into Bright Path. He is now in JK and is doing wonderfully! His entire time at daycare was enjoyable. He learned a lot of socializing and independence. The entire staff showed our little guy lots of love and attention! We were very pleased with our experience and connection with staff. Thank you!"
We'd love for you to join our family at BrightPath Kitchener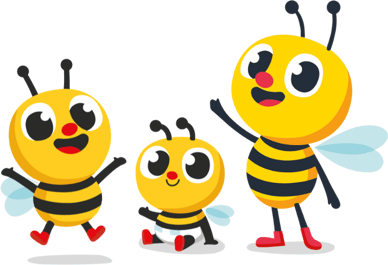 Affordable Child Care Benefit
These centres are participating in the Affordable Child Care Benefit program. Click to learn more about our other options for subsidy and how to apply.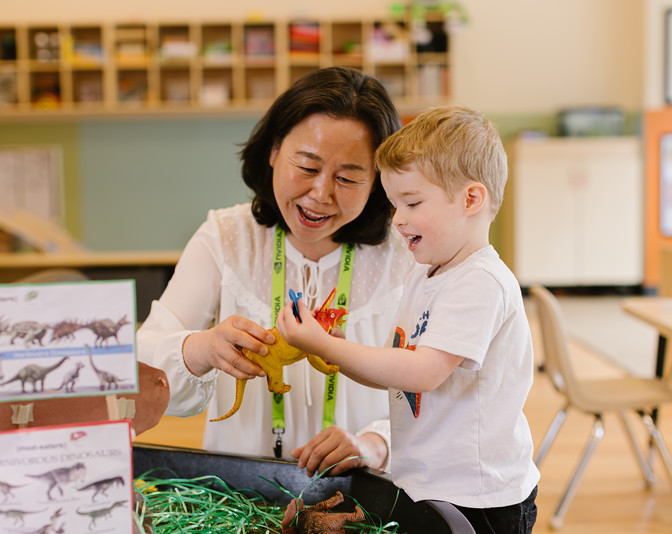 Book a Tour
Zoom Tours
If you are scheduling a zoom tour, our team will reach out prior to your time to provide you with the Zoom meeting link.
Keep up-to-date with our latest blog posts
Sign up for our newsletter