Located in the Hermitage Road Shopping Centre (aka the Hermitage "Street Mall"), BrightPath Hermitage's unassuming front hides a hidden treasure of fun features. The centre has a comfortable feel with each room offering a different element that makes it special and different from the next. The toddlers are at home in the castle room, the preschoolers get comfortable in their playhouse and loft and the out of school care kids chill out in their very own loft area.
Address:

570 Hermitage Road NW Edmonton, AB T5A 4N2

Hours:

6:00am - 6:00pm

Phone Number:

888.808.2252

Email:

hermitage@brightpathkids.com

Status:

Licensed

Licensed Capacity:

152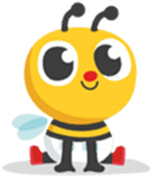 Infant
(younger than 19 months)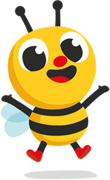 Toddler
(19 months to 36 months)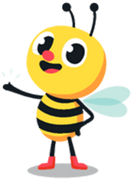 Pre-Schooler
(36 months to 4 years)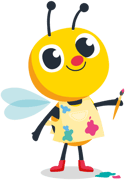 Kindergarten
(4 years and older)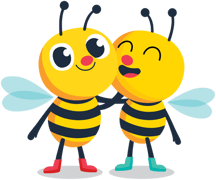 Before & After
School Care
(6 years to 13 years)
Centre Director
Ana has the distinction of being a multiple diploma holder, having earned diplomas in the areas of child care, philology and economics. She joined the BrightPath team in 2013.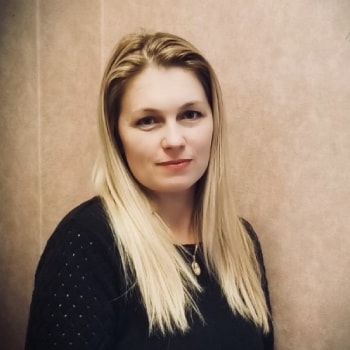 Subsidy
Music
Parking
Healthy Meals & Snacks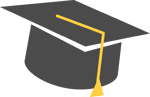 Qualified Educators
Yoga
Dance & Movement
Natural Playground
What our families think about BrightPath Hermitage
"I have 2 children now in the kinder room and words cannot express how great this daycare is. My kids have been in this daycare since 12 months old and all the staff are hardworking and very caring towards all the children. The kinder room works really hard at ensuring there are always educational and fun activities for the children. They also take extra care to ensure parents are always in the loop of what's going on. The hours the center is open is also a blessing especially if you work early in the morning. And the other huge perk is the fact that they provide nutritional meals for the children. Makes it less stressful on the parents. I highly recommend this daycare."
"I highly recommend this daycare to all my family and friends.my son has been in this daycare since he was 11months and now he is 5 years old.The educators are well trained very friendly.The centre is well mainted,with very good frog street curriculum through the school year and kids zone programs for summer months.The director at centre is friendly,easy to approach and very helpful.she goes above and beyond to help meet my child's needs.I am very thankful to all the educators and the management for all their hard work"
We'd love for you to join our family at BrightPath Hermitage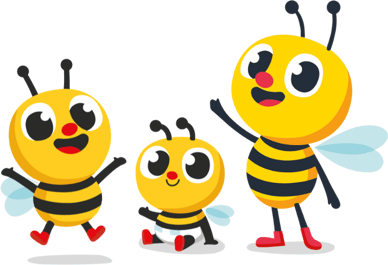 Child Care Subsidy and Federal Funding
These centres are participating in the Alberta Canada-Wide Early Learning and Child Care Agreement. Click to learn more about our other options for subsidy and how to apply.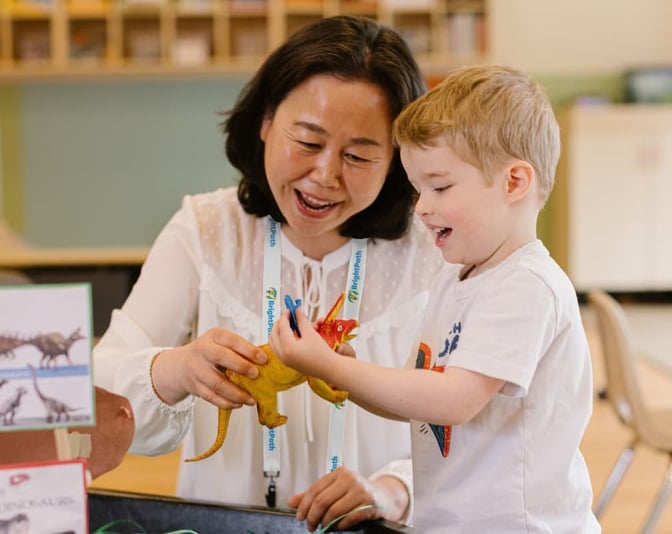 Book a Tour
Zoom Tours
If you are scheduling a zoom tour, our team will reach out prior to your time to provide you with the Zoom meeting link.
Keep up-to-date with our latest blog posts
Sign up for our newsletter