BrightPath Georgetown has been voted the 2021 Platinum Child Care Centre Winner by CommunityVotes Georgetown!
Visit our BrightPath Georgetown childcare centre near you and experience our warm and welcoming learning environment. BrightPath Georgetown prides itself on our long-term childcare staff. Our childcare educators are like one big family with a passion and dedication for early childhood learning. They enjoy watching the children grow through each stage and milestone from infants all the way to preschool.
Located in the well-established neighbourhood of Moore Park tucked in in a corner of Moore Park Plaza, BrightPath Georgetown is five minutes from downtown and the Go bus. The plaza offers a large parking lot with ample space for parents dropping off and picking up. The centre offers 108 licensed child care spaces for children aged 6 weeks to 6 years. This location is a proud member of Quality First, which encourages quality practices, and professional development for staff and programs of Halton region child care providers.
The centre offers classrooms and outdoor learning spaces based on each age and stage of development. Infants are provided an independent outdoor space to explore and learn in whereas older age groups have access to a separate natural outdoor learning space to aid the development of their physical and cognitive skills. At the end of the day, we want you to think of our daycare as a home-away-from-home. After all, no transition is easy and we believe that if your child is not in your loving care, they should be in the safest and most nurturing daycare environments that allow them to play, grow, aspire and dream!
Address:

68-78 Main St N, Unit 12 Georgetown, ON

Hours:

7:00am - 6:00pm

Phone Number:

888.808.2252

Status:

Licensed & Accredited

Licensed Capacity:

108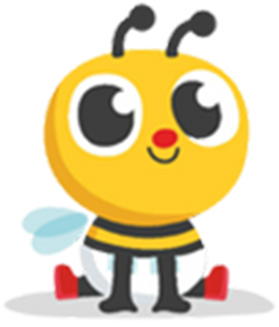 Infant
(younger than 18 months)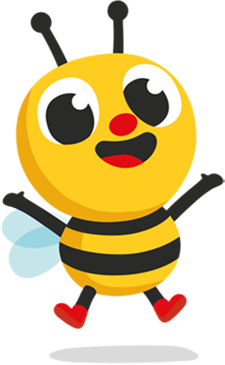 Toddler
(18 months to 30 months)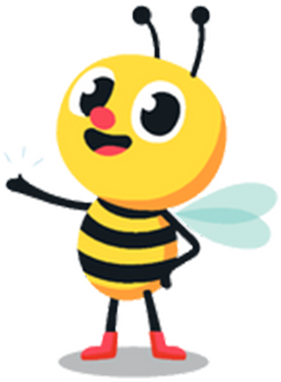 Pre-Schooler
(30 months to 6 years)
Centre Director
Mary graduated with a Business and Technology Council Diploma in Early Childhood Education in 1992 from a college in London, England and has been working in the child care field ever since. She then earned her equivalency from the AECEO after relocating to Canada.
Mary joined the BrightPath team in 2003 and became the Georgetown Centre Director in 2005. Mary became a Centre Director in the hope that she could share her passion, knowledge and motivation for working with children and their families. She believes advocating for needs and overall wellbeing of the children is especially important and is her top priority.
Mary is married and has two children, a dog, four cats, a hamster and five fish. In her spare time, she loves to paint, colour and walk the dog.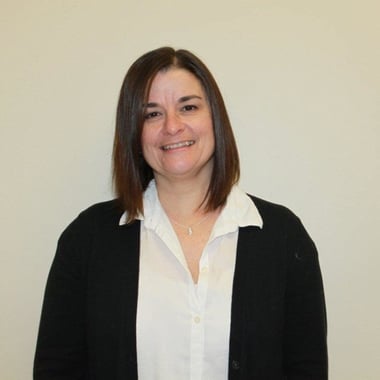 Subsidy
Music
Parking
Healthy Meals & Snacks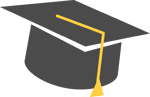 Qualified Educators
Yoga
Dance & Movement
What our families think about BrightPath Georgetown
"My son started in the toddler room in July and this center has gone above and beyond for him. Coming from a home daycare I was nervous about sending him to a center. They have exceeded all expectations and I could not be happier with my decision to enroll him. He has learned so much and grown in such a short time. The staff are all AMAZING! Each teacher knows my child's name and stops to say hello and goodbye each day. The communication is excellent, daily updates, responses to emails almost immediately, phone calls to give an update when needed. I highly recommend Brightpath to anyone looking for childcare. You will not regret your decision!"
"BrightPath Georgetown has cared for all 3 of our children over the past 2 years. We have nothing but great things to say about them. All three children settled in quickly with the support and kindness shown by all the caregivers and we are absolutely confident in leaving our precious ones in their care. One of our kids even cries because she wants TO GO to daycare! They are truly a wonderful, caring team centred on the needs of all the children. They are so welcoming- all staff members seem to know every childs name, even if they aren't in their class. We have loved every single staff member our children have had and you can feel that they truly care. They are also very flexible, understanding, and easy to work with on the admin side of things. Yay Mary! And the place always smells so yummy that I want to come back for lunchtime! Thank you BrightPath Georgetown team for all you do!"
We'd love for you to join our family at BrightPath Georgetown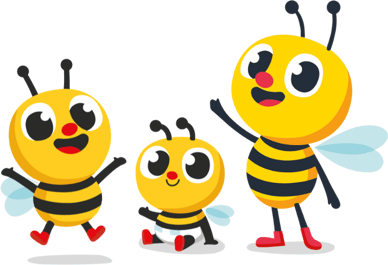 Affordable Child Care Benefit
These centres are participating in the Affordable Child Care Benefit program. Click to learn more about our other options for subsidy and how to apply.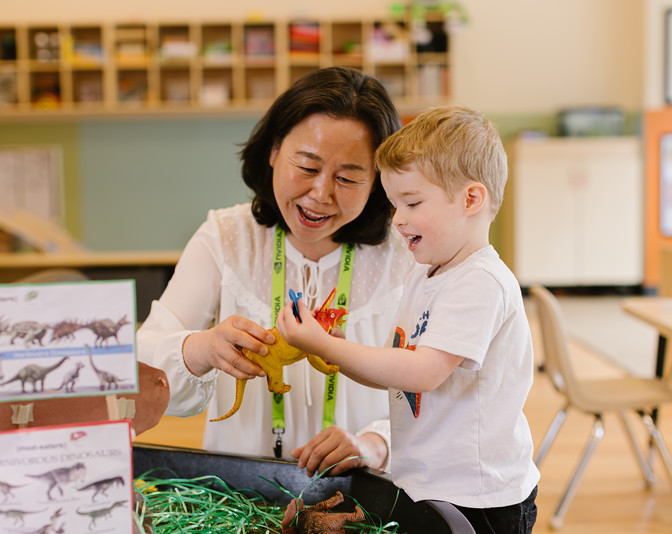 Book a Tour
Zoom Tours
If you are scheduling a zoom tour, our team will reach out prior to your time to provide you with the Zoom meeting link.
Keep up-to-date with our latest blog posts
Sign up for our newsletter