BrightPath Falconridge is located on Falshire Drive just off of Falconridge Boulevard, across from Terry Fox School and the Falconridge/Castleridge Community Association. On a bus route, the centre can be reached through transit including some from the C-Train station.
Address:

80 Falshire Drive NE Calgary, AB T3J 3A4

Hours:

6:30am - 6:00pm

Phone Number:

888.808.2252

Status:

Licensed

Licensed Capacity:

99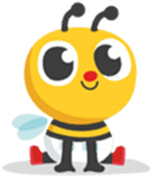 Infant
(younger than 19 months)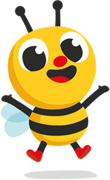 Toddler
(19 months to 36 months)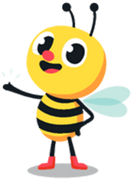 Pre-Schooler
(36 months to 4 years)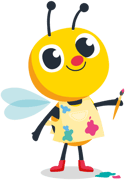 Kindergarten
(4 years and older)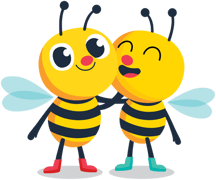 Before & After
School Care
(6 years to 13 years)
Centre Director
Emily has been in the early learning and childcare field since 1992, graduating from Mount Royal College in 1997. She holds a diploma in Early Childhood Education diploma and became the Director of our Falconridge Centre in 2011.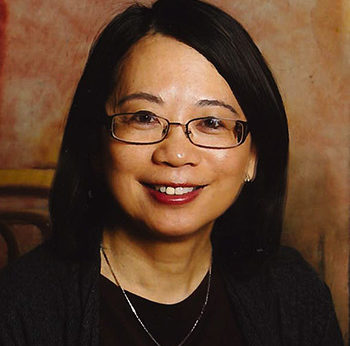 Subsidy
Music
Parking
Healthy Meals & Snacks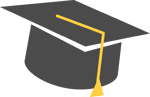 Qualified Educators
Yoga
Dance & Movement
What our families think about BrightPath Falconridge
"I am speechless today. Ayaan came home with a Valentine list. It has names of 15 kids. Ayaan read out all the names exactly the way they are without making a mistake or mixing the names up. I wanted to Thankyou you and all his teachers who are taking so much effort in raising Ayaan. Handling kids is a very challenging job, you and your team is doing a fantastic job. I would like to give recommendations to all his teachers(Baljeet, Harpreet, Jasvir, Amtul and Latifa). They take really good care of ayaan and helping him get ready for kindagarden. And not last but the least Chef Samira who cooks delicious food for these little munchkins."
"Our child has attended this facility for the past 3+ years and I cannot say enough good things about BrightPath Falconridge. The Director and Staff are friendly and warm and always willing to answer any questions or concerns we may have. As working parents, we are comforted knowing our child is loved and cared for while we are away. We have also noticed tremendous progress of our child - he is social, happy, well adjusted and always willing to share all the stuff he has learned. If you are looking for a daycare facility. This place gets our full endorsement."
We'd love for you to join our family at BrightPath Falconridge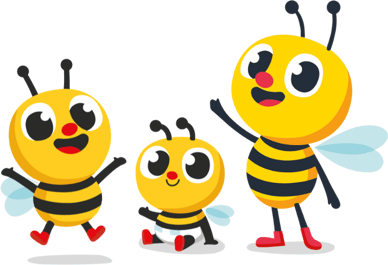 Child Care Subsidy and Federal Funding
These centres are participating in the Alberta Canada-Wide Early Learning and Child Care Agreement. Click to learn more about our other options for subsidy and how to apply.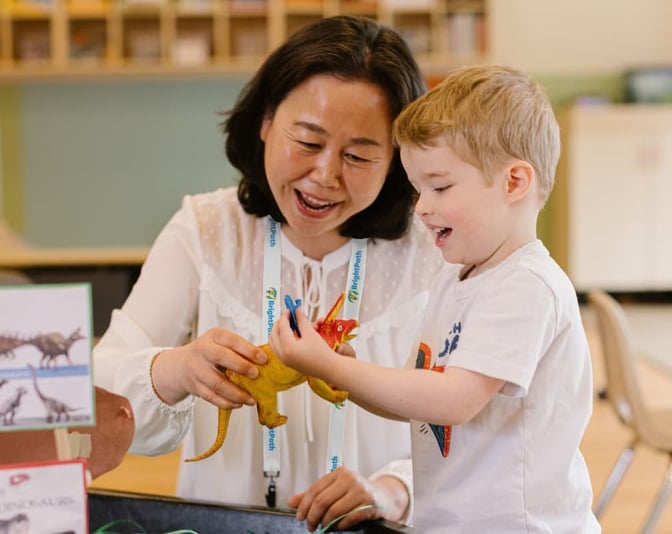 Book a Tour
Zoom Tours
If you are scheduling a zoom tour, our team will reach out prior to your time to provide you with the Zoom meeting link.
Keep up-to-date with our latest blog posts
Sign up for our newsletter