Our centre is situated on the cusp of the two southeast communities of Deer Ridge and Queensland along Canyon Meadows Drive and across the street from the Atria Retirement Home. Walking distance from Deer Valley Market Place in one direction and Don Bosco and Wilma Hansen Schools in the other, the centre offers convenient access for families on their way to and from work.
This centre is highly community-focused and gets involved in various activities occurring around the neighbourhood. Children and staff plant a community garden in the summer, learning all about starting and planting seedlings, watering and caring for their plots, harvesting their produce and finally enjoying it prepared in their meals by their on-site cook. Throughout the year, they also visit the Seniors Home across the street, engaging the residents during holidays such as Halloween and Christmas.
Fully licensed and accredited, the centre offers child care to children aged 6 weeks to 5 years and before and after school care for children aged 6 to 12 years old. School-aged children are walked to Don Bosco School and bussed to Haultain Memorial which is only a short five-minute bus ride away.
Address:

116 Deerview Drive SE Calgary, AB T2J 6G9

Hours:

7:00am - 6:00pm

Phone Number:

888.808.2252

Email:

deerridge@brightpathkids.com

Status:

Licensed & Accredited

Licensed Capacity:

111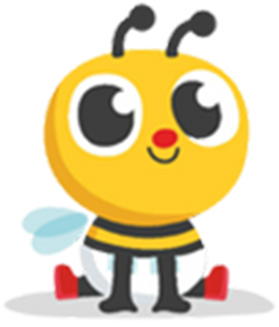 Infant
(younger than 19 months)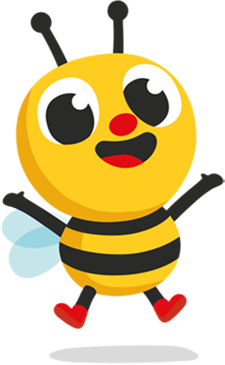 Toddler
(19 months to 36 months)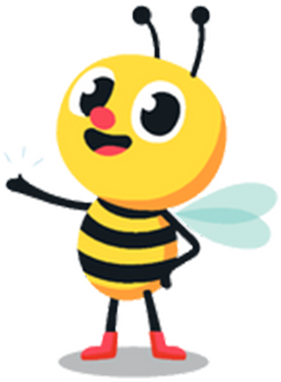 Pre-Schooler
(36 months to 4 years)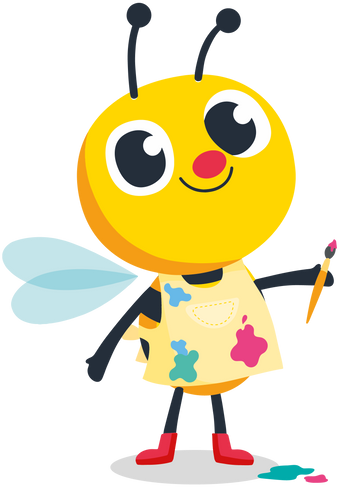 Kindergarten
(4 years and older)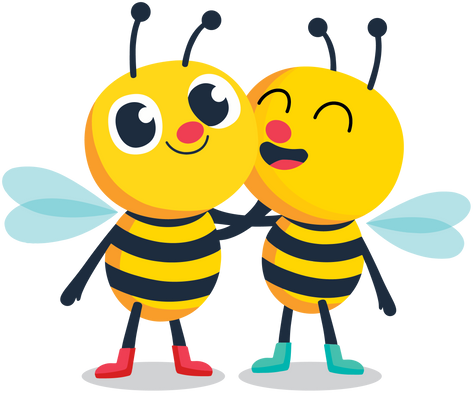 Before & After
School Care
(6 years to 13 years)
Centre Director
Luna graduated with a Bachelor degree in Social Science, initially working as a Social Worker in Iran. Luna started working in childcare in 2007 and joined the BrightPath team in 2014.
Luna's favourite part about being a Director with BrightPath is that every day is another opportunity to learn and build on new skills. She especially enjoys the strong teamwork within her Centre and building positive relationships with children, colleagues, parents and the community. Luna really appreciates the networking within the BrightPath Centres which helps strengthen her own team.
Born in Iran, Luna immigrated to Canada in 2003. She is the mother of a 10 year old son and loves being in nature. In her spare time, Luna enjoys reading and hiking.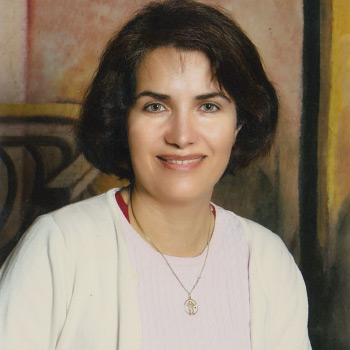 Subsidy
Parking
Healthy Meals & Snacks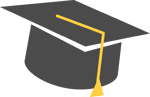 Qualified Educators
What our families think about BrightPath Deer Ridge
"
This centre is fantastic, I've been a client for 10years. My kids have been very well cared for, the staff is unbelievable they are kind, compassionate and create a enriching environment. I'm so thankful my kids have had the opportunity to learn and grow with this BrightPath."
"My daughter has attended this daycare since July 2019. She absolutely loves it there, has grown and learned so much from the daily activities and structured curriculum. All the staff are all so caring and wonderful and truly care for my daughter. I would definitely recommend this day care center!"
We'd love for you to join our family at BrightPath Deer Ridge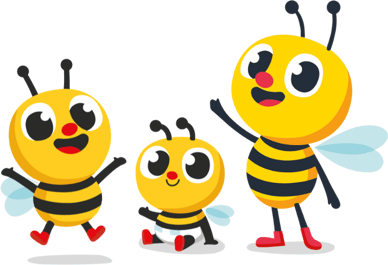 Child Care Subsidy and Federal Funding
These centres are participating in the Alberta Canada-Wide Early Learning and Child Care Agreement. Click to learn more about our other options for subsidy and how to apply.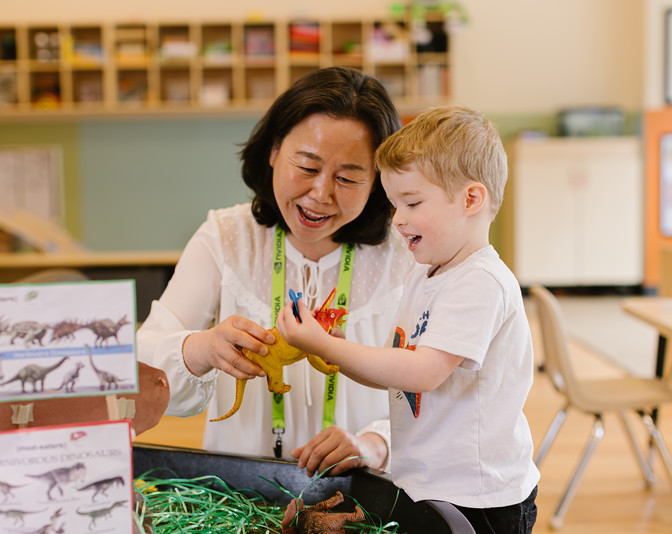 Book a Tour
Zoom Tours
If you are scheduling a zoom tour, our team will reach out prior to your time to provide you with the Zoom meeting link.
Keep up-to-date with our latest blog posts
Sign up for our newsletter