Come visit us at our BrightPath Chestermere Child Care Centre near you! Our centre is spacious with a lakeside view, large open classrooms and playgrounds for children to enjoy. We offer recreational child care programs which include a variety of active programs. These options range from dance and gymnastics/acro to karate and multi-sports classes.
Address:

100 Main St, Chestermere, AB T1X 1V3, Canada

Hours:

6:00am - 6:00pm

Phone Number:

888.808.2252

Status:

Licensed

Licensed Capacity:

286

Schools Serviced:

Rainbow Creek, Praire Waters, Our Lady of Wisdom, East Lake

Follow Centre's Social: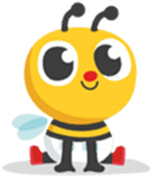 Infant
(younger than 19 months)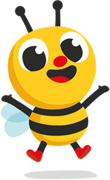 Toddler
(19 months to 36 months)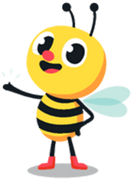 Pre-Schooler
(36 months to 4 years)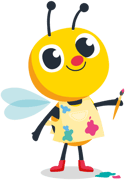 Kindergarten
(4 years and older)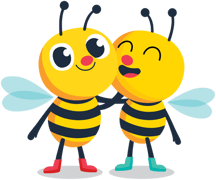 Before & After
School Care
(6 years to 13 years)
Centre Director
Manreet graduated with a Diploma in Early Learning and Child Care and has attended a variety of workshops since graduation. She joined the BrightPath family in 2013 as Room Staff, then Team Lead at our Acadia Centre. She has since worked as the Assistant Director at our Marlborough, Highland Park and Creekside Centres. Manreet previously served as the Director for Brightpath Bermuda and is currently the Director for the Chestermere centre.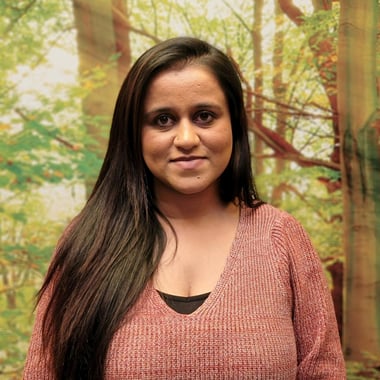 Subsidy
Parking
Healthy Meals & Snacks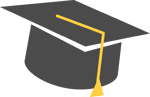 Qualified Educators
What our families think about BrightPath Chestermere
"We have thoroughly enjoyed working with all the staff at Chestermere Brightpath and would highly recommend the program to anyone. We can tell our son has grown very close to all his teachers which eases our mind when we drop him off for the day. The staff are amazing and diligently put effort into every child's independent learning and growth. We are grateful to have this great daycare in our community."
"Love BrightPath Chestermere! I was comfortable to leave my kids in the hands of the staff members. Great team. They all made sure the needs of my kids were met and always made their safety a priority. Friendly environment, great nutritious food for the kids and a ton of fun! Definitely recommend to anyone looking for a daycare. :)"
We'd love for you to join our family at BrightPath Chestermere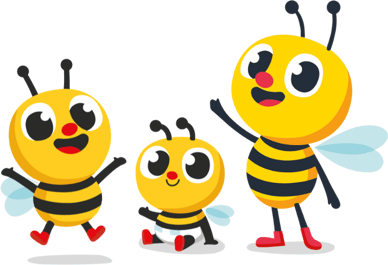 Child Care Subsidy and Federal Funding
These centres are participating in the Alberta Canada-Wide Early Learning and Child Care Agreement. Click to learn more about our other options for subsidy and how to apply.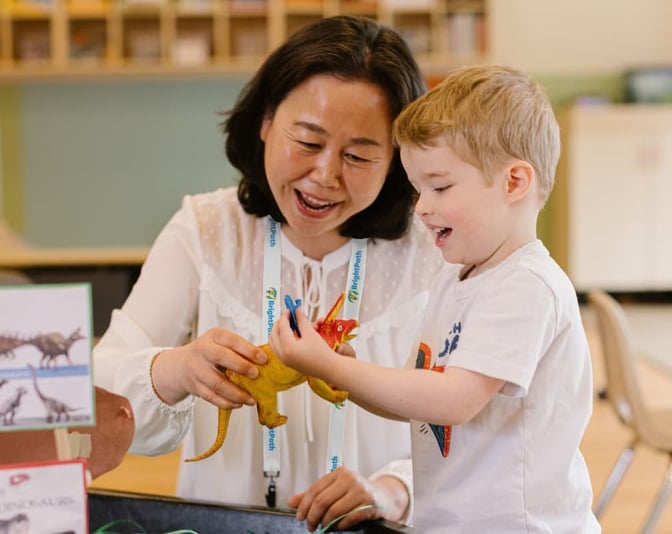 Book a Tour
Zoom Tours
If you are scheduling a zoom tour, our team will reach out prior to your time to provide you with the Zoom meeting link.
Keep up-to-date with our latest blog posts
Sign up for our newsletter