BrightPath Cambridge is located on Sheldon Drive in the east end of Cambridge, just minutes from Highway 401 near the Franklin Boulevard (aka Highway 36) and Sheldon Drive traffic circle. The centre offers a large designated parking lot and is secured with keypad entry at the front doors.
This bright and welcoming centre is licensed for 176 child care spaces for 6-week to 5-year old children. It is a proud partner of the Waterloo Region's Early Years Engage program which helps child care and early learning programs take an ongoing approach to improving the quality of their care. They are also serviced by a KidsAbility specialty bus.
Children at BrightPath Cambridge enjoy two very large outdoor play yards that are separated by age group into infant/toddler and preschool-aged and are equipped with developmentally appropriate play structures and learning materials. One of the centre's newest additions is a small library to foster a love of reading through reading groups and a provide quiet place for the children to spend time in.
Address:

460 Sheldon Dr, Unit 3 Cambridge, ON

Hours:

7:00am - 6:00pm

Phone Number:

888.808.2252

Email:

cambridge@brightpathkids.com

Status:

Licensed & Accredited

Licensed Capacity:

176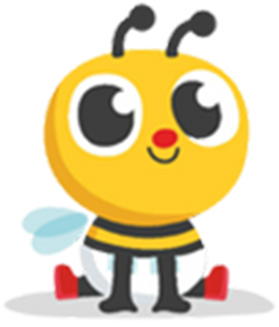 Infant
(younger than 18 months)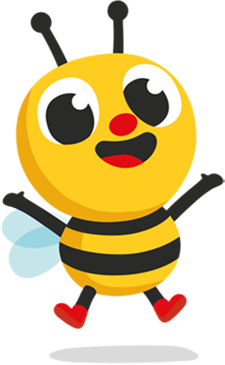 Toddler
(18 months to 30 months)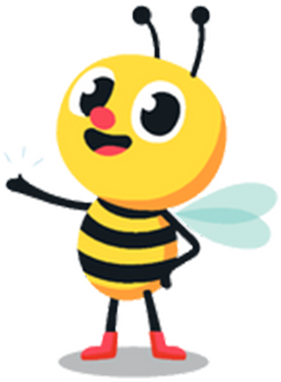 Pre-Schooler
(30 months to 6 years)
Centre Director
Adina graduated with her Early Childhood Education diploma and also has a background in marketing. She has been with the company since 2009 when she started at Peekaboo Traders in the Infant and Toddler classroom. In 2013, she made the move to Cambridge to join the Cambridge centre team as Assistant Director and then moved up to Centre Director. In 2017, she switched to the Maple Grove centre in her current role as Centre Director.
Adina's favourite part about being a Centre Director is the interaction she has with the families. She absolutely believes that BrightPath has the best families; they are caring, passionate and involved in their child's learning. She is a firm believer that operating a well-run child care centre has a great deal to do with the relationship families have with the management team and educators. Adina strives to make families feel as if BrightPath is an extension of their home, her door is always open for families to stop by for any reason big or small. She is very passionate about learning various cultures and lifestyles and she welcomes all kinds of celebrations at the centre.
Adina has always had a passion for educating children. She grew up in a dance studio where in her teenage years she began teaching. In her spare time, she enjoys time at home with her daughter River, her husband, and dog. She also has a huge passion for travelling and even has a bucket list of locations they hope to visit one day.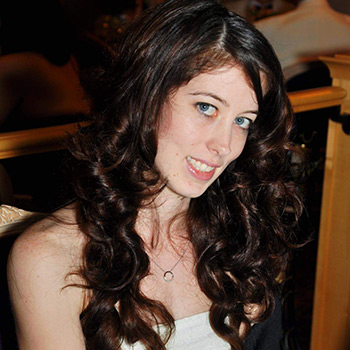 Subsidy
Music
Parking
Healthy Meals & Snacks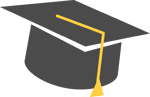 Qualified Educators
Yoga
Dance & Movement
What our families think about BrightPath Cambridge
"
Our son has attended BrightPath from 12 months of age to just over 3 years old when we moved cities. The Centre was everything we were looking for our son. The Centre director (Adina) and the teachers are great and foster a positive learning environment through a wide range of activities. Other things we enjoyed included safe and secure facility, large outdoor play structure and tricycles for the kids, big indoor gym for rainy/cold days, great fresh/hot food, and a good curriculum. Communication with the parents is frequent by the teachers as well as the Centre director. There was a rocky transition from Peekaboo to BrightPath in 2017 but we never considered moving our son as his environment in the classroom with his teachers (Ally and Heba) was fantastic through it all. Adina, the Centre director, has really brought the Centre through the transition providing reliable support for the classrooms/teachers and bringing the Centre together as a whole.
"
"Great daycare center! I live and work in Waterloo but commute everyday (2 hours total) to this center because I feel safe leaving my two kids here. We've been with Brightpath for almost 3 years now (Calgary AB and Cambridge ON) and we love that there's a curriculum. I see the growth and development with my kids and am always amazed at the things they tell me they've learned at "school". I literally have to chase my kids down everyday at pick up as they don't want to leave and the teachers there really seem to care. Our teachers are always so excited to tell us all the funny things our kids did or said that day and I just feel comfortable leaving my kids in their care. The center director Adina is great! She's very organized, knows all of us by our names, and is very pleasant to talk to. I definitely recommend this center to any apprehensive parents with high standards."
We'd love for you to join our family at BrightPath Cambridge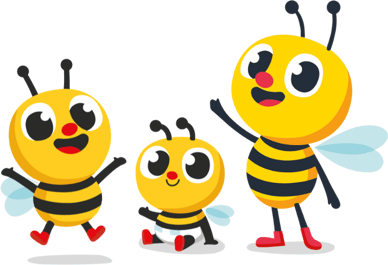 Affordable Child Care Benefit
These centres are participating in the Affordable Child Care Benefit program. Click to learn more about our other options for subsidy and how to apply.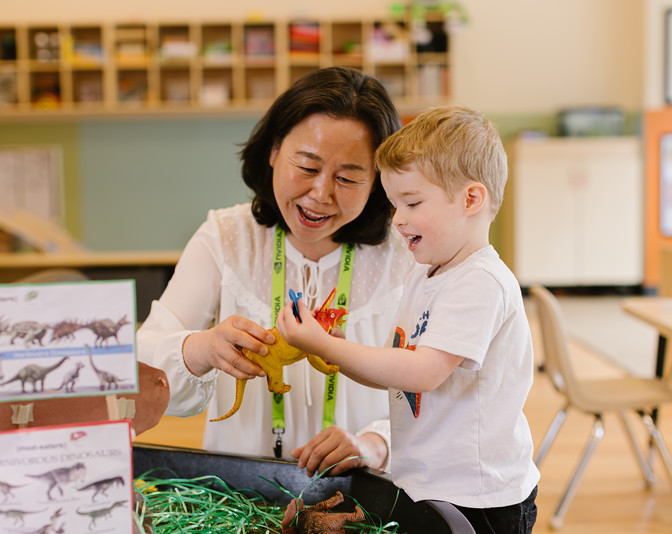 Book a Tour
Zoom Tours
If you are scheduling a zoom tour, our team will reach out prior to your time to provide you with the Zoom meeting link.
Keep up-to-date with our latest blog posts
Sign up for our newsletter