Located in the heart of the Bowness neighbourhood, just a few steps away from Bowcroft School, BrightPath Bowness is easily accessible both by Bowness Road as well as Sarcee Trail and 16th Avenue.
The centre offers child care for children under 12 months to 5 years old and before and after school care for children from 6 to 12 years old. It is fully licensed and accredited and features 106 spaces in total. Our highly-multicultural centre is welcoming to all – children, parents and staff – and celebrates its diversity in the classroom through teaching about the cultures represented in the centre as well as events involving our families. The centre offers a large outdoor space, divided by age and skill-level to engage children while providing a safe space for learning based on development of the individual. Finally, Bowness is walking distance away from Bowcroft and Our Lady of the Assumption Schools providing easy access for our school-aged kids without the need to ride a school bus.
Address:

3711 73rd Street NW Calgary, AB T3B 2L6

Hours:

6:30am - 6:00pm

Phone Number:

888.808.2252

Email:

bowness@brightpathkids.com

Status:

Licensed & Accredited

Licensed Capacity:

106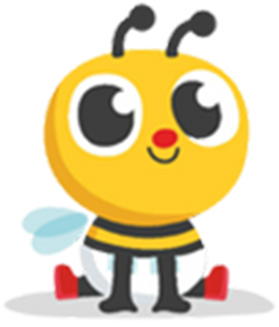 Infant
(younger than 19 months)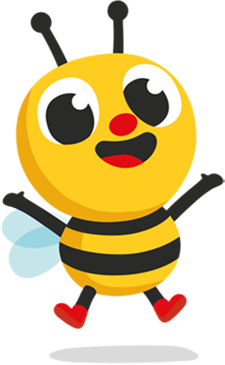 Toddler
(19 months to 36 months)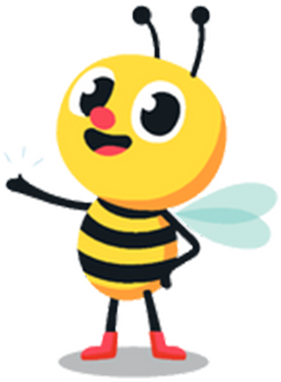 Pre-Schooler
(36 months to 4 years)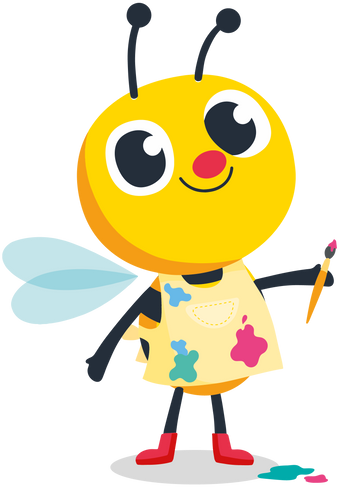 Kindergarten
(4 years and older)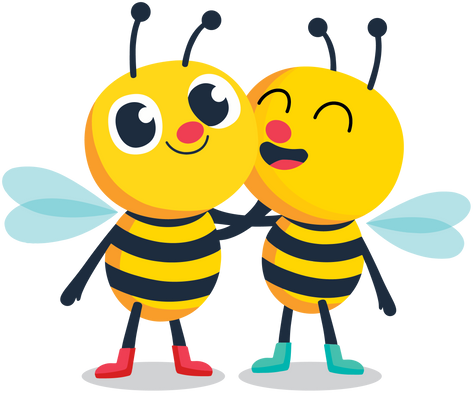 Before & After
School Care
(6 years to 13 years)
Centre Director
Vardeep has a Bachelor in Arts and a Masters in Psychology, both attained in India. After she moved to Calgary in 2009, Vardeep received her diploma in Child and Youth Care Counselling from Mount Royal University. She started working for BrightPath in 2012 at our Marlborough centre.
Vardeep's favourite part about working as the Centre Director is seeing the children get so excited when they achieve their milestones and watching them grow and thrive. She enjoys working alongside educators that share the same passion. She loves communicating and getting to know all the families at her centre.
Vardeep hails from the beautifully diverse country of India, with amazing terrain that extends from Himalaya to the Indian coast. During her school days, she played handball and lawn tennis and is the middle child of three. She moved to Canada in 2009, where she worked at a Tim Hortons for a year just to gain the experience and learn more about the Canadian culture but still keeping her native tongue of Punjabi and Hindi.
She now lives in northeast Calgary with her family and 5-year-old son. In her spare time, she enjoys cooking, reading, camping, the outdoors and, when she can, loves to travel to exotic places. Vardeep is a very social person and volunteers within the community to communicate and connect with others.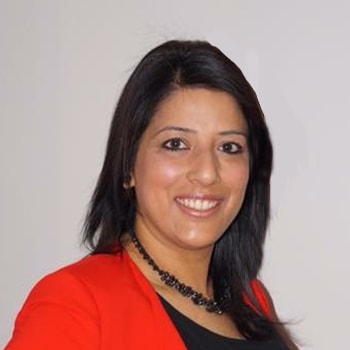 Subsidy
Music
Parking
Healthy Meals & Snacks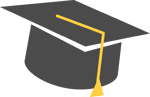 Qualified Educators
Yoga
Dance & Movement
What our families think about BrightPath Bowness
"
Beautiful reception and an organized school setup for the kids. The teachers I met with and the Assistant director were responsive and patient with the kids."
We'd love for you to join our family at BrightPath Bowness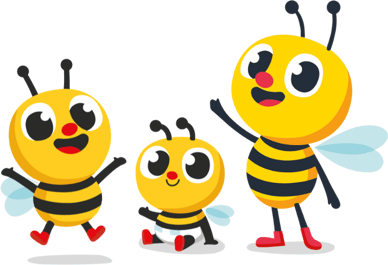 Child Care Subsidy and Federal Funding
These centres are participating in the Alberta Canada-Wide Early Learning and Child Care Agreement. Click to learn more about our other options for subsidy and how to apply.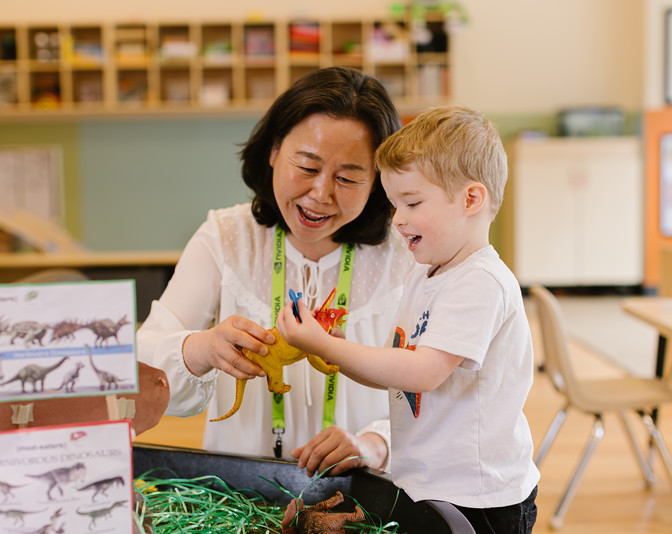 Book a Tour
Zoom Tours
If you are scheduling a zoom tour, our team will reach out prior to your time to provide you with the Zoom meeting link.
Keep up-to-date with our latest blog posts
Sign up for our newsletter