Previously known as Peekaboo Mapleview our daycare is focused on planting and growing our own natural elements both inside and outside of our daycare. This allows children to learn and discover nature and the world around them. Our daycare's gym allows us freedom even during inclement weather days. We promote children's independence and foster a love of learning in each and every child that walks through our daycare's doors.
Located in the south end of Barrie, BrightPath Barrie is situated in a plaza near the corner of Veterans Drive and Mapleview Drive, just minutes away from Highway 400 making it highly convenient for drop off and pick up. The centre has a large parking lot with attached sidewalks and secure front door complete with key code entry and the playground has a padlock gate.
Our daycare is licensed to accommodate 142 children aged 6 weeks to 6 years, this warm and inviting centre has large windows and high ceilings in each classroom making it very bright and airy. The centre also has two outdoor playgrounds, one for toddlers and one for preschoolers, each equipped with developmentally appropriate play structures, sand boxes, and picnic tables.
Address:

133 Mapleview Dr W Barrie, ON L4N 9H7

Hours:

7:00am - 6:00pm

Phone Number:

888.808.2252

Email:

barrie@brightpathkids.com

Status:

Licensed & Accredited

Licensed Capacity:

142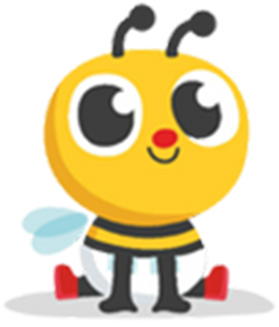 Infant
(younger than 18 months)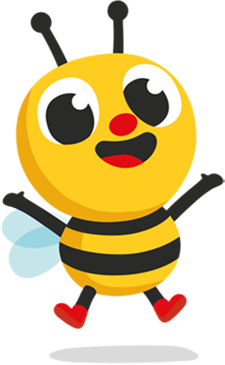 Toddler
(18 months to 30 months)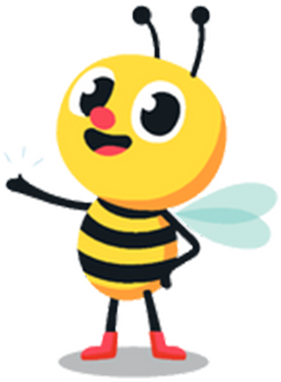 Pre-Schooler
(30 months to 6 years)
Centre Director
Eileen has been working in the child care field for an amazing 44 years. She obtained her Nursey Nurse of the Education Board (NNEB) from Scotland. After she moved to Canada, she graduated with an Early Childhood Education Diploma from George Brown College. She has been part of BrightPath Barrie since the centre opened in 2009.
Eileen's favourite part about being a Centre Director is building relationships with the children. She loves how that relationship extends to the families and enjoys interacting with them at drop off and pick up.
Eileen emigrated from Scotland in 1986 and started her Canadian adventure working as a nanny for an amazing family in Toronto. During that time, she met her husband and had two wonderful children who are now young adults. Eileen is an avid hockey and tennis fan. In her spare time, she enjoys reading, watching movies and spending time with her family. Eileen loves to travel and enjoys exploring new locations and countries.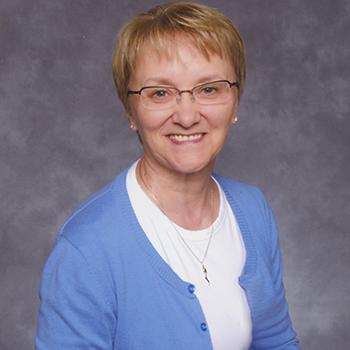 Subsidy
Music
Parking
Healthy Meals & Snacks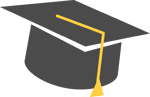 Qualified Educators
Yoga
What our families think about BrightPath Barrie
"I would like to share my experience with Peekaboo Mapleview; with special mention to Stephanie, Ashley and Debra for their kindness, compassion & patience with my daughter (and myself) over the last year. Beginning at Peekaboo was easier than I had ever imagined, their communication is excellent, and the VOI was especially comforting while I was at work. It was amazing to see the ladies working non-stop with the kids each day, and I am astonished at their energy. On the drive home each day, it was evident that my daughter had learned something new, and had a blast doing so… She looked forward to every single day, and misses them dearly since our move. I recommend this centre to everyone, as I firmly believe it is a FUN and SAFE environment for a Toddler or Preschooler."
"Our son attends BrightPath full-time. His initial transition into the centre after being with me for his first 13 months was difficult, to say the least. The staff took the time to provide me with the assurance I needed to feel comfortable and confident in leaving him. They welcomed me to drop in if I felt the need to do so, sent me pictures, and gave him what he needed to feel secure in his new environment. It took a few weeks and he started to love going to daycare. Now he walks in like he owns the place! The relationships he's made with the staff and the other children in the centre nurture his confidence, competence and curiosity! BrightPath is an environment where children experience a sense of belonging, expression, engagement and well-being and that is exactly how learning happens!"
We'd love for you to join our family at BrightPath Barrie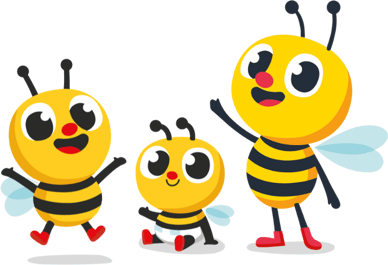 Affordable Child Care Benefit
These centres are participating in the Affordable Child Care Benefit program. Click to learn more about our other options for subsidy and how to apply.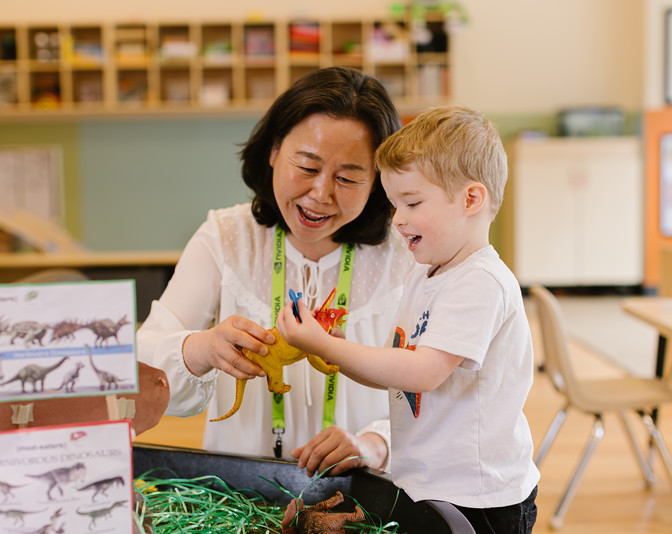 Book a Tour
Zoom Tours
If you are scheduling a zoom tour, our team will reach out prior to your time to provide you with the Zoom meeting link.
Keep up-to-date with our latest blog posts
Sign up for our newsletter