Visit our BrightPath childcare centre and Montessori by BrightPath in Airdrie, and experience our wonderful learning environment where we foster intellectual, social and physical growth in children. The childcare programs we offer give children the opportunity to play and learn at the same time by allowing them to explore and discover at their own pace. Our daycare is located in the northwest corner of the Yankee Valley Crossing shopping complex on the corner of Yankee Valley Boulevard and Yankee Valley Crossing, BrightPath Airdrie can be found "under the clock" near Pizza 73.
Offering 146 spaces for childcare (6 weeks to 5 years) and before and after school care (6 to 12 years), the centre is also fully licensed and accredited.
Our daycare centre features big windows and high ceilings, making it feel airy and bright but still comfortable and warm. Creating a feeling of comfort and hominess is the staff's first priority, with a true focus of making everyone part of the centre family.
BrightPath Airdrie is proud to be heavily involved in its community through regular initiatives such as food drives, toy drives and a number of fundraising activities for various causes instilling in our children a sense of helping others and extending support to those in need. Visit our Aidrie Childcare Centre near you today!
Address:

Suite 102, 960 Yankee Valley Blvd SE Airdrie, AB T4A 2E4

Hours:

6:30am - 6:00pm

Phone Number:

888.808.2252

Status:

Licensed & Accredited

Licensed Capacity:

146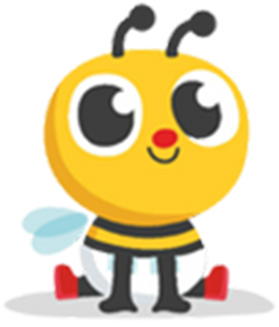 Infant
(younger than 19 months)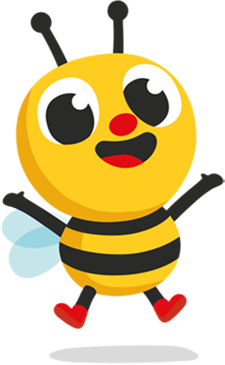 Toddler
(19 months to 36 months)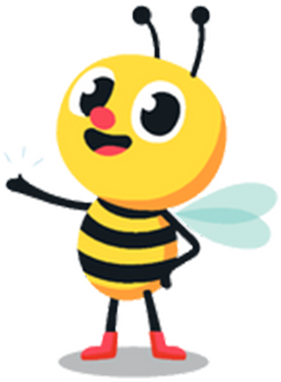 Pre-Schooler
(36 months to 4 years)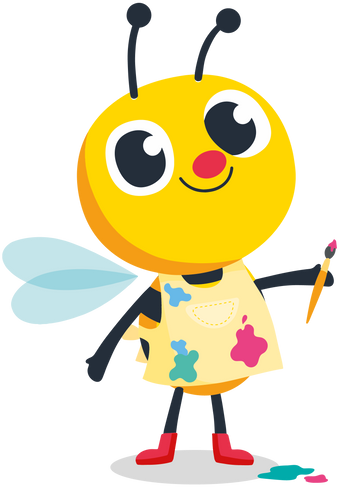 Kindergarten
(4 years and older)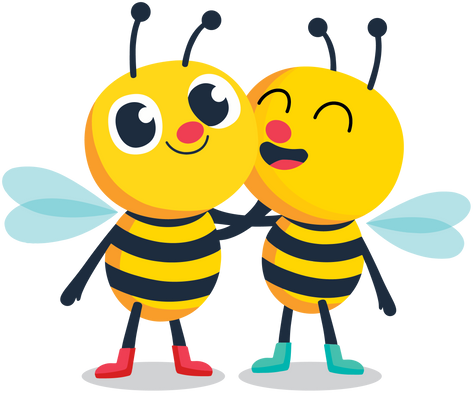 Before & After
School Care
(6 years to 13 years)
Centre Director
Sushila joined the BrightPath team in 2012 when she began working at BrightPath Highland Park in the infant, toddler and preschool classrooms. In 2015, she became an assistant director with BrightPath at several different centre locations. She has a Master of Language degree and a Bachelor of Education. Sushila also worked as a school teacher back in her home country of India.
Her favourite part about being a director at BrightPath is interacting with children and watching them learn and grow. She says there is nothing more rewarding than seeing a smile on a child's face. She enjoys the strong relationships that she has developed with the children, families and staff at her centre. Creating a safe, positive and enriched environment for the children in her care is very important to her.
Sushila is originally from Punjabi, India. She immigrated to Canada with her husband where they now live with their two children. Sushila says that wish BrightPath, she has progressed and achieved her goals. In her spare time, she loves going to parks with her children and cooking for her family. She can also read, write and speak English, Hindi and Punjabi.
Subsidy
Music
Parking
Healthy Meals & Snacks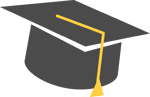 Qualified Educators
Yoga
What our families think about BrightPath Airdrie
"I liked the Brightpath day care, based on my experience with two kids enrolled in there, will say that this was good choice. There curriculum is creative and my kids always were taught new things, learned the basic vocab very fast. Best was the meals, kids had fun eating variety of foods. Last but not least staff always presented professionalism with homely environment."
"The BrightPath Airdrie center is very good for children! They provide many ways to develop young minds. The customer service is AMAZING and the employees treat children excellent!!!!!!!!!"
We'd love for you to join our family at BrightPath Airdrie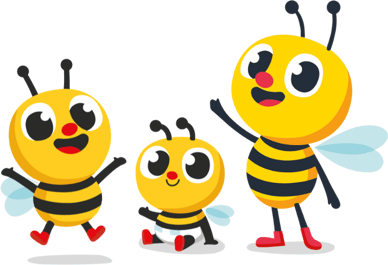 Child Care Subsidy and Federal Funding
These centres are participating in the Alberta Canada-Wide Early Learning and Child Care Agreement. Click to learn more about our other options for subsidy and how to apply.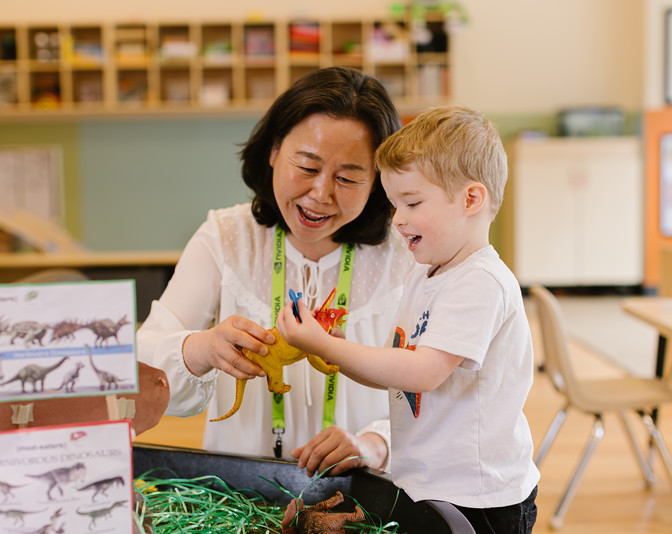 Book a Tour
Zoom Tours
If you are scheduling a zoom tour, our team will reach out prior to your time to provide you with the Zoom meeting link.
Keep up-to-date with our latest blog posts
Sign up for our newsletter