Visit our BrightPath child care centre and Montessori by BrightPath in Airdrie, and experience our wonderful learning environment where we foster intellectual, social and physical growth in children. The child care programs we offer give children the opportunity to play and learn at the same time by allowing them to explore and discover at their own pace. Our daycare is located in the northwest corner of the Yankee Valley Crossing shopping complex on the corner of Yankee Valley Boulevard and Yankee Valley Crossing, BrightPath Airdrie can be found "under the clock" near Pizza 73.
Address:

Suite 102, 960 Yankee Valley Blvd SE Airdrie, AB T4A 2E4

Hours:

6:30am - 6:00pm

Phone Number:

888.808.2252

Status:

Licensed

Licensed Capacity:

146

Schools Serviced:

RJ Hawkey, Ecole Francophone, Heloise Lormier, AE Bowers, Footprint Academy, Herons Crossing School, Nose creek Elementary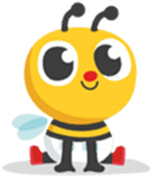 Infant
(younger than 19 months)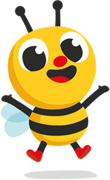 Toddler
(19 months to 36 months)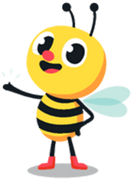 Pre-Schooler
(36 months to 4 years)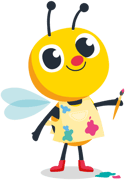 Kindergarten
(4 years and older)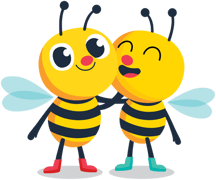 Before & After
School Care
(6 years to 13 years)
Centre Director
Sushila joined the BrightPath team in 2012 when she began working at BrightPath Highland Park in the infant, toddler and preschool classrooms. In 2015, she became an assistant director with BrightPath at several different centre locations. She has a Master of Language degree and a Bachelor of Education. Sushila also worked as a school teacher back in her home country of India.
Subsidy
Music
Parking
Healthy Meals & Snacks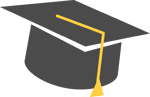 Qualified Educators
Yoga
What our families think about BrightPath Airdrie
"I liked the Brightpath day care, based on my experience with two kids enrolled in there, will say that this was good choice. There curriculum is creative and my kids always were taught new things, learned the basic vocab very fast. Best was the meals, kids had fun eating variety of foods. Last but not least staff always presented professionalism with homely environment."
"The BrightPath Airdrie center is very good for children! They provide many ways to develop young minds. The customer service is AMAZING and the employees treat children excellent!!!!!!!!!"
We'd love for you to join our family at BrightPath Airdrie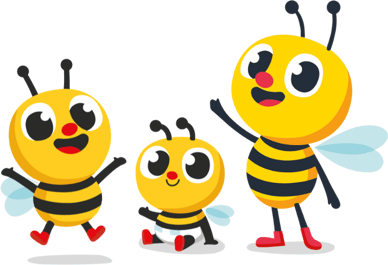 Child Care Subsidy and Federal Funding
These centres are participating in the Alberta Canada-Wide Early Learning and Child Care Agreement. Click to learn more about our other options for subsidy and how to apply.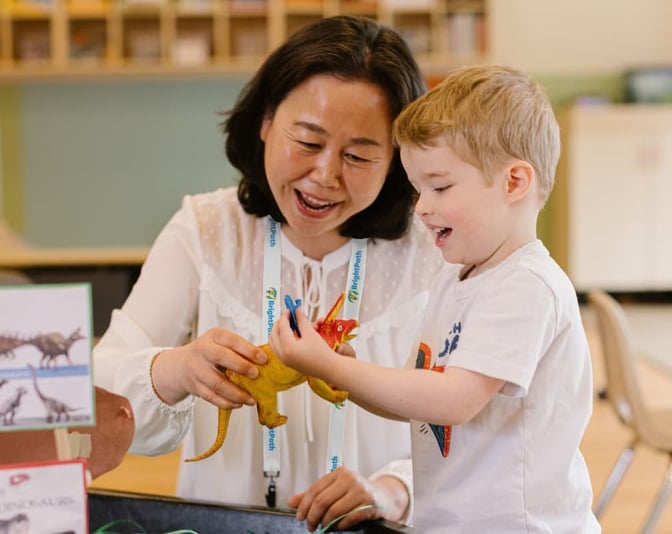 Book a Tour
Zoom Tours
If you are scheduling a zoom tour, our team will reach out prior to your time to provide you with the Zoom meeting link.
Keep up-to-date with our latest blog posts
Sign up for our newsletter