Ontario's Best Child Care
BrightPath operates is a world-class and innovative provider of early childhood education that follows a unique curriculum. With partnerships in programming, nutrition, communication technology, and recreational fitness, we consistently deliver the best in quality, care, and opportunity for development for your child.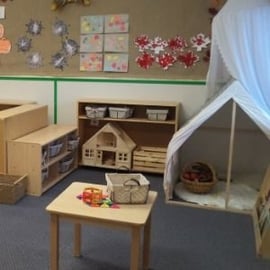 Ottawa Centres
Our BrightPath Ottawa daycares focus on educating children through self-directed activity, collaborative play and individual development.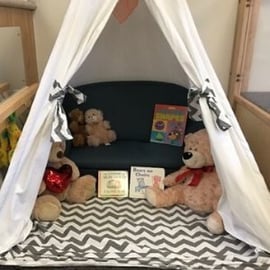 Windsor Centres
Our BrightPath Windsor centres have enthusiastic and skilled daycare educators that implement engaging programs for children requiring care from infancy through to school-aged care.
Keep up-to-date with our latest blog posts
Sign up for our newsletter