STEAM Program
At Montessori by BrightPath, we seek to provide children with meaningful learning opportunities. We value the natural wonder and curiosity held by young children and aim to create experiences that pilot these approaches to learning. When children can actively explore the world around them with their hands, their bodies, and their senses, they form robust connections in their brains!
STEAM, an acronym for Science, Technology, Engineering, Art, and Math, is a natural part of our day at Montessori by BrightPath and provides the essential platform for hands-on learning. Our indoor and outdoor environments are well equipped with materials, tools, and equipment that ignites learning within each of these domains.
Our educators merge these topics into meaningful activities for children while encouraging them to view the world through the different perspectives embedded in STEAM. Open-ended questions are asked, and children are supported to think critically, solve problems, and reflect on their learning journey. Our end goal is to pivot children to become the next generation of discoverers, excited to ask questions and confident to seek answers.
Science
We aim to provide children with an appreciation for the scientific method to help them understand and organize their world. Children are encouraged to inquire about processes around them, make predictions about possible outcomes, generate hypotheses to link causes and effects, and test their results!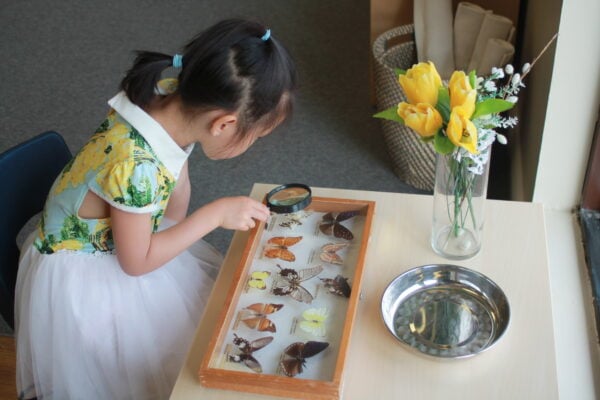 Technology
We want children to experiment with pieces of technology to assist them with their inquiry process. Items such as balance scales, measuring tools and magnifying lenses allow for real-time, hands-on analysis of items in their world. Digital tools such as calculators, computers, and cameras add a more robust layer of research to their exploration.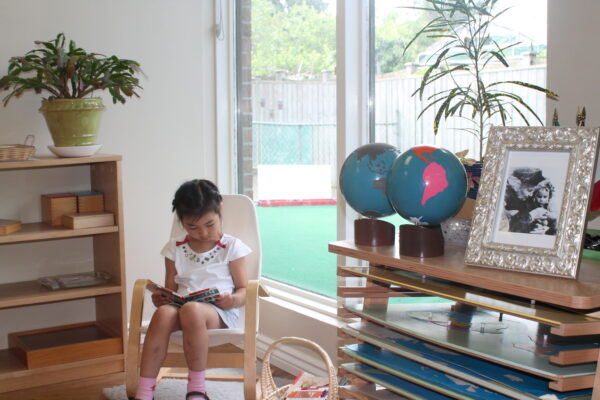 Engineering
We help children link concepts of science and technology by facilitating opportunities for exploring engineering. Specifically, engineering activities challenge children to design real-time solutions to a problem in their world, using both science skills and tools of technology. Children are combining their rudimentary understanding of physics with technology when they are tasked to choose from a variety of materials to build a tower. Creativity and critical thinking are essential in their design pursuits.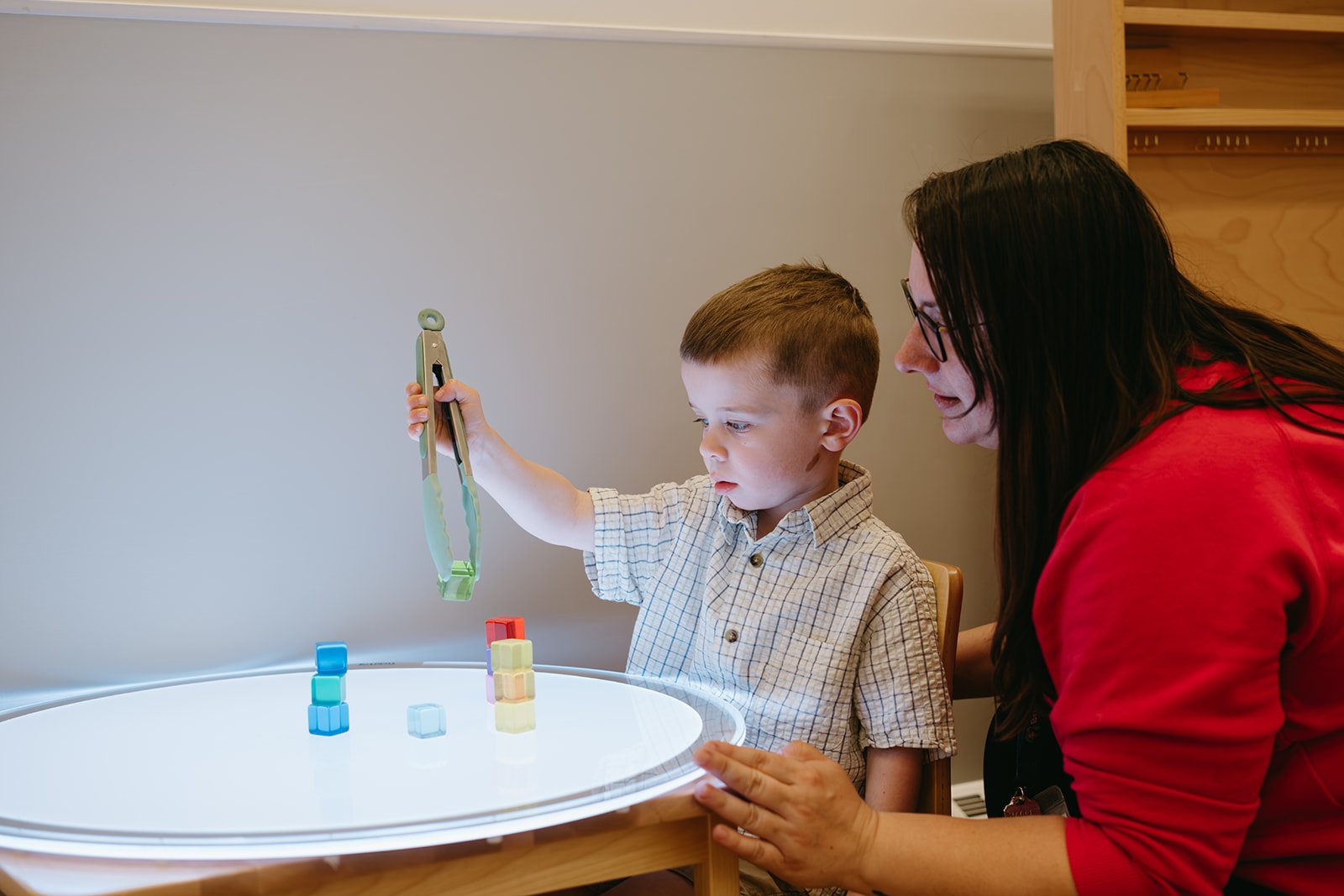 Art
We seek to nurture creativity by presenting children with multiple open-ended art opportunities. Art is an essential daily activity in which children are exposed to painting, building, sculpturing, and modelling processes, among others. Children are encouraged to guide their own art experience and enjoy the experience of manipulating different art mediums.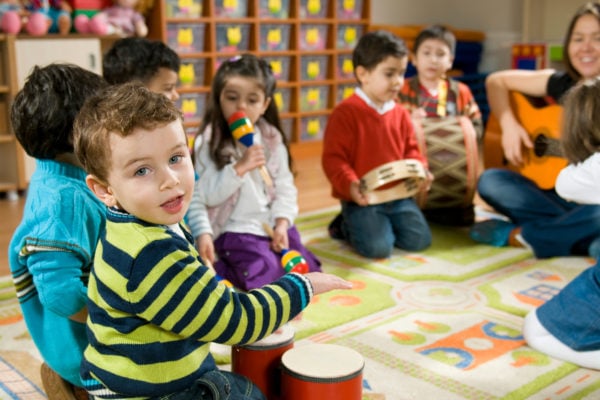 Mathematics
We seek to guide children in understanding the language of numbers, shapes, sizes, and amounts by engaging them in meaningful math activities. Children are provided with materials to equip them in understanding these concepts while exploring their worlds.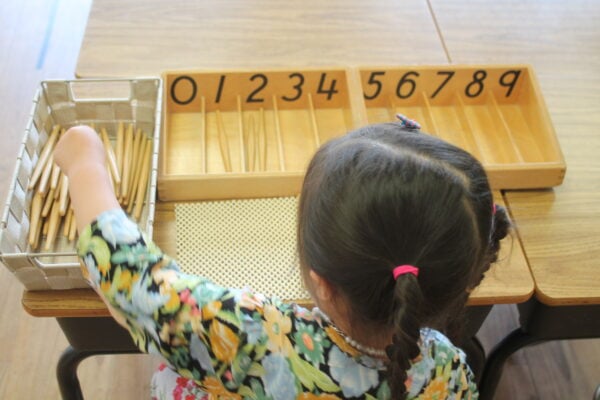 STEAM is an interdisciplinary approach that encourages children to explore specific concepts in different settings through the various lenses of the domains embedded in its approach. In one setting, children may be tasked with a scientific inquiry as they explore the different materials, shapes, and textures of blocks. Another setting may see children don their engineering hats as they explore how different shapes of blocks affect the stability of a tower being constructed. A third setting may encourage children to explore both their mathematics and technology skills as they measure the heights of different towers. A final setting may see children pursuing art processes as they explore modelling materials to recreate their towers. STEAM is an amazing approach that promotes the development of creativity, analytical thinking, and problem-solving while allowing for active, hands-on exploration of the world at large!