Where Learning and Fun Go Hand-In-Hand
As part of Montessori by BrightPath's commitment to provide the very best in learning, we promise to provide a holistic early childhood education which includes the physical, psychological, social and emotional development of a child.
Music & Dance
Music and Dance are an essential component of a quality, early learning curriculum. Children enjoy exposure to musical instruments from around the world along with daily music and movement activities. Our dance program provides instruction in a variety of dance styles with a focus on creating a solid technique base while having fun and working on unique choreography.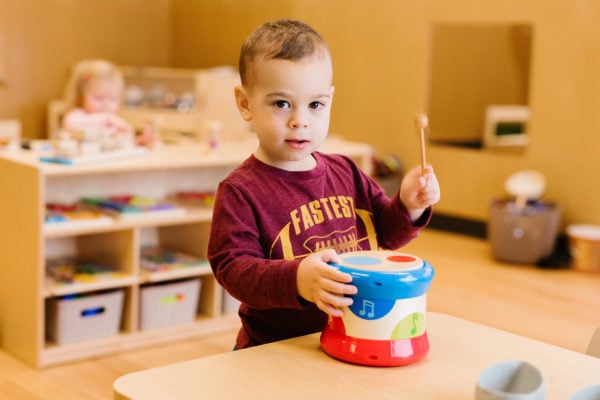 Yoga
All age groups take part in our yoga program. Yoga strengthens and helps developing bodies become more flexible and coordinated. This program helps enhance self-awareness and children learn early to tune into their bodies. When practicing yoga, they learn ways to relax and get control of stress in their lives through breathing techniques and meditation.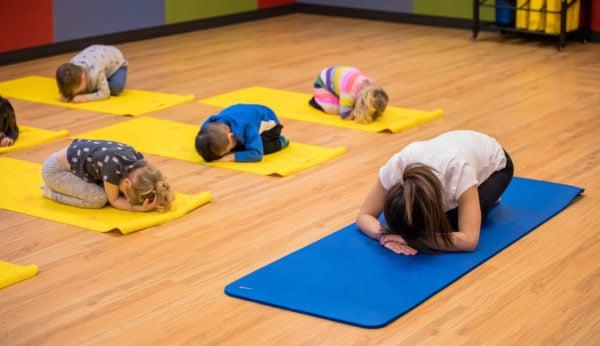 Art
Art is taught in various mediums, and can use a variety of materials such as finger paint, chalk, coloured pencils, crayons, sticks, glue, goo, glitter, clay, paper cups, etc. The list goes on and on because our instructors never run out of creative art ideas or sensorial messy activities for the children to get their hands into. We believe art is a necessity in every child's life.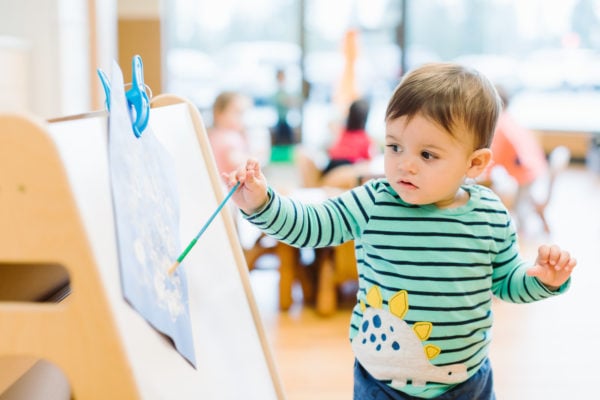 French Program
Our French Program is a wonderful way for your child to gain additional exposure to the French language. Multilingualism can be hugely beneficial in a child's development. Our curriculum includes weekly French instruction through songs, games, stories and more. Our French instructor provides engaging and age-appropriate content to familiarise children with French and introduce them to the basic concepts and structure of the language.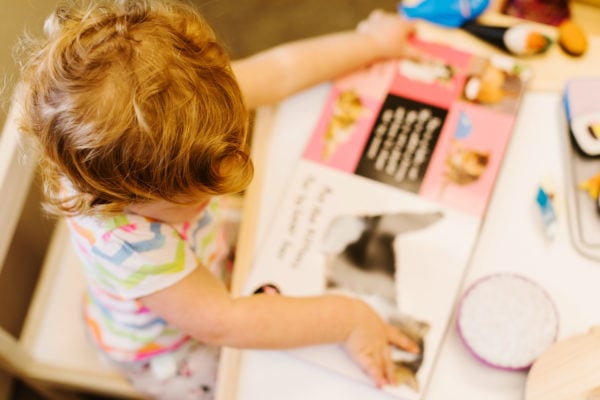 Choir
*Please note the Choir Program is only available at Montessori by BrightPath Manotick*
This program is unique to our school and is taught to both Toddler and Casa age groups. Our music is always very unique, interesting and diverse. Children absolutely love choir! This creative environment gives them the opportunity to express themselves dramatically and participation in the creative arts helps them have a balanced early childhood education. It encourages self-confidence and promotes self-awareness.