Work With Us
Working with children is important and fulfilling work. Queens Montessori is always looking for passionate, qualified individuals to join our team. The responsibility of shaping young minds is one we take seriously. If you are dedicated to providing an empowering and inspiring learning environment, you should consider a career with Queens Montessori Academy.
Take a minute and listen to what other BrightPathers have to say about their day-to-day experiences and what they love most about working for us. We hope you come away knowing that it's not just the "what" and the "how" of what we do that's important, but the "why." Here at BrightPath, it's all about people and making a positive and lasting impact on the children we have the privilege of shaping.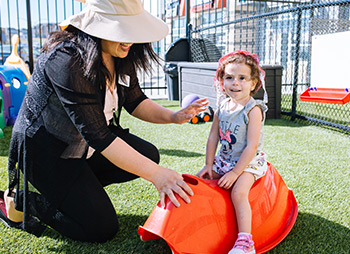 Our employees are entitled to a generous discount on child care fees when their own children attend Queens Montessori Academy.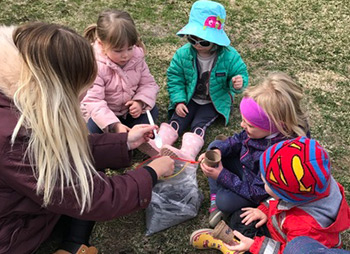 As early childhood educators, we see the value of continued learning. Queens Montessori provides all staff members with opportunities to mature and grow in their roles. We offer in-service training, workshops by external resources, individual staff development plans, coaching and mentoring on a regular basis.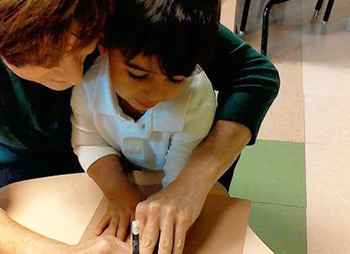 Queens Montessori Academy is committed to rewarding expertise and experience. We like to give staff members the opportunity to advance their careers and develop professionally.