At Queens Montessori Academy, we believe that by developing a strong foundation in the early years, you are able to positively impact a child's potential for future learning. We pride ourselves on our pure Montessori curriculum and adhere tightly to the Montessori method to ensure your child has a highly effective and enlightening experience. Through Montessori, we encourage children to learn and grow at their own pace; discovering the world around them firsthand and developing their own interests. Our goal is to help your child build their self-esteem, independence and a lifelong love of learning.
Our curriculum and inter-curricular activities encourage your child to try new things and discover new passions while socializing and collaborating with other children. By being placed in classrooms with a wider breadth of ages, older children learn to teach the younger ones and take on leadership roles early on. It is our belief that confidence goes hand-in-hand with a good education and so we strive to provide both.
Address:

1151 Denison St, Markham, ON L3R 3Y4

Hours:

7:30am – 6:00pm

Phone Number:

888.808.2252

Status:

Licensed & Accredited

Licensed Capacity:

129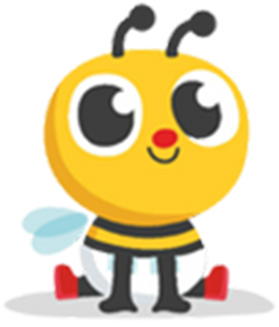 Infant
(younger than 18 months)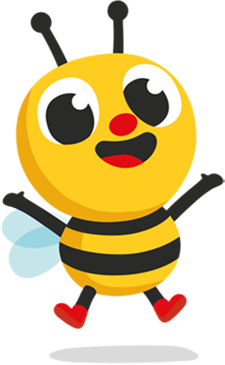 Toddler
(18 months to 30 months)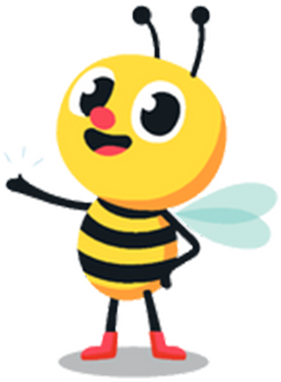 Pre-Schooler
(30 months to 6 years)
Centre Director
Centre Director: Shiroma Sapu
Shiroma has worked in childcare in Canada since 2007 at the Queens Montessori Academy as an Assistant Teacher and Head Teacher in the Casa class. In 2014, she was promoted as the Vice Principal of Queens Montessori Academy, and is also a holder of the MACTE, which is an accredited Childhood Diploma Certification. Shiroma also has multiple years of experience working as a Montessori Teacher in overseas locations.
Shiroma's favourite part about being a BrightPath Director is that she has a passion to work with young children to develop their full potential. She is proud to be on a team of BrightPath professionals who are leaders in the childhood education sphere in Canada. Shiroma has two children of her own, one of whom is newly married. When she is not working in childcare, Shiroma volunteers at a charitable organization in her community to help children learn about their heritage and culture.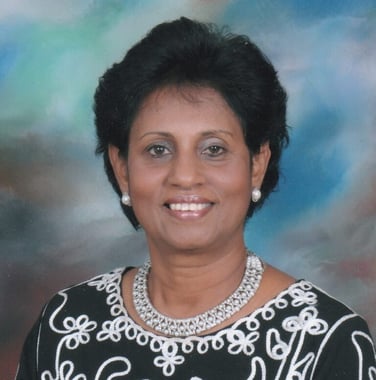 Subsidy
Music
Parking
Healthy Meals & Snacks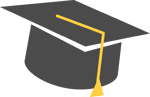 Qualified Educators
Yoga
Dance & Movement
Natural Playground
We'd love for you to join our family at Queens Montessori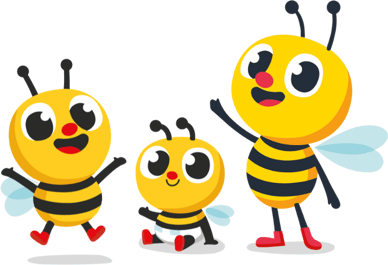 Affordable Child Care Benefit
These centres are participating in the Affordable Child Care Benefit program. Click to learn more about our other options for subsidy and how to apply.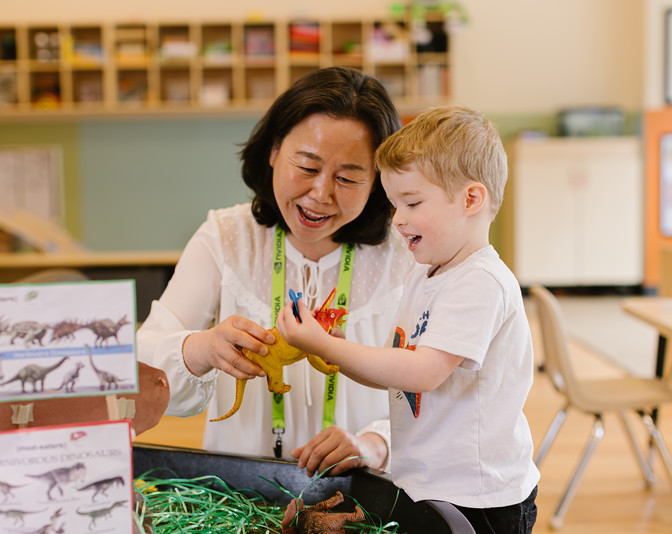 Book a Tour
Zoom Tours
If you are scheduling a zoom tour, our team will reach out prior to your time to provide you with the Zoom meeting link.
Keep up-to-date with our latest blog posts
Sign up for our newsletter