Learning-Based Fun
Queens Montessori is committed to providing a well-rounded and comprehensive educational experience for your child. Our programming includes a variety of additional activities to introduce your child to new, interesting and exciting concepts and opportunities.
French
Multilingualism can be hugely beneficial in a child's development. Our curriculum includes weekly French instruction through songs, games, stories and more. Our French instructor provides engaging and age-appropriate content to familiarise children with French and introduce them to the basic concepts and structure of the language.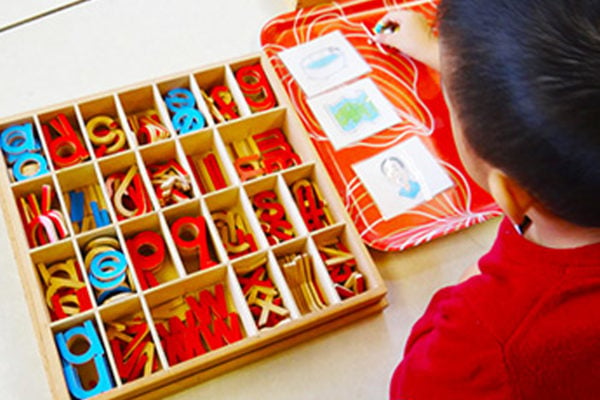 Music
Music is an excellent form of self-expression. Our curriculum includes regular time with a music instructor. Music time includes musical games, singing songs and even playing along with percussive instruments. Children are exposed to music from all over the world, including pieces by classical composers. As children grow older, we introduce them to the basics of music theory, such as rhythm and time signatures.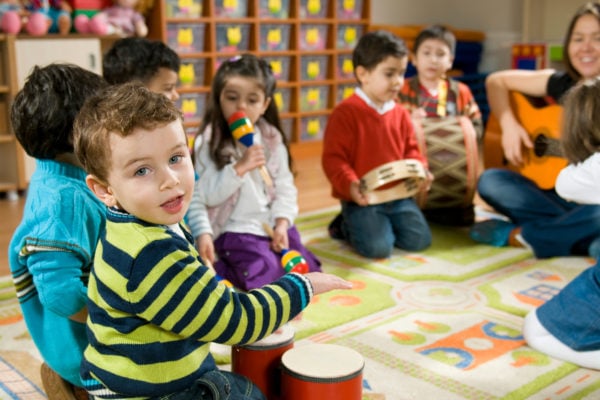 WeeMove™
Physical activity is crucial to the overall health and wellness of your child's body and mind. Our WeeMove™ program was specially developed to increase physical literacy, incorporate exercise into your child's daily learning experience and make movement fun! The WeeMove™ program is set to music and usually held outdoors, however, it can be moved indoors if the weather does not allow outside play.