Our Purpose
At Queens Montessori, we firmly believe in the empowering and educational qualities of the Montessori method. We work to provide a supportive framework, within which your child can learn, grow and discover a world of knowledge at their own pace.
We work hard to make our centre feel like a home-away-from-home for your child, so both parent and child can relax and enjoy the stages of development.
Our Values
While many child care facilities claim the name Montessori, we believe that it's more than just a name. Montessori is a defined and effective set of principles designed to help your child grow into a confident, well-rounded and empowered adult. We adhere to these principles very closely to give your child a pure Montessori experience.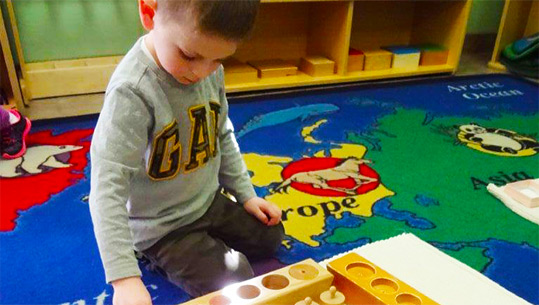 Our Staff
Our staff are absolutely devoted to providing your child with a structured, supportive and empowering learning experience. We are known for our low staff turnover rate, which provides a consistent and stable experience for your child. Our directresses are highly educated and hold a variety of certifications, including Montessori accreditation, Registered Early Childhood Educator status and Bachelors of Education.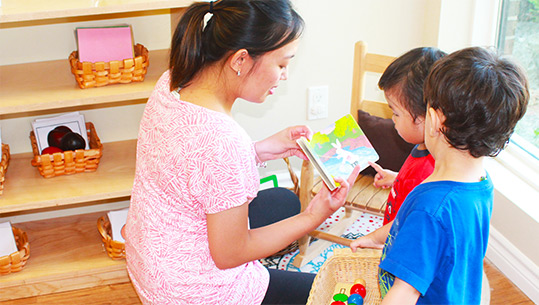 Our Centre
Queens Montessori has been providing quality early childhood education programs since 1997, focusing on preparing children in a warm, friendly and academically-enriched environment. We offer early childhood education programs for children 18 months to 6 years, including introductory French programming, music classes, summer programs and more.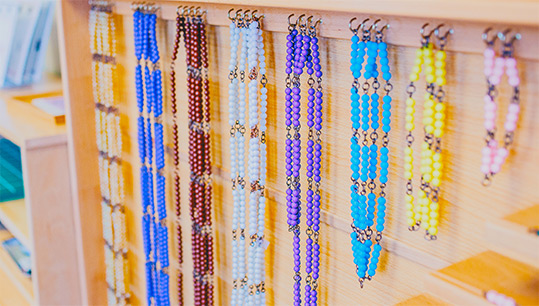 A Proud Member of the BrightPath Kids Family
The story of BrightPath began under a different name. Originating in May of 2010, Edleun (Education Learning Universe) was formed with the acquisition of eleven child care centres in Alberta. With the vision of raising the standard of child care in Canada, Edleun began a pattern of rapid growth over the next three years, acquiring a total of 49 centres.
Post-acquisition, many changes were implemented in these existing facilities, including physical upgrades and product improvements. Educational curriculum and programming was rolled out at all age levels and a nutritious menu plan was introduced. Over the summer of 2013, Edleun transitioned to its new name: BrightPath.
Our growth has been both organic and acquisition-based in nature. In addition to our recently purpose-built BrightPath centres including Chestermere, Clayton Hills, Cochrane, Creekside, Sage Hill, Richmond and St. Johns in both Alberta and British Columbia, we have been fortunate enough to adopt additional marquee brands over the years including Brite Studios in Calgary, Manotick Montessori in Manotick, Queens Montessori Academy in Markham, three Children's House Montessori centres in Windsor, four Little Scholars Montessori centres in Ottawa and 20 Peekaboo Child Care centres across Ontario.