Loving & Nurturing Environment
BrightPath Academy is proud to have a dedicated team of Early Childhood Educators who are passionate about providing quality child care and a personal experiential learning environment for children while ensuring the curriculum is followed at the highest standard. Whether you have a budding engineer, athlete, or artist, our variety of fitness, movement and sports programs, teamed with a vast selection of academic programming, provide your child with all we can to ensure that their future education gets off to a great start! Our educators and support staff are professionally trained in early childhood education, have a background and vulnerability check, and are first aid certified.
Curriculum
The BrightPath Academy curriculum was designed using the latest research into early childhood learning and development. It not only exceeds the provincial Early Learning Framework standards and the provincial Kindergarten Curriculum expectations, but it also incorporates a strong academic approach while recognizing the significance of play and sets children on a quest for meaningful learning experiences full of joy, enthusiasm, and empathy. To support early literacy and Junior Kindergarten prep, our preschool program incorporates the Jolly Phonics program and life skills and social development for the children. We offer French and X movement extracurricular programs for all age groups.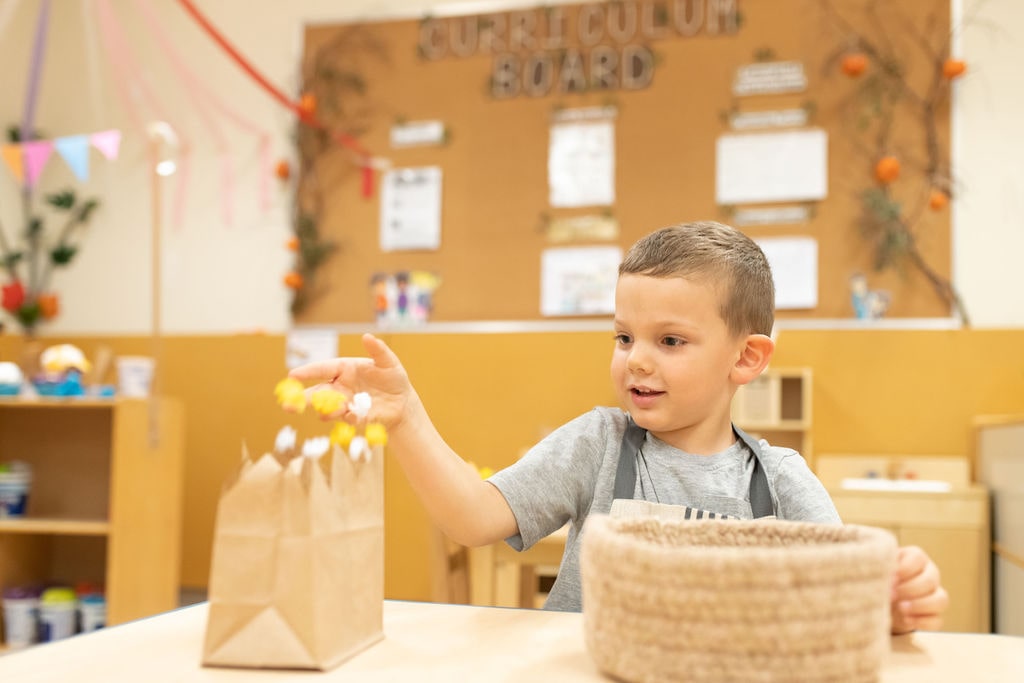 Nutrition
Nutrition is essential to fuel optimal growth and development in order for children to reach their full potential. The healthy and delicious meals and snacks for the children at BrightPath Academy Child Care centres are catered by our award-winning partner, Real Food for Real Kids© (RFRK). Started in 2004, Real Food For Real Kids are a good food social enterprise and a pioneer in delivering delicious and truly nutritious food for kids in childcare centres, elementary schools, and camps. They focus on sourcing fruits, vegetables, and locally produced products. Today, RFRK prepares and delivers real food meals and snacks to over 15,000 children across the GTA. To learn more about RFRK's mission and their Real Food Promise, visit: www.rfrk.com/about/our-food
To receive RFRK's monthly newsletter with monthly menus, parent resources, delicious recipes and food tips, visit: www.rfrk.com/menu-signup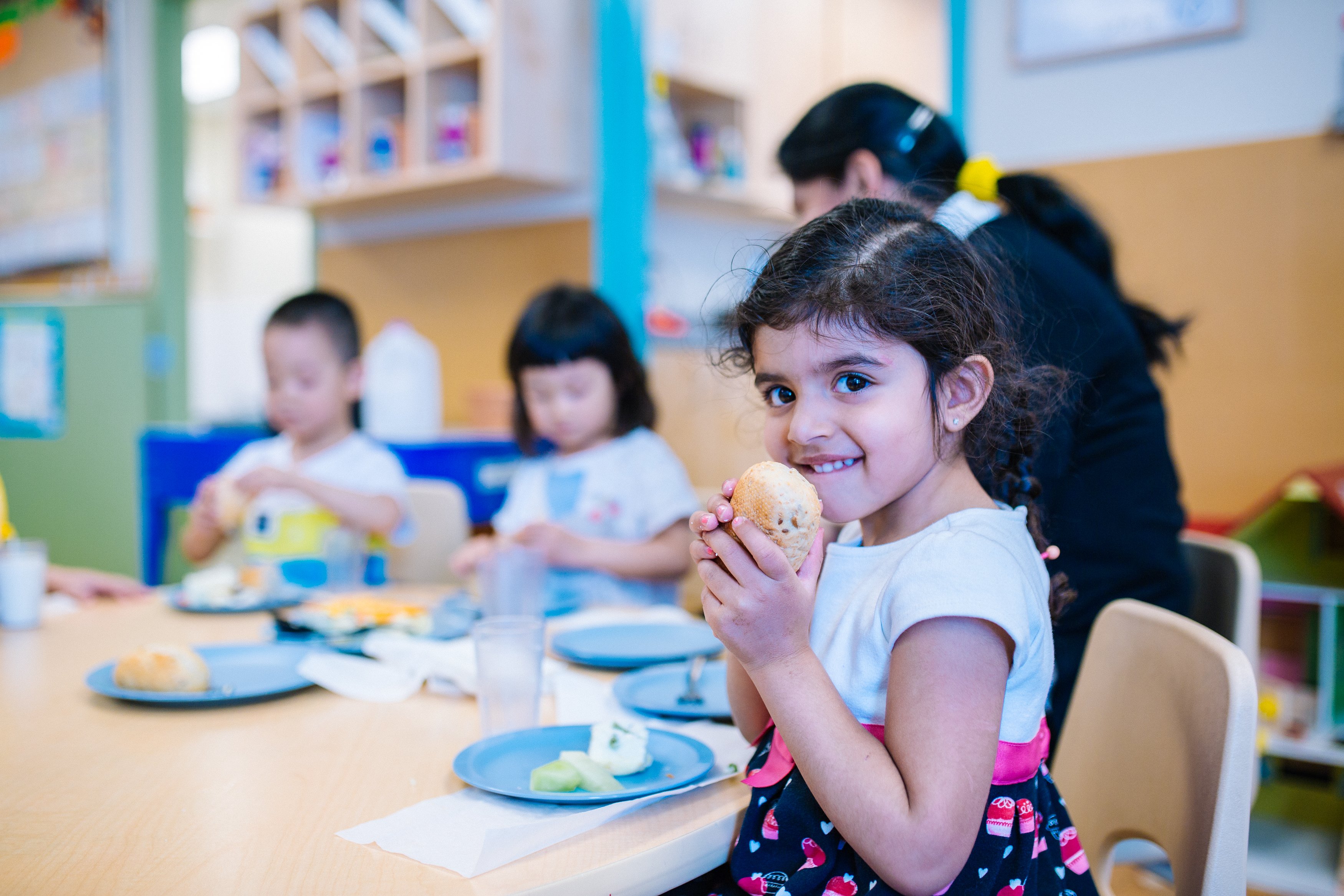 Communication: Connect™
Connect™ captures and shares your child's development, so you'll never have to miss out! It's an intuitive, complimentary, easy-to-use parent engagement app that allows parents to see how their child is progressing. The app ensures privacy with a password login that can be shared with other family members. As internet safety is important to us, Connect™ adheres to the highest standards of security to protect every child's information.