Montessori by BrightPath Windsor centre may be the most accessible location in the group. Located right by the interchange of Herb Gray (aka Highway 401), E.C. Row Expressway and Huron Church Road (aka Highway 3), the centre is situated across from Bellewood Park and Bellewood Public School. It is also only minutes away from the University of Windsor as well as the Canada-US border.
Address:

2611 Labelle St, Windsor, ON N9E 4G4

Hours:

7:00am – 6:00pm

Phone Number:

888.808.2252

Email:

windsor@brightpathkids.com

Status:

Licensed

Licensed Capacity:

237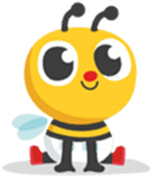 Bambini
(younger than 18 months)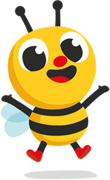 Toddler
(18 months to 30 months)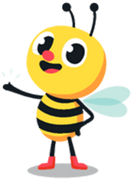 Casa
(30 months to 6 years)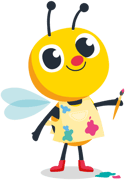 Kindergarten
(44 months to 7 years)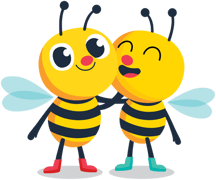 Before & After
School Care
(5.8 years to 13 years)
Centre Director
Antoinette has been part of our family since September 2004. She has a diploma for Infant and Toddler training from the North American Montessori Centre and was a Toddler Directress for a number of years before becoming the Program & Admissions Director. She joined our team in 2011.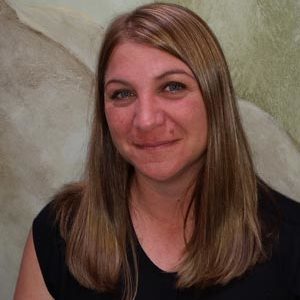 Subsidy
Music
Parking
Healthy Meals & Snacks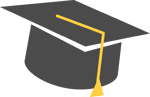 Qualified Educators
Yoga
What our families think about Montessori
"I love this center, my two daughters love here so much. Everyday they say bye happily when I drop them off and same smile on their faces when i come to pick them up. (I can not forgot my older daughter`s crying when i drop off and pick up her to the one of other day cares, while she was 1 year old .....) Because of the our schedule we always pick them up our kids randomly time, never feel they were treat differently in different time period. Kids also learned a lot when they are here. Principles and staffs who have been teaching my kids are very nice, they always listen to our concerns and answer our questions. Just want to say thank you to all the staff."
"Have only good things to say about the CHM on Labelle. All three of my children have attended and have enjoyed their time with the wonderful staff. They have always liked the food and the weekly food schedules constantly change. They enjoy their outside time and LOVE music with Mr. Brendan. They have gained close friendships at the school and my older children still talk about their teachers and how much they miss them! I have always felt welcomed in the school any time of day and find they answer all of my questions. Great Montessori!"
We'd love for you to join our family at Montessori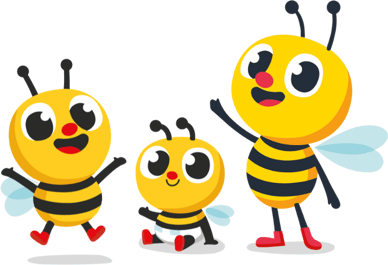 Affordable Child Care Benefit
These centres are participating in the Affordable Child Care Benefit program. Click to learn more about our other options for subsidy and how to apply.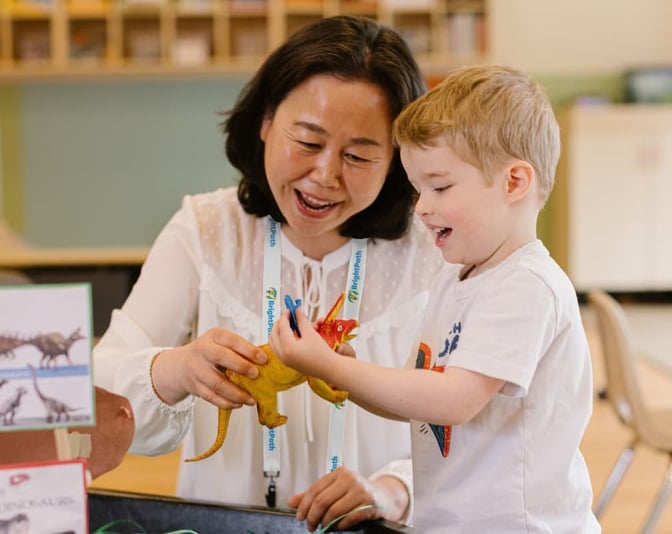 Book a Tour
Zoom Tours:
If you are scheduling a zoom tour, our team will reach out prior to your time to provide you with the Zoom meeting link.
Get Tuition Rates & More Info
Keep up-to-date with our latest blog posts
Sign up for our newsletter