Montessori by BrightPath Strandherd is located in the Cedarview Square Shopping Complex just off 4100 Strandherd Drive on the corner facing Tartan Drive. The centre is located just south of Clarke Fields Park.
Address:

4100 Strandherd Drive Ottawa, ON K2J 0V2

Hours:

7:30am - 6:00pm

Phone Number:

888.808.2252

Status:

Licensed

Licensed Capacity:

50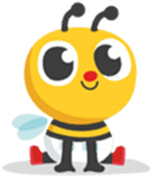 Infant
(younger than 18 months)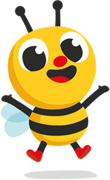 Toddler
(18 months to 30 months)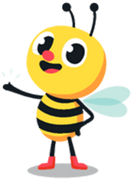 Pre-Schooler
(30 months to 6 years)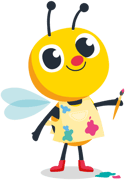 Kindergarten
(44 months to 7 years)
Centre Director
Sabrina always knew she wanted a career that would have a lasting impact on her community and world. Engineering came as a natural choice because of the way she sees it, engineers and their practices have been encouraged for one paramount reason: benefiting humankind. She went on to complete a Diploma in Early Childhood Education from Loyalist College in Bellville, Ontario. As an Engineer turned Educator, over the past eight years, she has worked to pioneer a holistic STEM-based (Science, Technology, Engineering, Math) curriculum for the Montessori by BrightPath programs that she oversees as Area Manager.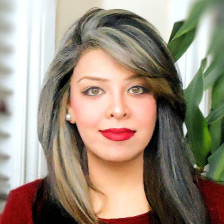 Parking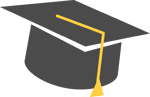 Qualified Educators
Yoga
What our families think about Montessori
"This is a great Montessori school with caring and professional earlychildhood educators. Our daughter has learned so much and has fun every single day there. She loves all her teachers, but especially the centre director, Miss Lindsay. So much so, that we will be keeping her there for JK. It's very hard to find genuinely caring teachers and we feel very lucky to have found this centre. Learning through playing is the best method and we can see the progress on a daily basis though pictures and reports."
"Our little one has been at LSM for almost a year. He started in the toddler room and recently moved to the casa room. Our son has a great time at LSM and often talks about what he does with his friends at the daycare. He particularly loves the show and tell every Friday. What a fun way to develop his language skills and expand his vocabulary! The staff are friendly and are very good with the kids. The centre is kept clean and organized with various activities (both educational and practical). Also, I love that I get updates (with photos) throughout the day via the app."
We'd love for you to join our family at Montessori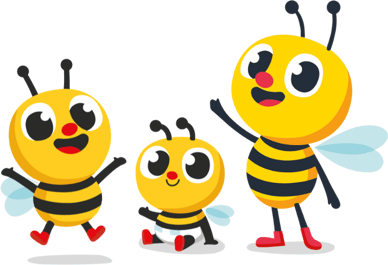 Affordable Child Care Benefit
These centres are participating in the Affordable Child Care Benefit program. Click to learn more about our other options for subsidy and how to apply.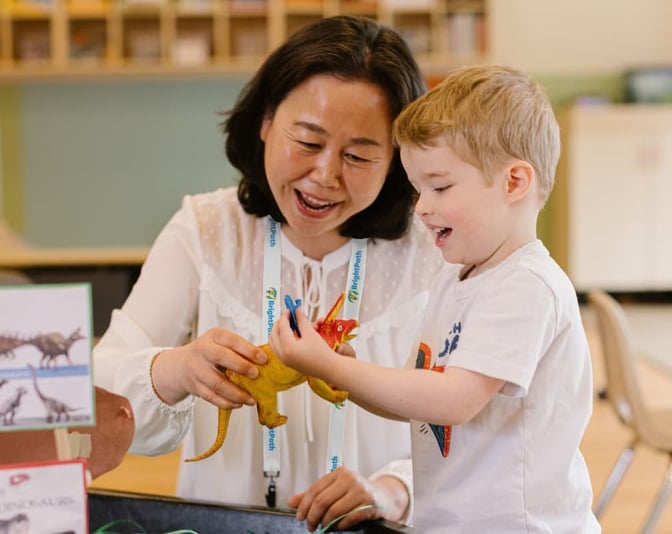 Book a Tour
Zoom Tours:
If you are scheduling a zoom tour, our team will reach out prior to your time to provide you with the Zoom meeting link.
Get Tuition Rates & More Info
Keep up-to-date with our latest blog posts
Sign up for our newsletter