Montessori by BrightPath Manotick is located in a beautiful rural setting near the intersection of Dozois Road and Mitch Owens Road (aka Highway 8), just down the street from St Mark High School.
Address:

5710 Longshadow Street Manotick, ON K4M 1M2

Hours:

7:30am - 5:30pm

Phone Number:

888.808.2252

Status:

Licensed

Licensed Capacity:

71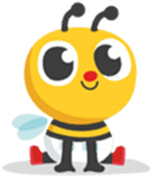 Infant
(younger than 18 months)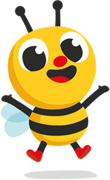 Toddler
(18 months to 30 months)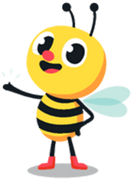 Casa
(30 months to 6 years)
Centre Director
Sabrina always knew she wanted a career that would have a lasting impact on her community and world. Engineering came as a natural choice because of the way she sees it, engineers and their practices have been encouraged for one paramount reason: benefiting humankind. She went on to complete a Diploma in Early Childhood Education from Loyalist College in Bellville, Ontario. As an Engineer turned Educator, over the past eight years, she has worked to pioneer a holistic STEM-based (Science, Technology, Engineering, Math) curriculum for the Montessori by BrightPath programs that she oversees as Area Manager.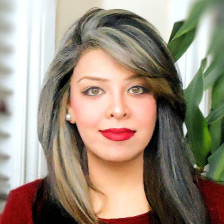 Parking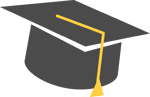 Qualified Educators
Yoga
Natural Playground
What our families think about Montessori
"Our daughter truly loves coming to school and she speaks about Miss Hollis and the other teachers often. It is so evident that she feels comfortable there and truly happy to learn from all of you and the other kids. It is beyond a doubt so reassuring as a parent to know that your child's introduction to formal learning is a positive one and in such a caring environment. We are looking forward to another year at Manotick Montessori!!"
"Arianna loves attending the Manotick Montessori School and it has made the transition (away from being at home with me all day) way easier then expected. Ms. Helen the head of the Toddler program, is absolutely wonderful and a huge asset to the program; her advice and experience is invaluable and her approach to raising children mirrors our own. Ms. Helen and all of the teachers in the Toddler 1 room go above and beyond to take excellent care of our child. We are completely confident in their expertise and abilities and we think that Arianna is getting the best possible start to her education through the Manotick Montessori School."
We'd love for you to join our family at Montessori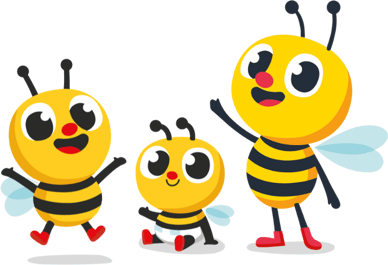 Affordable Child Care Benefit
These centres are participating in the Affordable Child Care Benefit program. Click to learn more about our other options for subsidy and how to apply.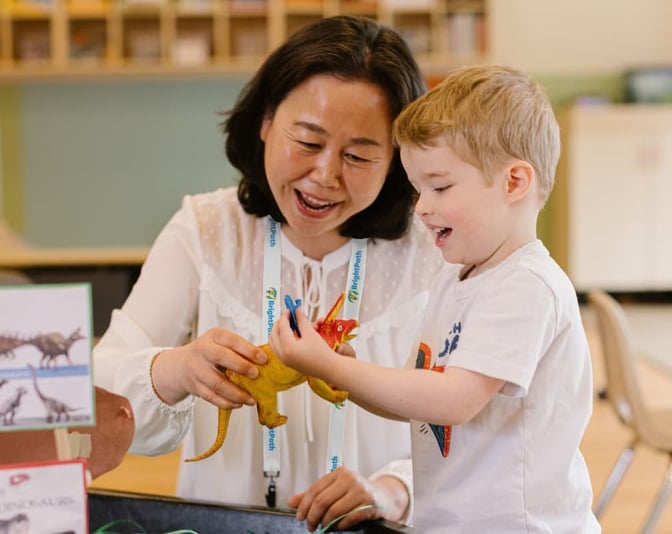 Book a Tour
Zoom Tours:
If you are scheduling a zoom tour, our team will reach out prior to your time to provide you with the Zoom meeting link.
Get Tuition Rates & More Info
Keep up-to-date with our latest blog posts
Sign up for our newsletter