Montessori by BrightPath LaSalle is located centrally in LaSalle on Malden Road. The centre shares the building with Rosati Construction and Rose City Tile. It features good parking in front of the centre as well as convenient access to thoroughfares and is only minutes away from Highways 401 and 3 as well as the E.C. Row Expressway.
Address:

6555 Malden Rd, Windsor, ON N9H 1T5

Hours:

7:00am – 6:00pm

Phone Number:

888.808.2252

Email:

lasalle@brightpathkids.com

Status:

Licensed

Licensed Capacity:

88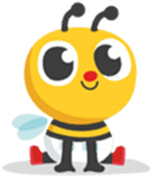 Bambini
(younger than 18 months)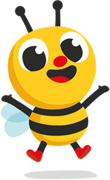 Toddler
(18 months to 30 months)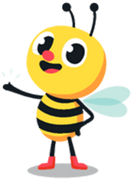 Casa
(30 months to 6 years)
Centre Director
Maria Boschin began her journey with the BrightPath family in 2006, initially immersing herself in the vibrant world of a Toddler room. As a newcomer to early childhood education at the time, this role presented both an exhilarating challenge and an unparalleled learning curve. That inaugural year was transformative, grounding Maria in essential skills like patience, keen observation, and the art of crafting engaging programs for curious young minds.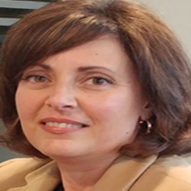 Subsidy
Music
Parking
Healthy Meals & Snacks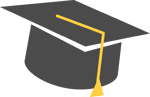 Qualified Educators
Yoga
What our families think about Montessori
"Corina and her staff of very professional teachers are fantastic. They're kind, accommodating, and they care for our daughter like she's their own. The teachers plan meaningful lessons and the work available is stimulating, challenging, and fun! We couldn't be happier knowing that our daughter spends her day in such a safe, loving and encouraging environment."
"The teachers are very professional and easy to talk to. The only feedback I'd give them is they REALLY need to watch out for bullying, as when they get older it tends to happen right under their noses and very hard to catch at the children's precious ages."
"These last few months my daughter required emergency care as I am an essential worker; however, my daughter has gone to this particular centre since 2016.

Antoinette Drouillard and Katie who works directly with my daughter have been my primary supports in dealing with the online learning for my daughter who is 7 years old. The past 2 months have been exceptionally challenging due to issues with my daughter's elementary school. Antoinette and Katie have both gone above and beyond to support my daughter in her online learning. Not only have they supported her practically but they have provided her with ongoing emotional support through a very stressful situation. Izzy would not be where she is today without their efforts. They have nurtured Izzy's self-esteem and built her confidence-so much so that I see it at home. Words cannot express how grateful I am for their time, their compassion and their professionalism. They have always taken the time to speak with me, provide me with advice and offer solutions to all barriers. They have advocated on her behalf with her teacher, the Vice Principal and Principal on multiple occasions."
We'd love for you to join our family at Montessori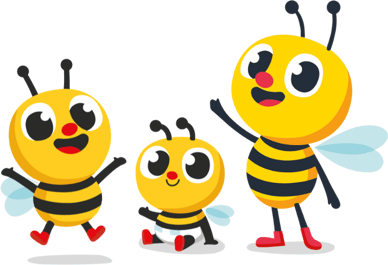 Affordable Child Care Benefit
These centres are participating in the Affordable Child Care Benefit program. Click to learn more about our other options for subsidy and how to apply.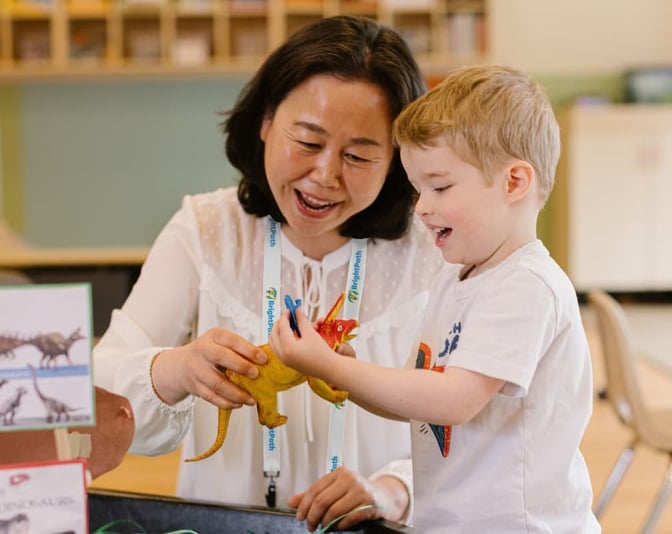 Book a Tour
Zoom Tours:
If you are scheduling a zoom tour, our team will reach out prior to your time to provide you with the Zoom meeting link.
Get Tuition Rates & More Info
Keep up-to-date with our latest blog posts
Sign up for our newsletter