Montessori by BrightPath Lakeshore is located in the heart of Tecumseh, on Advance Boulevard with access off Essex County Road 22 or Patillo Road. The centre is situated within a growing community catering to families with young children and close to shopping and local parks. Making its home in a beautiful free-standing building, the centre features a large, private parking lot making drop off and pick up convenient for parents.
Address:

444 Advance Blvd Tecumseh, ON N8N 5G8

Hours:

7:00am – 6:00pm

Phone Number:

888.808.2252

Email:

lakeshore@brightpathkids.com

Status:

Licensed

Licensed Capacity:

115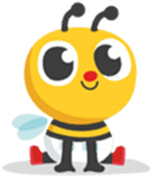 Bambini
(younger than 18 months)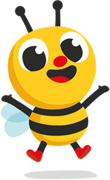 Toddler
(18 months to 30 months)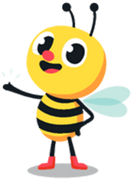 Casa
(30 months to 6 years)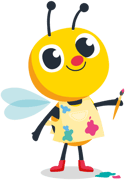 Kindergarten
(44 months to 7 years)
Centre Director
Ashley Fillion has been with BrightPath since September 2007, first in the Toddler and Casa rooms, then transitioned to a management position as the Assistant Centre Director, and is now excited to take the next step as the Centre Director of Montessori by BrightPath Lasalle. She is an RECE graduate of St. Clair College and earned her Infant/Toddler diploma in 2006 and her AMS Early Childhood (Casa) diploma in 2017.

Her favourite part about working as a BrightPath Centre Director is interacting with families and children and fostering long-term connections with them. Additionally, she always strives to improve the centre's programming and culture.

Ashley has three children who all attended BrightPath growing up. They are now 12 years old, 10 years old, and 8 years old. In her spare time, she loves spending time with her husband and kids. She and her family enjoy exploring local events, playing baseball, and dancing throughout the year. They also love outdoor activities like swimming and skating.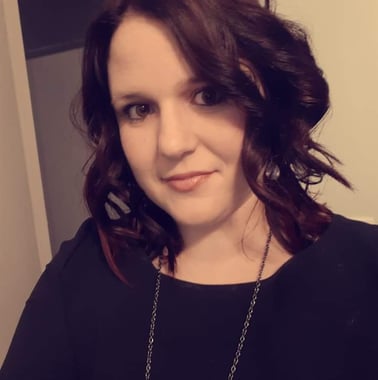 Subsidy
Music
Parking
Healthy Meals & Snacks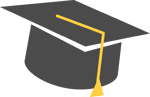 Qualified Educators
Yoga
Natural Playground
What our families think about Montessori
"Highly recommend it to anyone seeking care for their child. The programs are developmentally appropriate, staff are warm and welcoming, communication between the centre and home is outstanding and the menu for lunches and snacks is the best we've seen. Our oldest child had multiple food allergies while attending the centre and the policies in place made us comfortable and confident that he would be safe in their care each day.

We appreciate all the years of care this centre has offered our children. They go above and beyond for their families and children attending their programs!"
"It's a blessing to be able to walk out of those doors.. Although sad to leave my little guy who is 3 everyday , I know he is in good hands. I absolutely loved when on our way home i asked him how was his day and he said "Great! Momma do you know the planets?... " super exciting. Thank you to everyone there for making our transition better."
We'd love for you to join our family at Montessori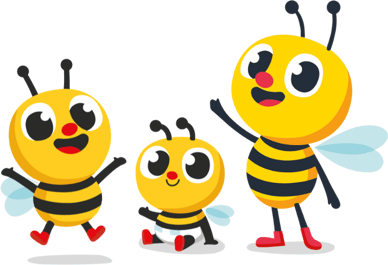 Affordable Child Care Benefit
These centres are participating in the Affordable Child Care Benefit program. Click to learn more about our other options for subsidy and how to apply.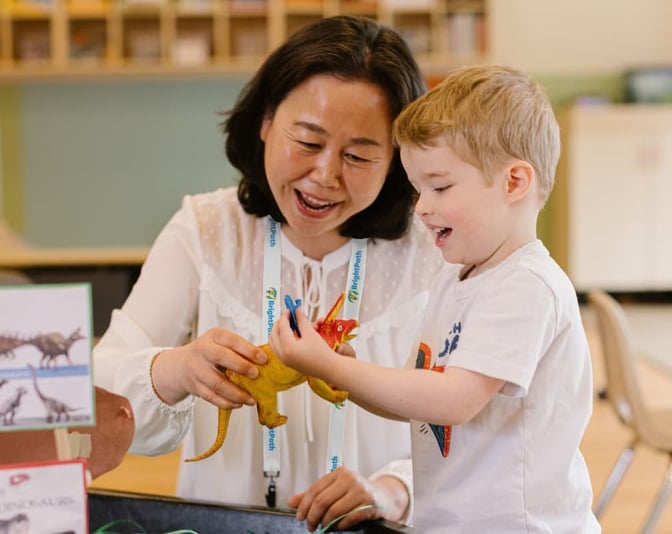 Book a Tour
Zoom Tours:
If you are scheduling a zoom tour, our team will reach out prior to your time to provide you with the Zoom meeting link.
Get Tuition Rates & More Info
Keep up-to-date with our latest blog posts
Sign up for our newsletter