Address:

100 Maple Grove Road Ottawa, ON K2L 3K2

Hours:

7:30am - 6:00pm

Phone Number:

888.808.2252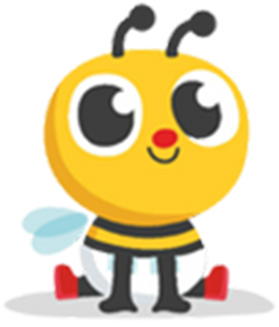 Infant
(younger than 18 months)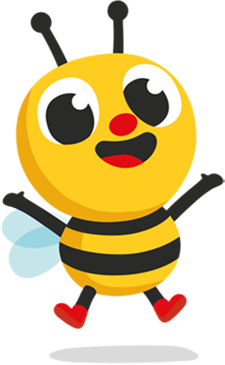 Toddler
(18 months to 30 months)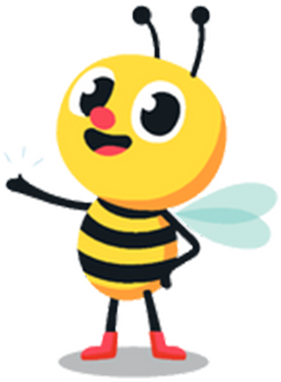 Casa
(30 months to 6 years)
Centre Director
Area Manager: Sabrina Rehman
Sabrina always knew she wanted a career that would have a lasting impact on her community and world. Engineering came as a natural choice because the way she sees it, engineers and their practices have been encouraged for one paramount reason: benefiting humankind. As an engineer from Carleton University, she became involved in a research and development project related to improving children's access to early education in developing countries. Through this experience, she saw firsthand the impact early years have on the whole lives of children. She knew then that she had met her passion and wanted to be part of something this extraordinary.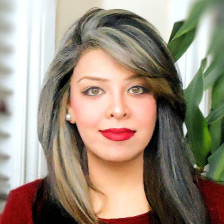 We'd love for you to join our family at Montessori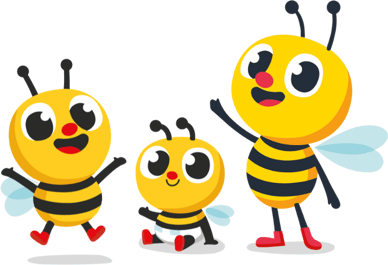 Affordable Child Care Benefit
These centres are participating in the Affordable Child Care Benefit program. Click to learn more about our other options for subsidy and how to apply.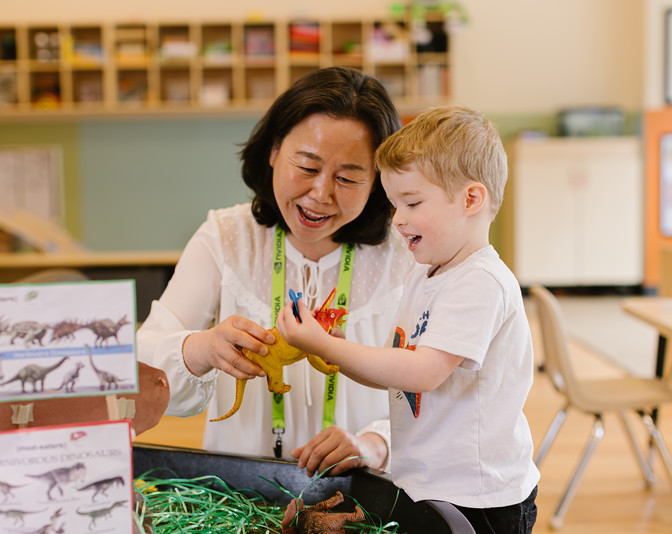 Book a Tour
Zoom Tours
If you are scheduling a zoom tour, our team will reach out prior to your time to provide you with the Zoom meeting link.
Keep up-to-date with our latest blog posts
Sign up for our newsletter