Montessori by BrightPath Barrhaven is located in the far north corner of the Mulligan Centre just off Woodroffe Avenue. Not far down the street from the Woodroffe Avenue and Fallowfield Road intersection, the centre is minutes away from its sister centre Montessori by Brightpath Fallowfield.
Address:

2910 Woodroffe Ave, Nepean, ON K2J 4G3

Hours:

7:30am - 6:00pm

Phone Number:

888.808.2252

Email:

Barrhaven@brightpathkids.com

Status:

Licensed

Licensed Capacity:

47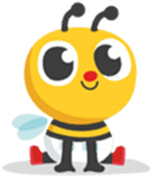 Infant
(younger than 18 months)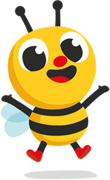 Toddler
(18 months to 30 months)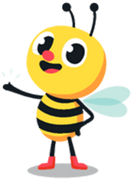 Pre-Schooler
(30 months to 6 years)
Centre Director
Sabrina always knew she wanted a career that would have a lasting impact on her community and world. Engineering came as a natural choice because of the way she sees it, engineers and their practices have been encouraged for one paramount reason: benefiting humankind. She went on to complete a Diploma in Early Childhood Education from Loyalist College in Bellville, Ontario. As an Engineer turned Educator, over the past eight years, she has worked to pioneer a holistic STEM-based (Science, Technology, Engineering, Math) curriculum for the Montessori by BrightPath programs that she oversees as Area Manager.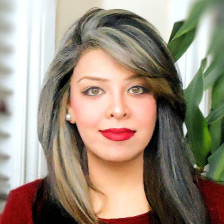 Parking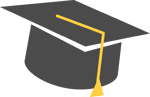 Qualified Educators
Yoga
What our families think about Montessori
"Our little girl attends the Barrhaven location and is thriving in this social and academic environment. I appreciate the personal attention from Jumana and Vivian. Dedicated teachers running beautiful clean classes and an overall lovely vibe throughout this center. The activities planned for my child have been fantastic and what's amazing is that they are shared with us daily through photos. Meals are excellent and our daughter is so much more open to trying new foods. We couldn't be happier with our choice."
"My youngest has been at Little Scholars in Barrhaven since October 2018 and it has been so amazing for him. He's gained so much independance, responsibility, confidence, and a love of learning. I know that come September he's going to do wonderfully in school because of the skills he gained and preparation he received here. My oldest has joined them at Little Scholars for the summer and he's happy and thriving. He has adapted well, is trying new things and making new friends, and both of my kids absolutely adore Miss Alyssa. They really devote themselves to these kids and care for them greatly. They celebrate each milestone, comfort them when they're sad or hurt, and find ways to make each day fun and special. We'll truly miss them come September."
We'd love for you to join our family at Montessori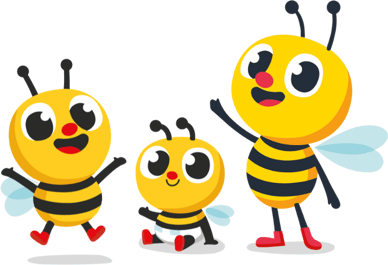 Affordable Child Care Benefit
These centres are participating in the Affordable Child Care Benefit program. Click to learn more about our other options for subsidy and how to apply.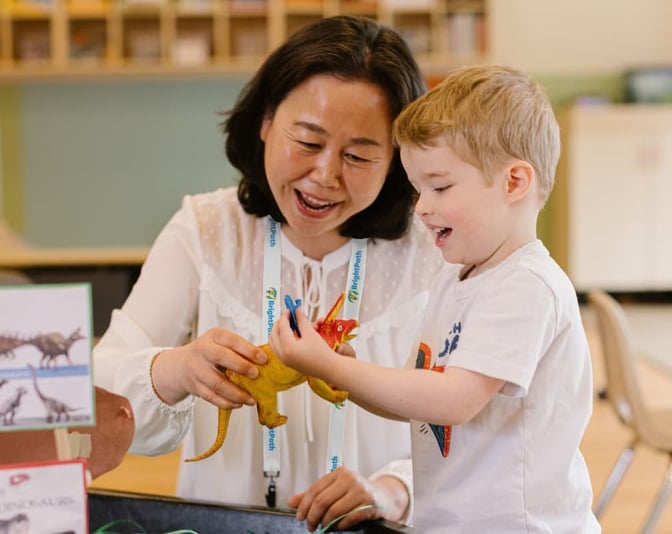 Book a Tour
Zoom Tours:
If you are scheduling a zoom tour, our team will reach out prior to your time to provide you with the Zoom meeting link.
Get Tuition Rates & More Info
Keep up-to-date with our latest blog posts
Sign up for our newsletter