Montessori by BrightPath Airdrie has now reopened with limited capacity and enhanced health and safety practices.
Visit our BrightPath childcare centre and Montessori by BrightPath in Airdrie. The Montessori method teaches critical thinking, innovation and creativity…
A Montessori classroom has a mixed-age group (Intended for children age 3-5 years) who are encouraged to learn from and help each other. The Montessori environment is carefully prepared and maintained and is arranged in specific areas of interest to children. Our method also has the French language infused into the classroom and the materials are meant to arouse a child's interest and help them develop a variety of skills – from refining fine motor skills to establishing a solid framework for mathematical concepts.
Our Montessori classroom helps children grow into capable, kind, caring people who demonstrate care for themselves, for others, and for the world in which they live.
Address:

960 Yankee Valley Blvd #102 Airdrie, AB T4A 2E4

Hours:

6:30am - 6:00pm

Phone Number:

888.808.2252

Status:

Licensed & Accredited

Licensed Capacity:

11 (for Toddler) 30 (for Casa)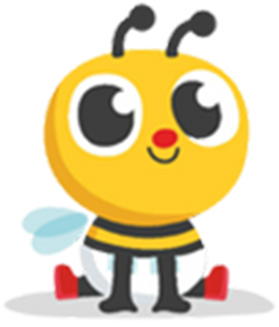 Infant
(younger than 19 months)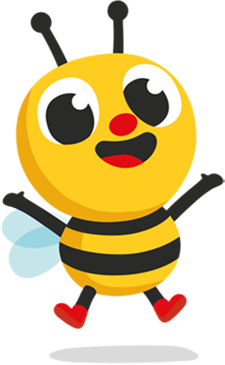 Toddler
(19 months to 36 months)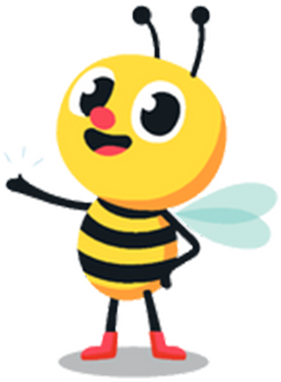 Pre-Schooler
(36 months to 4 years)
Centre Director
Meet Our Lead Montessori Teacher
Brenna is an experienced educator who has worked in a variety of settings, from Montessori Preschool to Public Elementary School. She is a trained Montessori Preschool and Montessori Elementary Teacher and has a certificate in Early Childhood Education, as well as a Bachelor's Degree in Education. She is passionate about helping her students to become capable, confident and enthusiastic learners. Madame Brenna lives on a small farm just north of Calgary. She raises chickens, fruits/veggies and has many cats who help keep the mice away. When she has the time, Brenna likes to cook, garden, hike and find wild mushrooms to eat.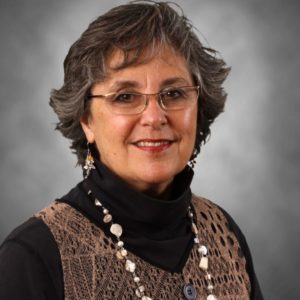 We'd love for you to join our family at Montessori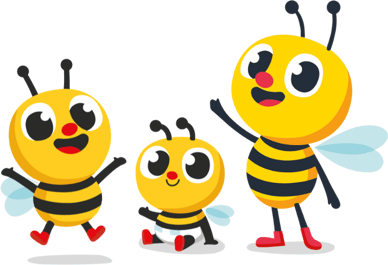 Child Care Subsidy and Federal Funding
These centres are participating in the Alberta Canada-Wide Early Learning and Child Care Agreement. Click to learn more about our other options for subsidy and how to apply.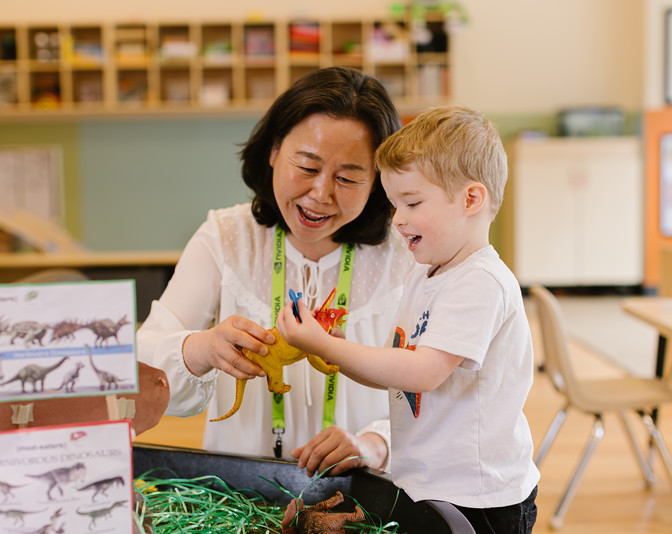 Book a Tour
Zoom Tours
If you are scheduling a zoom tour, our team will reach out prior to your time to provide you with the Zoom meeting link.
Keep up-to-date with our latest blog posts
Sign up for our newsletter