Montessori by BrightPath Airdrie has now reopened with limited capacity and enhanced health and safety practices. Visit our BrightPath Child Care Centre and Montessori by BrightPath in Airdrie. The Montessori method teaches critical thinking, innovation and creativity.
Address:

960 Yankee Valley Blvd #102 Airdrie, AB T4A 2E4

Hours:

6:30am - 6:00pm

Phone Number:

888.808.2252

Status:

Licensed

Licensed Capacity:

11 (for Toddler) 30 (for Casa)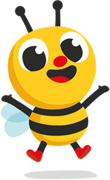 Toddler
(19 months to 36 months)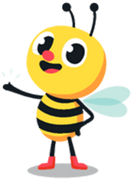 Pre-Schooler
(36 months to 4 years)
We'd love for you to join our family at Montessori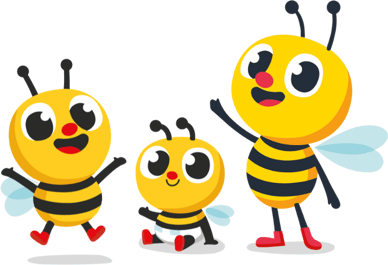 Child Care Subsidy and Federal Funding
These centres are participating in the Alberta Canada-Wide Early Learning and Child Care Agreement. Click to learn more about our other options for subsidy and how to apply.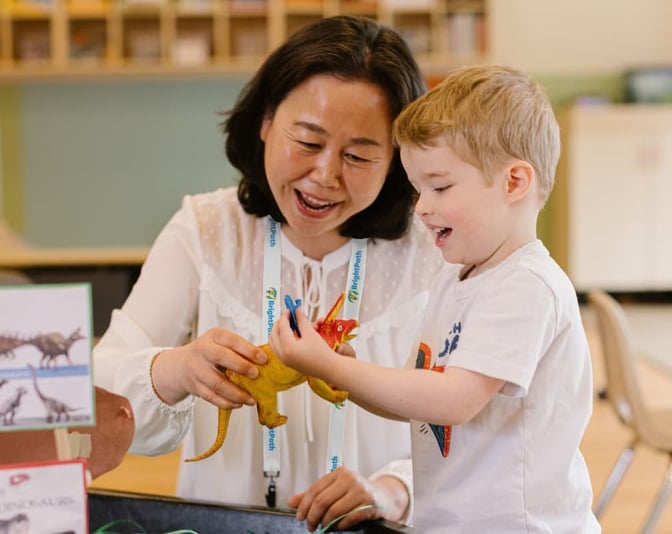 Book a Tour
Zoom Tours:
If you are scheduling a zoom tour, our team will reach out prior to your time to provide you with the Zoom meeting link.
Get Tuition Rates & More Info
Keep up-to-date with our latest blog posts
Sign up for our newsletter