We Love What We Do. Come Join Us!
If you're looking for one of the most rewarding and important jobs in the world, you've come to the right place. Not only are we a home-away-from-home for the children we care for, but we'd like to think that we are that for our staff too!
Take a minute and listen to what other BrightPathers have to say about their day-to-day experiences and what they love most about working for us. We hope you come away knowing that it's not just the "what" and the "how" of what we do that's important, but the "why." Here at BrightPath, it's all about people and making a positive and lasting impact on the children we have the privilege of shaping.
Generous Child Care Staff Discount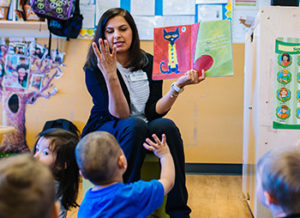 Full-time and part-time employees will receive a substantial discount on child care fees for their own children attending BrightPath.
Ongoing Training & Development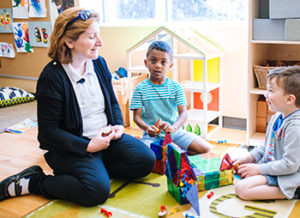 BrightPath will provide opportunities for all staff to learn and develop in their role. We regularly provide in-service training, workshops led by external resources, individual staff development plans, coaching and mentoring.
Career Advancement Opportunities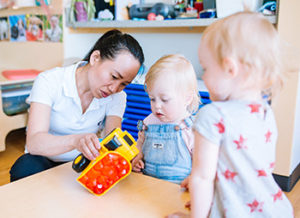 BrightPath is consistently growing. We are always looking for talented and experienced professionals in all areas to support our continued growth plans.