The BrightPath Academy Curriculum was designed using the latest research into early childhood learning and development. It not only exceeds the provincial Early Learning Framework standards and the provincial Kindergarten Curriculum expectations, it incorporates a strong academic approach while recognising the significance of play and sets children on a quest for meaningful learning experiences full of joy, enthusiasm and empathy.
The program will highlight key literacy and numeracy skills required for future academic success by exposing the children to an environment dedicated to supporting their learning and exploration of the world around them. The focus will be on developing each child's independence and self-confidence under the careful guidance and leadership of a well-qualified team of educators.
Every learning space will incorporate distinctive learning materials, with each item specifically selected to support the child's interest and learning. Music, movement and creative arts will also be an integral part of the daily learning experience.
Biodiversity and sustainability (BP Green Program) are incorporated into our daily planning.
The Green Program is designed to develop a deep connection with the natural world. It focuses on the importance of sharing the planet, fostering environmental stewardship and offers rich sensory stimulation.
The centre is non-denominational and is located inside the Habonim Forest Hill Synagogue.
Address:

5 Glen Park Ave Toronto, ON M6B 4J2

Hours:

7:30am - 6:00pm

Phone Number:

888.808.2252

Status:

Licensed & Accredited

Licensed Capacity:

72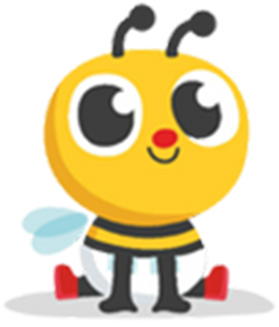 Infant
(younger than 18 months)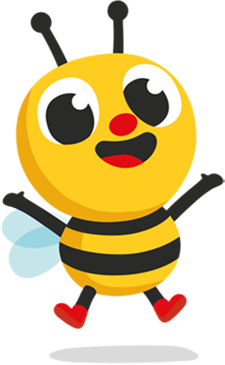 Toddler
(18 months to 30 months)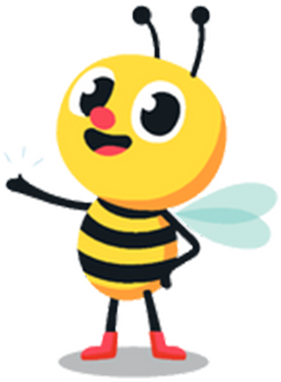 Pre-Schooler
(30 months to 6 years)
Centre Director
Kaitlyn Herman
Kaitlyn has been employed with BrightPath at the Forest Hill location since May 2022 as Assistant Director and took over as Director in October 2022. She graduated from the University of Toronto in 2012 with a Bachelor's Degree in Physical and Health Education and a double major in Psychology. Kaitlyn has always enjoyed working with children in various capacities, and in 2017 she pursued her passion for working with children and completed a diploma at George Brown College for Early Childhood Education. She is currently completing her Masters of Education in Developmental Psychology and Education, with a program evaluation emphasis, at The University Of Toronto.
As an RECE, Kaitlyn has worked with all age groups, from infants to preschool. She has had opportunities to work in centres that utilize Adlerian Psychology and Reggio Emilia philosophy in the classroom, and she is also an advocate of respectful caregiving (RIE). Together, these approaches shape how she interacts with children and guides her in providing them with positive and optimal learning environments. Kaitlyn believes it is crucial that children feel safe and supported in their learning environments so they can build confidence, explore freely, and grow to their fullest potential. She continues to refine her skills and pursue professional development opportunities to gain more knowledge and improve the experience of all children and families in the centre.
Kaitlyn grew up in smaller towns and came to Toronto when she started her post-secondary studies in 2012. She loves living in Toronto because of the busy city lifestyle, diverse communities, and professional growth opportunities. In her free time, she likes to spend time with her friends, family, and dogs (Maisy & Pip). Kaitlyn also loves nature and enjoys being outside exploring all kinds of weather!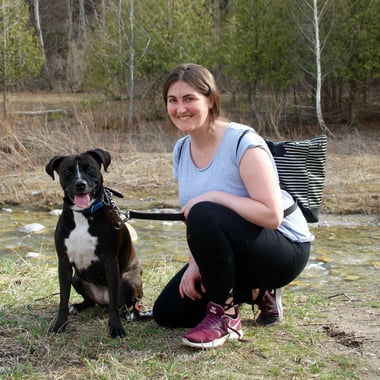 Music
Parking
Healthy Meals & Snacks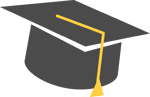 Qualified Educators
Yoga
We'd love for you to join our family at BrightPath Academy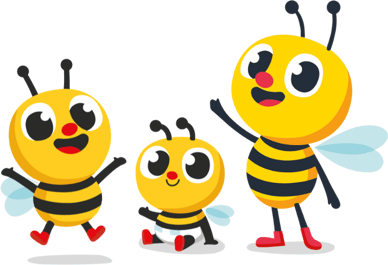 Affordable Child Care Benefit
These centres are participating in the Affordable Child Care Benefit program. Click to learn more about our other options for subsidy and how to apply.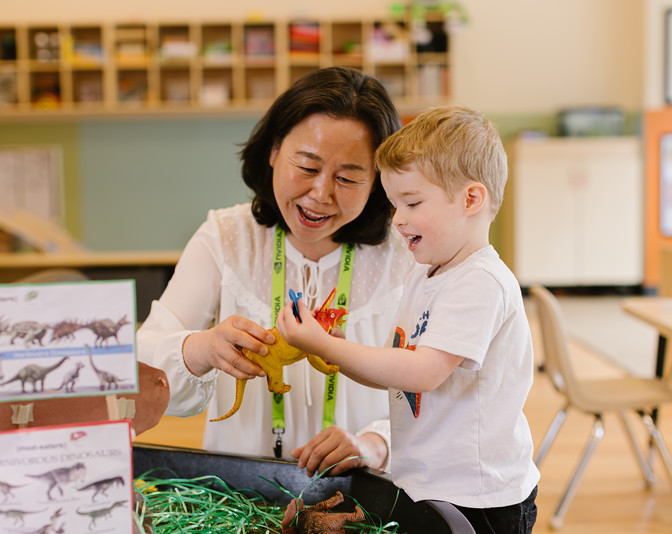 Book a Tour
Zoom Tours
If you are scheduling a zoom tour, our team will reach out prior to your time to provide you with the Zoom meeting link.
Keep up-to-date with our latest blog posts
Sign up for our newsletter