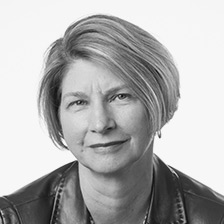 Read Profile
An accomplished Canadian senior executive, Mary Ann supports BrightPath with its ambitious growth plans driven by her passion and dedication to care for and educate children and to raise the bar with respect to high-quality early years education and care.
Mary Ann has over 25 years of experience across a variety of roles in strategy development, financial management, planning and analysis, and information technology, but perhaps the most notable part of her prolific career is being a proud mother of a now 16-year-old son and finding a harmonious work-life balance.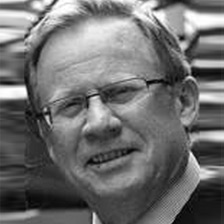 Dale Kearns
President of BrightPath Kids
Read Profile
Dale has been involved with BrightPath since its inception over a decade ago. As President, Dale oversees the corporate development function that identifies and concludes new locations and acquisitions.
Dale and his wife, Maria, have a family of six grown children who lead happy, healthy lives as a result of the long-standing support of their interests, education, and careers. These values and endeavors have helped shape the approach to child development at BrightPath.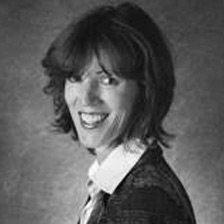 Read Profile
Jane has over 20 years of senior business and financial management experience in distribution, manufacturing, and technology, and provides extensive strategic, financial, and operational leadership experience.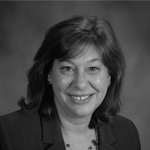 Read Profile
Nancy obtained a Bachelor of Science in Human Development and Family Studies from the University of Connecticut.
She has been a valued member of the team since 2001.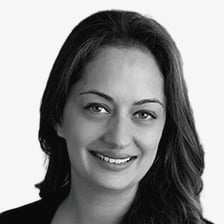 Samaya Khattak
Vice President of Education and Quality Assurance
Read Profile
Samaya has a love of all things academic and an inextinguishable passion for early learning and development. She believes in the power of education and empowering teachers through training, and continues to deliver the highest-quality programming for our BrightPath families.
When she's not working, you can find Samaya volunteering as a translator and writer for academic curriculums for international programs, involved in philanthropy, painting, hiking, traveling the world, or spending time with her husband and two children.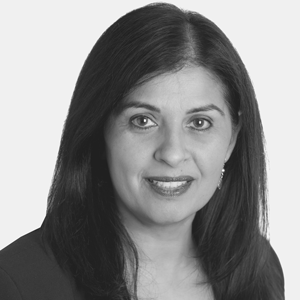 Nina Freier
Chief Human Resources Officer
Read Profile
Nina has over 20 years of experience across multiple industries in international and North American Human Resources. Nina's experience includes being a CHRO at CareRx Corporation, Vice President of Human Resources at Sienna Senior Living, and an HR leader at ADP, North America. Nina is well prepared to lead us through rapid growth and support our mandate of being the best early years education and care company and the employer of choice in our field.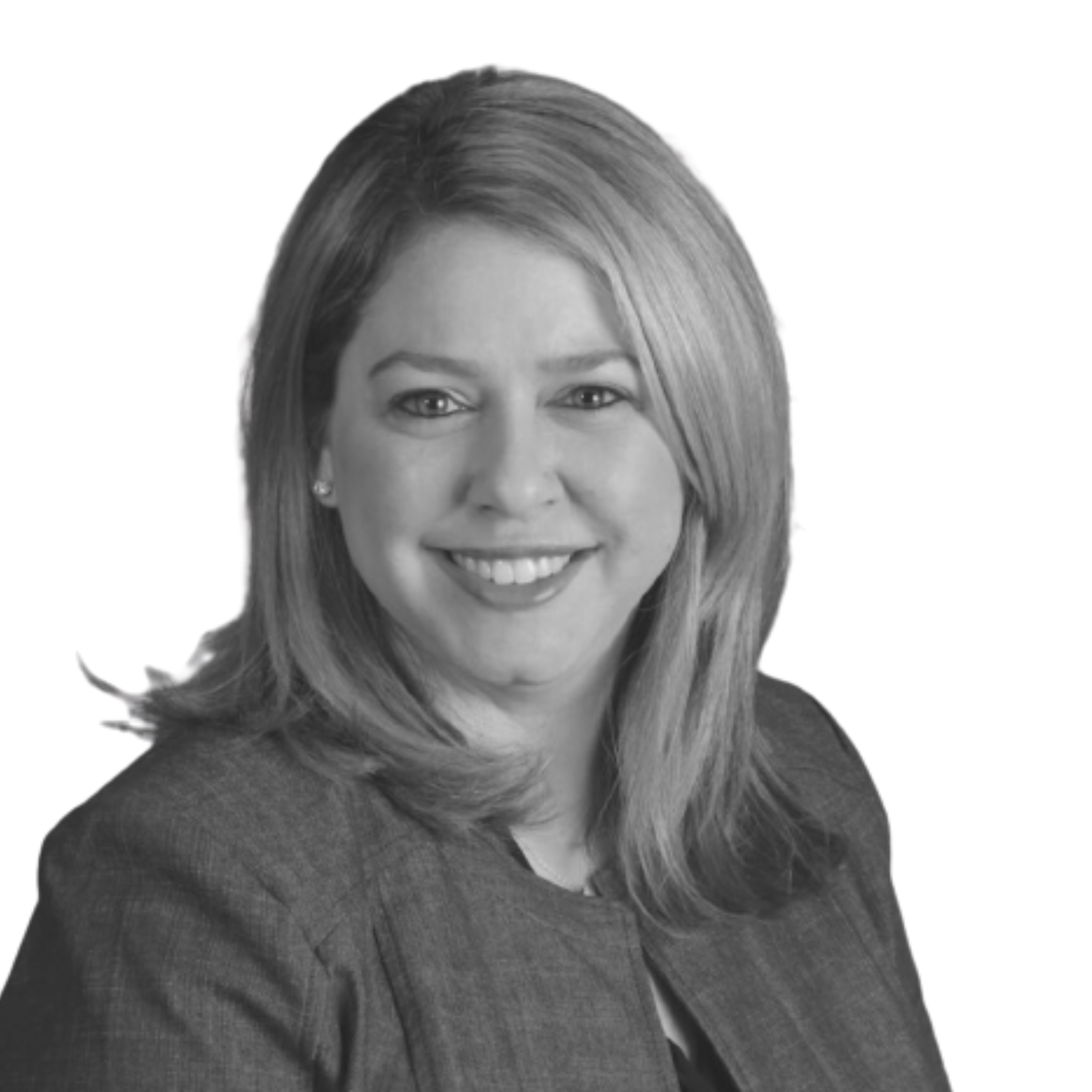 Read Profile
Jenna has been in the field of Early Childhood Education since 2003 and started her career as an infant teacher. She has been an administrator in the field since 2004. She earned a Bachelor's degree in Psychology from Stony Brook University and is a proud member of the National Association for the Education of Young Children (NAEYC).
Jenna truly enjoys supporting our Directors in ensuring that we are providing a high-quality experience for the children, families, and teachers in our schools.