BrightPath Windsor West Child Care, previously Educational Playcare Windsor West, is located at 1045 Day Hill Road in the Windsor Business Park. We are only a short drive from Exit 37 or 38 off of I-91 and just minutes from the towns of Simsbury and Granby. The new center in Windsor has been designed with every conceivable child care benefit in mind. Having provided exceptional child care services throughout Connecticut since 1986, we poured all that knowledge into its development. Every feature of the facility is a reflection of all of the positive things we have learned about early childhood education over the years. 
Our daycare center at Windsor West is a beautiful and spacious state-of-the-art facility. As you drive in, you will be welcomed by colorful landscaping and a serene koi pond. The center also offers plenty of parking space to parents for easy drop off and pick up. Our classrooms are oversized and benefit from an abundance of wonderful natural lighting and colorful interior features. Outside, the four large playgrounds provide an extensive play area for the children, providing them with ample space to enjoy the outdoors while developing their large muscles.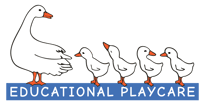 Address:

1045 Day Hill Road Windsor, CT 06095

Hours:

6:30 am – 6 pm

Phone Number:

888.711.5437

Status:

Licensed & Accredited

Licensed Capacity:

154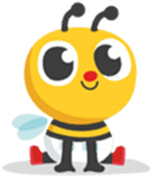 Infant
(6 weeks to 12 months)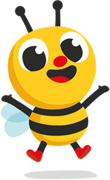 Toddler
(12 months to 33 months)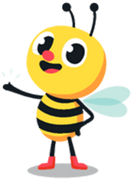 Pre-Schooler
(33 months to 4.75 years)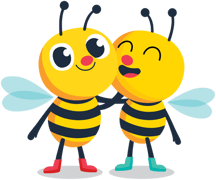 Before & After
School Care
(5.75 years to 12 years)
Center Director
Briana Mange began her career in Early Childhood Education in the year 2015, working in a school age program. Before taking the role of Center Director, Briana worked in all age groups, including Assistant Infant Teacher, Head Preschool Teacher and Assistant Director.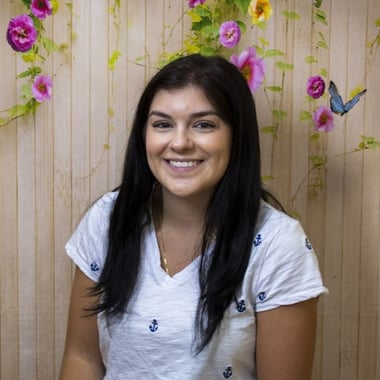 Subsidy
Music
Parking
Healthy Meals & Snacks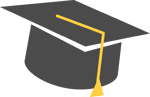 Qualified Educators
Yoga
Dance & Movement
Natural Playground
We'd love for you to join our family at BrightPath Windsor West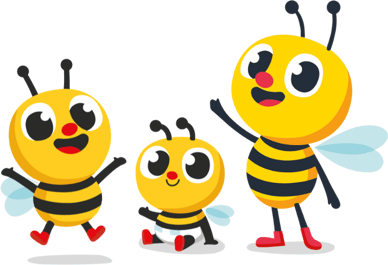 Book a Tour
Virtual Tours
If you would prefer a virtual tour, please call us to schedule one.
Keep up-to-date with our latest blog posts
Sign up for our newsletter