BrightPath West Hartford on Fennway Child Care Center
"We love BrightPath daycare. Educators are great, very professional and responsible." - Margaryta Terentyeva
BrightPath West Hartford on Fennway Child Care center, previously Educational Playcare West Hartford on Fennway, offers care for children ages 6 weeks to 12 years old. Our West Hartford on Fennway daycare is located just minutes from downtown Hartford, on the first floor of Congregation Beth Israel. Our child care center offers plenty of free parking spaces for parents for easy drop-off and pick-up and our building is only accessed by using our facial recognition system. Additionally, families can find security cameras located in each classroom and play area and our daycare centers have strategically placed panic buttons that link us directly to the local police department in the event of an emergency.
Our child care center is warm and inviting, with each classroom benefiting from natural lighting and colorful interior features. Our infant and toddler daycare classrooms are designed to be very child-centered, right down to the tiniest detail. Our preschool classrooms include activity centers that include science, math, music, movement, construction, literacy, and dramatic play. Each of our daycares is equipped with a professional kitchen as we provide nutritious lunches, as well as two snacks each day.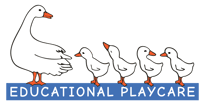 5 Fennway, West Hartford, CT 06119
Get Directions

Open 7:00 am – 6 pm

888.711.5437

Licensed for 194 children
Center Programs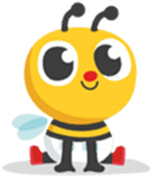 Infant
(6 weeks to 12 months)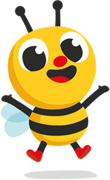 Toddler
(12 months to 33 months)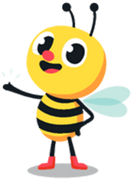 Pre-Schooler
(33 months to 4.75 years)
Tutition and Openings at BrightPath West Hartford on Fennway
Center Offerings
Subsidy
Music
Parking
Healthy Meals & Snacks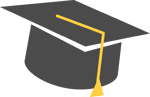 Qualified Educators
Yoga
Dance & Movement
Natural Playground
Our Center Directors can provide more information regarding financial assistance and they can assist you with the process as well.
Our music program offers a researched, systematic approach to nurturing children's social skills and musical development, including singing in tune and rhythmic coordination.
Conveniently nestled amidst ample parking, our center ensures stress-free drop-offs and pickups for our valued families.
All BrightPath centers are completely nut-free, and we work with families with children who have other food sensitivities and allergies to ensure their safety and well-being.
Our Educators are passionate about delivering early years education that empowers and inspires children to create their futures.
Our Yoga program enriches our preschool curriculum, fostering young minds and bodies for lifelong mental and physical well-being through fun, themed sessions.
Our dance programs blend solid technique with fun and creative choreography, fostering both technical skill and expressive, individualistic style in our little ones.
Explore and learn with our natural playgrounds, where adventure meets education in a landscape of fun.
Center Director
Deanna is originally from Long Island, NY and graduated from Curry College in 2014 with a bachelor's degree in Child, Youth, and Community Education with a concentration in School-Age Children, and a minor in Mathematics. She also played Collegiate Lacrosse during her 4 years there.
Once graduating from Curry College, Deanna moved from Long Island, NY to Manchester, CT where she worked with kindergarten through fifth graders at a local childcare center for 7 years as a Head Teacher and then a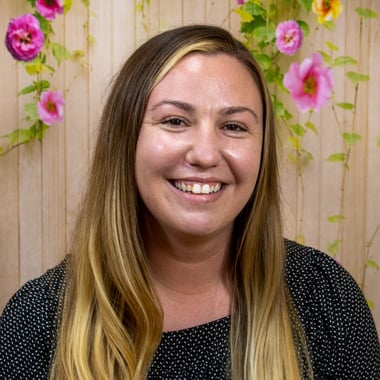 Book a Tour
Virtual Tours:
If you would prefer a virtual tour, please call us to schedule one.