BrightPath South Windsor Child Care Center
"The curriculum is educational and does exactly what you hope a preschool will do - prepares kids for school." - Chelsea Minopoli
BrightPath South Windsor Early Learning & Child Care in South Windsor, Connecticut, offers an exceptional educational environment through our BeeCurious Curriculum Framework. This innovative approach is grounded in a holistic, play-based learning style, tapping into children's natural curiosity. The curriculum includes diverse daily activities such as Math Discovery, Creative Discovery, Physical Literacy, Language and Literacy, and Building Connections, fostering essential social-emotional skills and a sense of community.
Our center's state-of-the-art facilities, with spacious, naturally lit classrooms and vibrant decor, create a stimulating learning environment. Traditional and innovative learning areas use natural materials, ensuring sensory-rich experiences. The facility's top-notch
742 Ellington Road South Windsor, CT 06074
Get Directions

Open 6:30 am – 6 pm

888.711.5437

Licensed for 216 children
Center Programs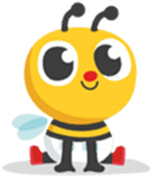 Infant
(6 weeks to 12 months)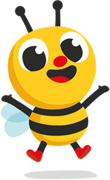 Toddler
(12 months to 33 months)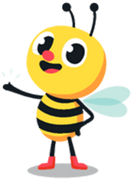 Pre-Schooler
(33 months to 4.75 years)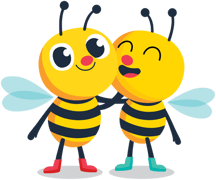 Before & After
School Care
(5.75 years to 12 years)
Tutition and Openings at BrightPath South Windsor
Center Offerings
Subsidy
Music
Parking
Healthy Meals & Snacks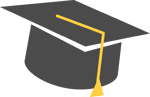 Qualified Educators
Yoga
Dance & Movement
Natural Playground
Our Center Directors can provide more information regarding financial assistance and they can assist you with the process as well.
Our music program offers a researched, systematic approach to nurturing children's social skills and musical development, including singing in tune and rhythmic coordination.
Conveniently nestled amidst ample parking, our center ensures stress-free drop-offs and pickups for our valued families.
All BrightPath centers are completely nut-free, and we work with families with children who have other food sensitivities and allergies to ensure their safety and well-being.
Our Educators are passionate about delivering early years education that empowers and inspires children to create their futures.
Our Yoga program enriches our preschool curriculum, fostering young minds and bodies for lifelong mental and physical well-being through fun, themed sessions.
Our dance programs blend solid technique with fun and creative choreography, fostering both technical skill and expressive, individualistic style in our little ones.
Explore and learn with our natural playgrounds, where adventure meets education in a landscape of fun.
Center Director
Meghan Eldridge began her career in Early Childhood Education by working in a before and after-school program during the school year and as a summer camp instructor during the summer seasons. Before working at BrighPath, previously known as Educational Playcare, she worked as a preschool teacher and administrative assistant for eight years. During this time, she also worked on receiving her bachelor's degree in early childhood education, which she earned in 2020 from Charter Oak State College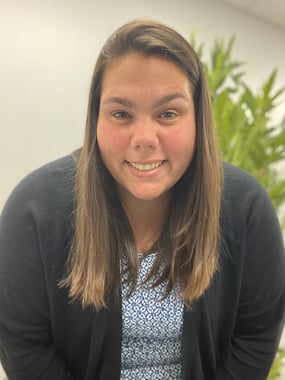 Book a Tour
Virtual Tours:
If you would prefer a virtual tour, please call us to schedule one.