BrightPath Simsbury Child Care, previously Educational Playcare Simsbury, is located in St. Johns Place and is situated on the corner of Rt. 10 and Rt. 315, making it a convenient location for nearby residents of Simsbury and Granby and for people who drive through Simsbury on their way to work. Part of this new state-of-the-art facility was once a church, as evidenced by the beautiful stained glass window in our enormous indoor play area.
We have been NAEYC Accredited at this location since 2010 and meet all the standards of a high-quality center ideal for a child's early development. It's a spacious, two-story facility with more than 15 generously-sized classrooms. Outside, the five large playgrounds provide an extensive play area for the children, providing them with ample space to enjoy the outdoors while developing their large muscle skills.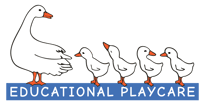 Address:

1 St. John's Place Simsbury, CT 06070

Hours:

6:30 am – 6 pm

Phone Number:

1.860.651.9339

Status:

Licensed & Accredited

Licensed Capacity:

198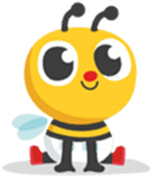 Infant
(6 weeks to 12 months)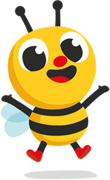 Toddler
(12 months to 33 months)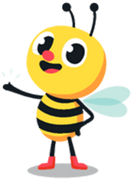 Pre-Schooler
(33 months to 4.75 years)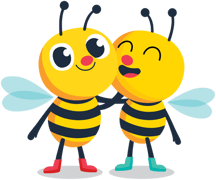 Before & After
School Care
(5.75 years to 12 years)
Center Director
Libby Marek has been with BrightPath since 2000. She has been part of our management team for several years and has held positions including Assistant Director and Center Director at various locations, as well as the Director of Core Values.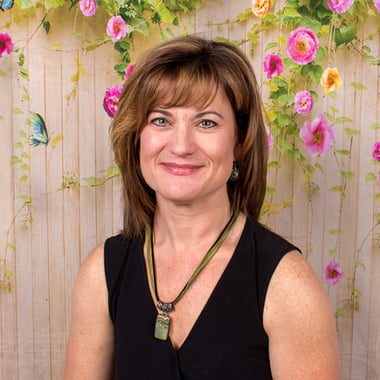 Subsidy
Music
Parking
Healthy Meals & Snacks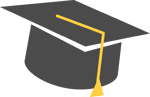 Qualified Educators
Yoga
Dance & Movement
Natural Playground
We'd love for you to join our family at BrightPath Simsbury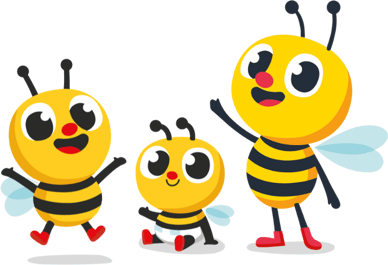 Book a Tour
Virtual Tours
If you would prefer a virtual tour, please call us to schedule one.
Keep up-to-date with our latest blog posts
Sign up for our newsletter