BrightPath Mansfield Child Care Center
"We love BrightPath daycare. Educators are great, very professional and responsible." - Margaryta Terentyeva
BrightPath Mansfield Child Care, previously known as Educational Playcare Storrs, is a new-build daycare center designed from the ground up with every conceivable child care benefit in mind. Our state-of-the-art facility is located right in the heart of Storrs Center, a vibrant and active community of restaurants, shops, offices, and homes. Storrs Center hosts many community events throughout the year that we love to participate in. Our location is ideal for families living or working in the nearby region.
The center offers several parking spaces just outside our doors with many, many more spaces available in the parking garage located at the end of our street. Parking outside of the center is free for up to 30 minutes, and parking in the garage is free for up to 2 hours.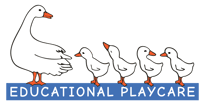 28 Wilbur Cross Way Mansfield, CT 06269
Get Directions

Open 7:00 am – 6:00 pm

888.711.5437

Licensed for 152 children
Center Programs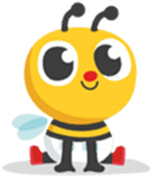 Infant
(6 weeks to 12 months)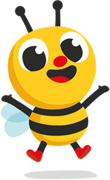 Toddler
(12 months to 33 months)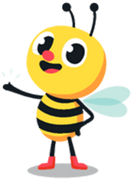 Pre-Schooler
(33 months to 4.75 years)
Tutition and Openings at BrightPath Mansfield
Center Offerings
Subsidy
Music
Parking
Healthy Meals & Snacks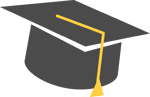 Qualified Educators
Yoga
Dance & Movement
Natural Playground
Our Center Directors can provide more information regarding financial assistance and they can assist you with the process as well.
Our music program offers a researched, systematic approach to nurturing children's social skills and musical development, including singing in tune and rhythmic coordination.
Conveniently nestled amidst ample parking, our center ensures stress-free drop-offs and pickups for our valued families.
All BrightPath centers are completely nut-free, and we work with families with children who have other food sensitivities and allergies to ensure their safety and well-being.
Our Educators are passionate about delivering early years education that empowers and inspires children to create their futures.
Our Yoga program enriches our preschool curriculum, fostering young minds and bodies for lifelong mental and physical well-being through fun, themed sessions.
Our dance programs blend solid technique with fun and creative choreography, fostering both technical skill and expressive, individualistic style in our little ones.
Explore and learn with our natural playgrounds, where adventure meets education in a landscape of fun.
Center Director
Before joining BrightPath, Catherine Schaefer worked as the Director of another childcare center. She has a Bachelor's Degree in Sociology from Eastern Connecticut State University and she also has a CDA.
Catherine has been in the field of early childhood educational since 1999. She started her career as a preschool teacher and worked her way through different management roles to the position of Director. Catherine loves playing with the children and getting to know each family. She considers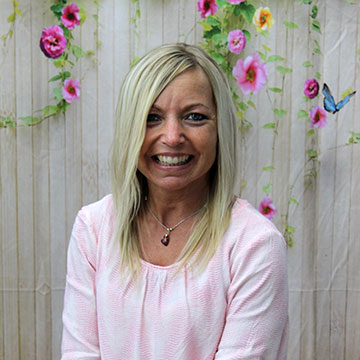 Book a Tour
Virtual Tours:
If you would prefer a virtual tour, please call us to schedule one.