BrightPath Farmington Child Care center, previously Educational Playcare Farmington, consists of 20 large and bright classrooms with brand-new, natural learning materials to stimulate children's growth and development. Our daycare center in Farmington is a spacious two-story facility situated on Route 6, in the Camelot Commons, between Exits 37 and 38 off of I-84. We share this beautiful red brick building with Children's Eye Care; our child care center is the first one when you enter the plaza. As you drive into our parking lot, you will notice plenty of free parking space for our parents, for easy drop-off and pick-up. Outside, the seven large playgrounds create an extensive play area for children of all ages, providing ample space to enjoy the outdoors while developing their large muscle skills.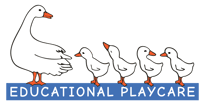 Address:

360 Colt Highway Farmington, CT 06032

Hours:

6:30 am – 6 pm

Phone Number:

1.860.580.5353

Status:

Licensed & Accredited

Licensed Capacity:

281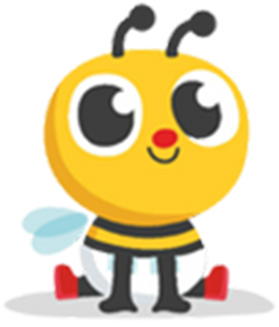 Infant
(6 weeks to 12 months)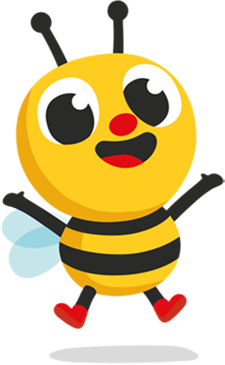 Toddler
(12 months to 33 months)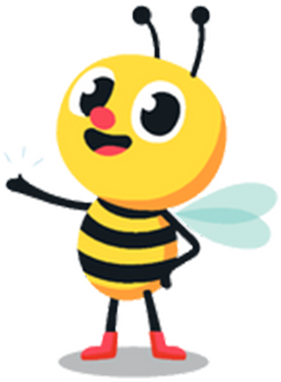 Pre-Schooler
(33 months to 4.75 years)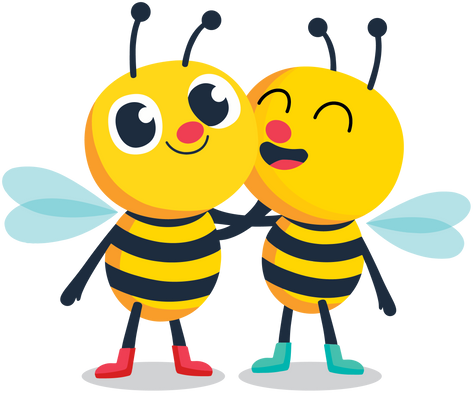 Before & After
School Care
(5.75 years to 12 years)
Center Director
Andrea Pearce has been in the early childhood education field since 2010. She began her career as an assistant teacher in Massachusetts and found her love of education there. Over time, she found her passion in administration. Her daily goal is to inspire other educators and motivate them to be the best people possible in the field!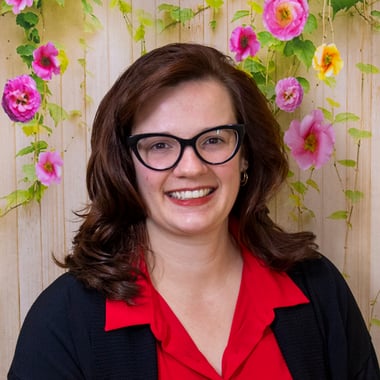 Subsidy
Music
Parking
Healthy Meals & Snacks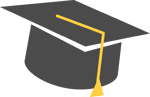 Qualified Educators
Yoga
Dance & Movement
Natural Playground
We'd love for you to join our family at BrightPath Farmington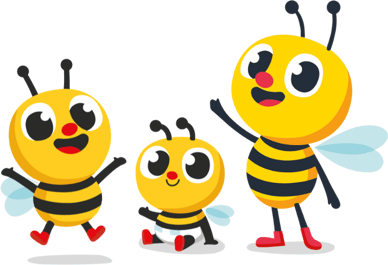 Book a Tour
Virtual Tours
If you would prefer a virtual tour, please call us to schedule one.
Keep up-to-date with our latest blog posts
Sign up for our newsletter