Our East Hampton school is located on Route 66, just 3 miles from Exit 13 off of Route 2, less than 10 minutes from Glastonbury and close to the Hebron/Marlborough lines too. It has been open since January of 2015. Having provided exceptional childcare services throughout Connecticut for more than 30 years, we poured all of that experience into its development. We build it from the ground up, sparing no expense. Every feature of the facility is a reflection of all of the positive things we have learned about early childhood education over the years.
As you drive into the large parking lot, you will be welcomed by our colorful landscaping and the serenity of our beautiful koi pond. There is also a drop-off and pick-up lane allowing for convenient transitions to and from school. The infant and toddler playgrounds are located on the right side of the facility, and our enormous preschool playgrounds, complete with a bounce house, climbers, and natural play equipment, can be found on the left.
Address:

140 East High Street East Hampton, CT 06424

Hours:

6:30 am – 6 pm

Phone Number:

1.860.580.5353

Status:

Licensed & Accredited

Licensed Capacity:

245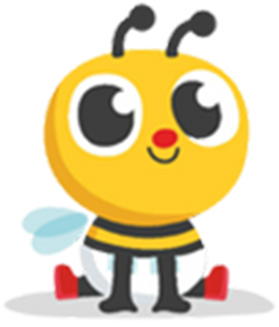 Infant
(6 weeks to 12 months)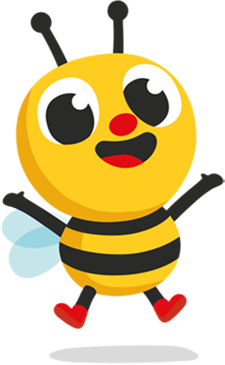 Toddler
(12 months to 33 months)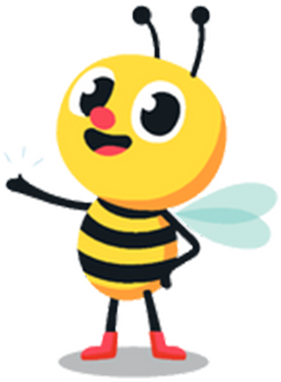 Pre-Schooler
(33 months to 4.75 years)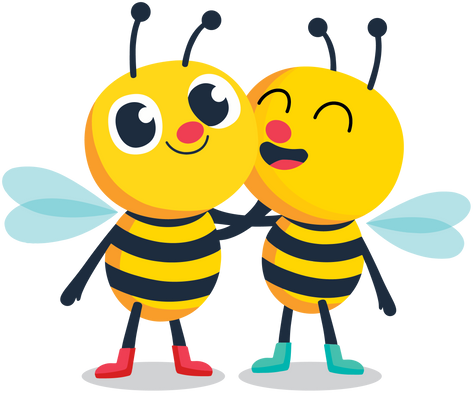 Before & After
School Care
(5.75 years to 12 years
Center Director
Heather Martin, Center Director (East Hampton)
Heather has been in the field of early childhood education since 2001. She began her career with Educational Playcare as a Preschool Lead Teacher in 2014, but due to her professional nature and commitment to the field of early childhood education, she was soon promoted.
Heather received her bachelor's degree in psychology with a concentration in child studies from Becker College in Worcester, MA. After college, she worked for a local non-profit child care center. She primarily worked with preschoolers and school age children, although she was also the camp director during the summer months.
Heather lives in Coventry, with her husband, Bob, her two children, Taylor and Kyle, and their dog, Lucy. She enjoys tent camping, cooking homemade meals, and visiting with friends and family in Maine. Heather also enjoys cheering on her favorite teams, the Boston Bruins and the Boston Red Sox.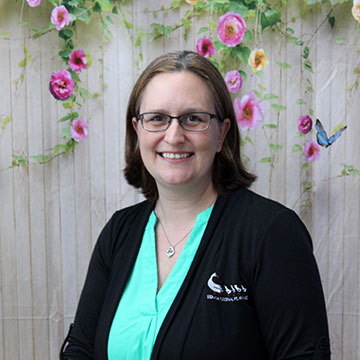 Subsidy
Music
Parking
Healthy Meals & Snacks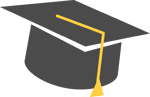 Qualified Educators
Yoga
Dance & Movement
Natural Playground
We'd love for you to join our family at BrightPath US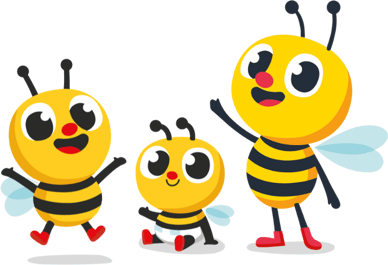 Book a Tour
Zoom Tours
If you are scheduling a zoom tour, our team will reach out prior to your time to provide you with the Zoom meeting link.
Keep up-to-date with our latest blog posts
Sign up for our newsletter