BrightPath Cheshire Child Care center, previously Educational Playcare Cheshire, is a newly-built, state-of-the-art daycare center in Cheshire at 1430 Highland Avenue, just a mile from exit 29 off of I-84. Our BrightPath Cheshire center reflects all the positive components we have learned about early childhood education over more than 30 years of providing exceptional child care services.
Our center in Cheshire is a beautiful facility with oversized classrooms. In front of the building is our serene koi pond, including a waterfall, where our families can enjoy a quiet moment during the day. The center also offers plenty of free parking spaces for parents for easy drop-off and pick-up. The classrooms benefit from wonderful natural lighting and colorful interior features. Surrounding the building are spacious playgrounds, providing them with ample space to enjoy the outdoors while developing their large muscle skills.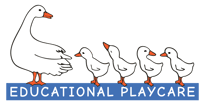 Address:

1430 Highland Avenue Cheshire, CT 06410

Hours:

6:30 am – 6 pm

Phone Number:

888.711.5437

Status:

Licensed & Accredited

Licensed Capacity:

270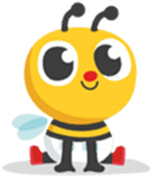 Infant
(6 weeks to 12 months)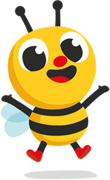 Toddler
(12 months to 33 months)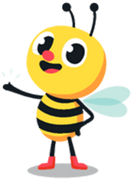 Pre-Schooler
(33 months to 4.75 years)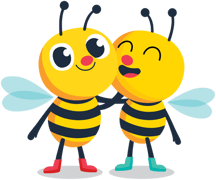 Before & After
School Care
(5.75 years to 12 years)
Center Director
Roseann Wilder has been a professional in the field of early childhood education since 2001. Her first experience in childcare was part time, but she soon grew to love it so much that she became passionate about caring for children and decided to make it a full-time career. She joined us in 2012 as a Lead Teacher in our preschool program, but her passion and professionalism quickly led her to a managerial position as a Center Director.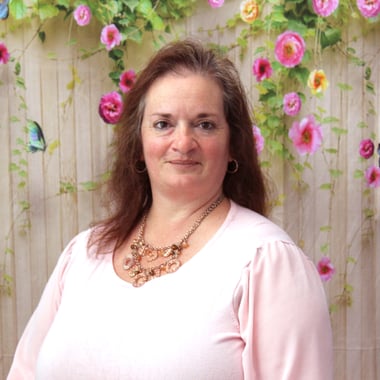 Subsidy
Music
Parking
Healthy Meals & Snacks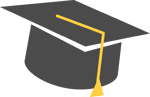 Qualified Educators
Yoga
Dance & Movement
Natural Playground
We'd love for you to join our family at BrightPath Cheshire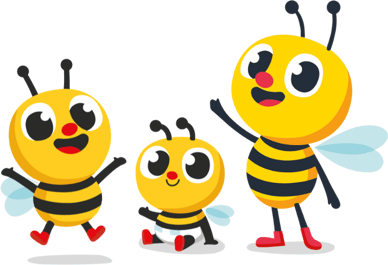 Book a Tour
Virtual Tours
If you would prefer a virtual tour, please call us to schedule one.
Keep up-to-date with our latest blog posts
Sign up for our newsletter