Our BrightPath Canton Child Care Center is located within minutes of the Fall River Expressway just off Turnpike Street. This daycare facility features warm and welcoming environments that promote exploration and discovery and an award-winning curriculum that fosters your child's love of learning.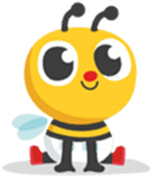 Infant
(1 month to 14 months)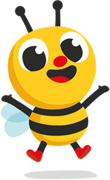 Toddler
(15 months to 32 months)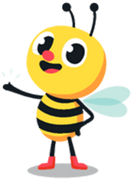 Pre-Schooler
(33 months to 4.9 years)
Center Director
Mary Otts-Farraher has worked in childcare for 7 years. She has dual degrees in Early Childhood Education and Business Management. Mary is licensed in the state of Massachusetts in Infant/Toddler care, Preschool, and Director I and II. Mary is also a Coast Guard Veteran of 7 years.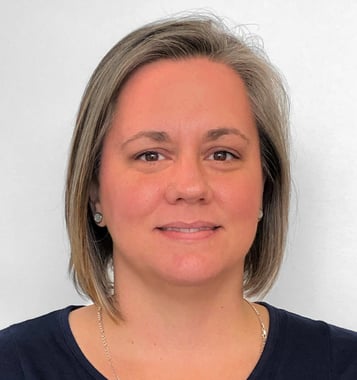 Subsidy
Music
Parking
Healthy Meals & Snacks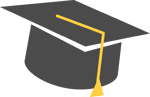 Qualified Educators
Yoga
Dance & Movement
Natural Playground
We'd love for you to join our family at BrightPath Canton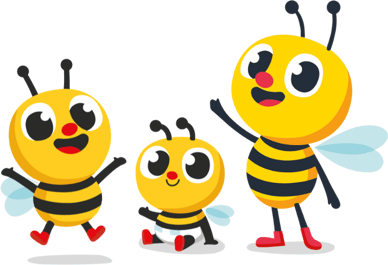 Book a Tour
Virtual Tours
If you would prefer a virtual tour, please call us to schedule one.
Keep up-to-date with our latest blog posts
Sign up for our newsletter