Located in Braintree, Massachusetts on the corner of Washington Street and Braxton Street in Boston, our new daycare facility offers a variety of child-led programs that aim to provide a balanced learning environment where children are free to observe, ask questions, experiment, and explore.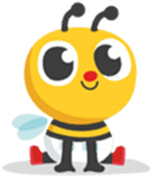 Infant
(1 month to 14 months)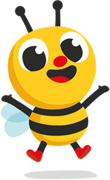 Toddler
(15 months to 32 months)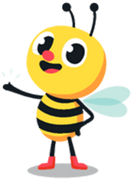 Pre-Schooler
(33 months to 4.9 years)
Center Director
Melissa Doherty's favorite part about being a Center Director at BrightPath Braintree is contributing to the growth of each child that joins the daycare center. Helping each child learn and grow is the most fulfilling part of her job. She thrives in building strong relationships with the children, families, and staff, as she believes trust is a key aspect of quality care.
Subsidy
Music
Parking
Healthy Meals & Snacks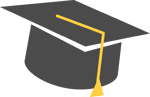 Qualified Educators
Yoga
Dance & Movement
Natural Playground
We'd love for you to join our family at BrightPath Braintree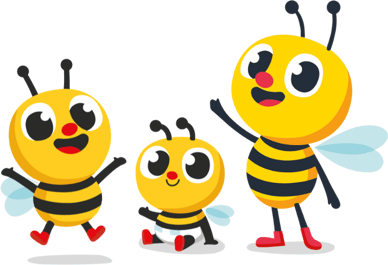 Book a Tour
Virtual Tours
If you would prefer a virtual tour, please call us to schedule one.
Keep up-to-date with our latest blog posts
Sign up for our newsletter