BrightPath Avon Child Care Center
"We love BrightPath daycare. Educators are great, very professional and responsible." - Margaryta Terentyeva
BrightPath Avon Child Care Center, formerly known as Educational Playcare Avon, is your trusted choice for daycare in Avon, CT. We provide exceptional care for up to 238 children, ranging from 6 weeks to 12 years old. Our Avon daycare center boasts a state-of-the-art facility designed to meet the cognitive, social, and physical needs of children. Our unique approach blends child-led programming with an award-winning curriculum to foster their growth and development.
Nestled in the scenic Riverdale Farms Shopping Center, our Avon child care center comprises four buildings, making it a convenient choice for families in the Avon and Simsbury areas. We've continually expanded to enhance our offerings: In 1995, we expanded into the entire first floor of an adjacent building to accommodate our preschool programs. In 2001, we took over The Big Red Barn, a spacious facility used for school-age programs and Summer Camp. Our commitment to excellence led us to expand again in 2013 when we relocated our infants and one-year-olds to a state-of-the-art facility previously occupied by the Little Gym. Moreover, we underwent a comprehensive remodeling of our original building, expanding classrooms for our two-year-olds and introducing indoor playgrounds and staff resource areas.
Choose BrightPath Avon Child Care Center for unparalleled Avon daycare services. Your child's bright future starts here!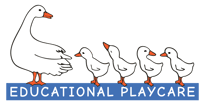 144 Simsbury Road, Suite 7D Avon, CT 06001
Get Directions

Open 7am - 6pm

888.711.5437

Licensed for 238 children
Center Programs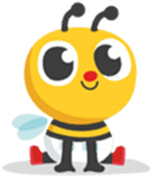 Infant
(6 weeks to 12 months)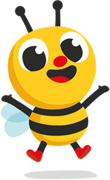 Toddler
(12 months to 33 months)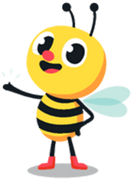 Pre-Schooler
(33 months to 4.75 years)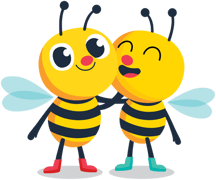 Before & After
School Care
(5.75 years to 12 years)
Tutition and Openings at BrightPath Avon
Center Offerings
Subsidy
Music
Parking
Healthy Meals & Snacks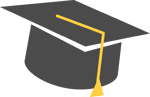 Qualified Educators
Yoga
Dance & Movement
Natural Playground
Our Center Directors can provide more information regarding financial assistance and they can assist you with the process as well.
Our music program offers a researched, systematic approach to nurturing children's social skills and musical development, including singing in tune and rhythmic coordination.
Conveniently nestled amidst ample parking, our center ensures stress-free drop-offs and pickups for our valued families.
All BrightPath centers are completely nut-free, and we work with families with children who have other food sensitivities and allergies to ensure their safety and well-being.
Our Educators are passionate about delivering early years education that empowers and inspires children to create their futures.
Our Yoga program enriches our preschool curriculum, fostering young minds and bodies for lifelong mental and physical well-being through fun, themed sessions.
Our dance programs blend solid technique with fun and creative choreography, fostering both technical skill and expressive, individualistic style in our little ones.
Explore and learn with our natural playgrounds, where adventure meets education in a landscape of fun.
Center Director
Al Coxon, has been in the child care industry for twenty-four years and has been with BrightPath, formerly known as Educational Playcare, since April 2001. He holds a bachelor's degree from the University of Connecticut in Parks and Recreation Management.
His favorite part of being a BrightPath director is building relationships with children, families, and staff every day. Al has gained a unique understanding of the implementation of developmentally appropriate practices. He now strives to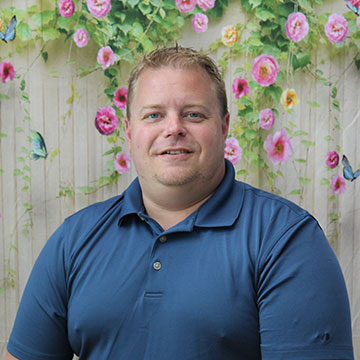 Book a Tour
Virtual Tours:
If you would prefer a virtual tour, please call us to schedule one.