Summer Camp
(For children entering first grade through age 12.)
Our all-inclusive program is more than just a camp! With daily team-building activities and collaborative week-long projects, our campers feel more like family! Unlike the academic school year, your school-age child won't spend the summer in a "race-to-the-top". Our summer camp focuses on the process of each activity, not just the product.
Our campers are able to explore their individual interests at their own pace while experiencing a pure camp experience that is as memorable, diverse and rewarding as we remember ours to be. Building friendships, developing a love of learning and having fun are the important values we emphasize, and with weekly field trips and exciting activities, our campers have the time of their lives!
A typical day consists of a balance between structured team activities with a focus on fun and time for campers to explore their own interests. Each week's activities include opportunities to spark campers' curiosity in the areas of science, technology, engineering, art, and math (STEAM). Campers experience the value of perseverance and the pride of success while being challenged in a nurturing and fun-filled environment!
Our camp lunch and snack menus are specially designed to please school-age kids, and once a week, we have a barbeque lunch ... all the burgers and dogs you can eat!
Our Summer Camp will take place at the following locations: BrightPath Avon, BrightPath Glastonbury, BrightPath Ellington, & BrightPath Simsbury.
Enroll today for our BrightPath Connecticut Summer Camp!
**Please note, the enrollment links below are for families that have never registered with BrightPath. Existing and returning families can log into their DayCare Works parent portal to register. If you require assistance, please contact your Center Director.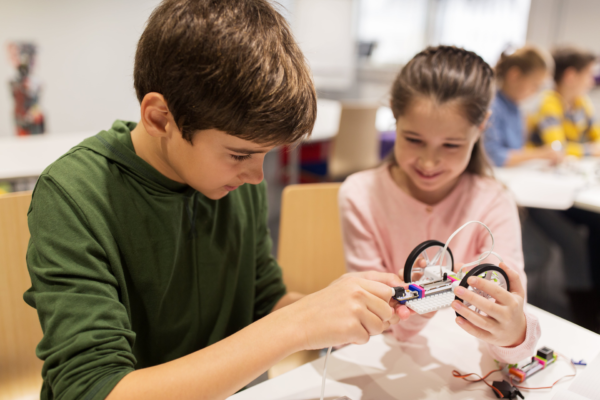 Avon, Ellington & Simsbury Centers:
June 19 to June 30, 2023.
Glastonbury Center:
June 12 - June 23, 2023.
Campers will collaborate to build 3-dimensional structures and simple machines using recyclable materials while showcasing their stewardship of the environment. Come see for yourself at the end of the week to vote for your favorite exhibit in our Epic Engineering Showcase!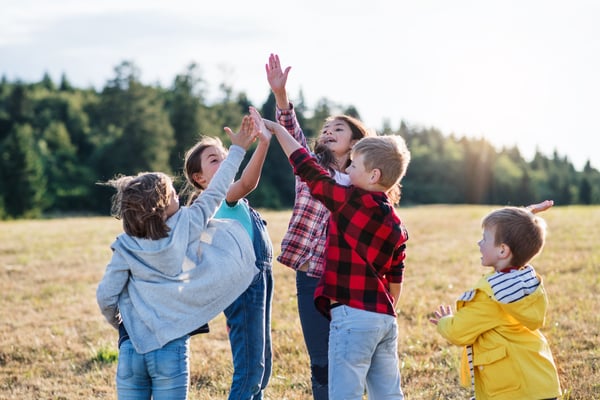 Theme 2: Treasure Trackers
Avon, Ellington & Simsbury Centers:
July 3 to July 14, 2023.
Glastonbury Center:
June 26 to July 7, 2023.
Campers will embark on a 2-week journey of discovery and adventure to unearth hidden treasures and solve mysteries. Everything from dinosaur digs to scavenger hunts to solving a mystery "who-dun-it."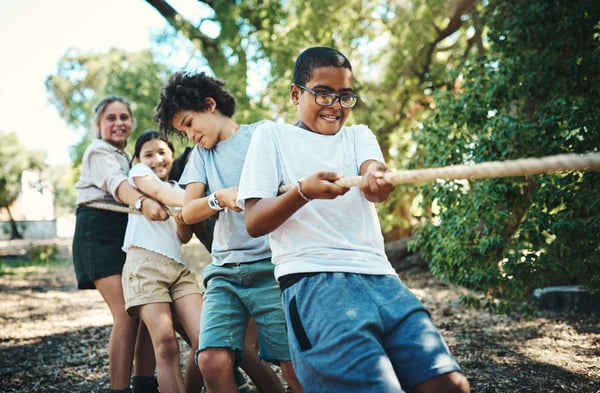 Theme 3: Off to the Races
Avon, Ellington & Simsbury Centers:
July 17 to July 28, 2023.
Glastonbury Center:
July 10 to July 21, 2023.
Ready, set, go! Children will build vehicles that test their ability in ways that promote pro-social behaviors such as teamwork, critical thinking, and problem-solving skills. We'll also participate in fun challenges that encourage children to work together in an atmosphere of friendly competition that fosters relationships and self-esteem.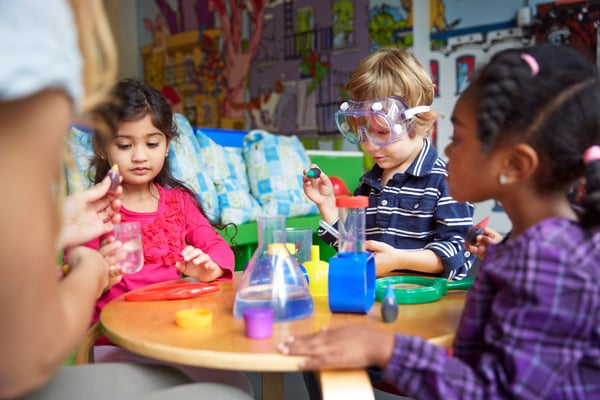 Theme 4: Full STEAM Ahead
Avon, Ellington & Simsbury Centers:
July 31 to August 11, 2023
Glastonbury Center:
July 24 to August 4, 2023
Science, Technology, Engineering, Art, and Math. This exciting theme will encourage children to get hands-on in developing experiments across different disciplines and making observations, hypotheses, and determining outcomes.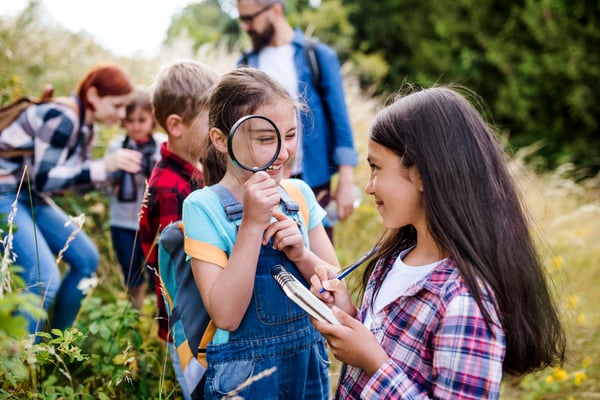 Avon, Ellington & Simsbury Centers:
August 14 to August 25, 2023
Glastonbury Center:
August 7 to August 18, 2023
Campers will be immersed in the traditions and customs of tropical islands from across the globe, including the Caribbean, the Hawaiian Islands, and the South Pacific. They will experience the food and culture of these tropical paradises while discovering and exploring their points of interest through fun activities.
Inquire About our Summer Program
Submit your inquiry by filling out the form below