Remote Learning Support
Over the past year, we have adapted our programs and services to include kindergarten and remote learning. We will continue to monitor the needs of our community and offer these programs when they are needed.
As you no doubt know, the return to public school has been a complex challenge for many students and their families this year. In order to support families during this unique time, we are offering remote learning support for school-age children at many of our schools. The goal is to keep children connected and on track academically through these unprecedented times. There is more information below. The cost of this program is the same as our regular preschool rate and flexible schedules are available based on the public school calendar. If you are interested, please give us a call or click on "Contact Us" to let us know.
Parent Support
Schedules to be provided to teachers by parents
Any additional access or guidelines for online classes/sessions
Papers, worksheets, assignments
Consistent communication with families to update progression
Morning and afternoon snacks provided, and lunch for centers with a kitchen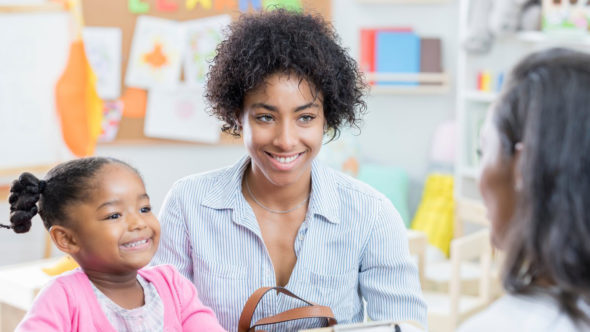 Teacher Support
Responsive educators with relevant training
Understand relevant remote learning platforms
Support children in their remote learning sessions and assist them with time management
Recognize when children need to break and recharge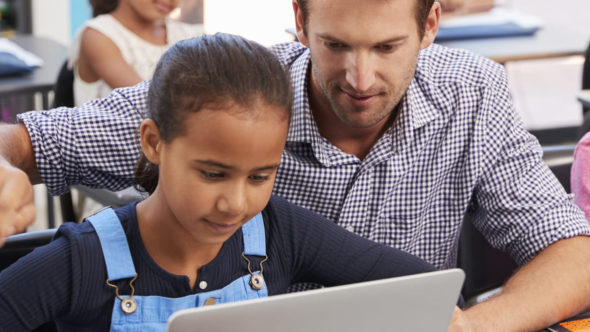 Classroom Support
Remote session support
Smaller group opportunities to facilitate support
Individual remote learning balanced while fostering leadership, independence, and collaboration
Additional daily activities embedded to foster social-emotional health, peer relationships, and physical literacy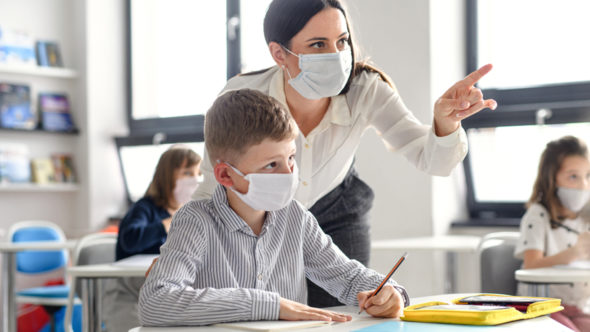 Environment Support
Access to WIFI
Work spaces to help support multiple activities
Quiet areas separated to manage physical distancing
Areas sanitized between uses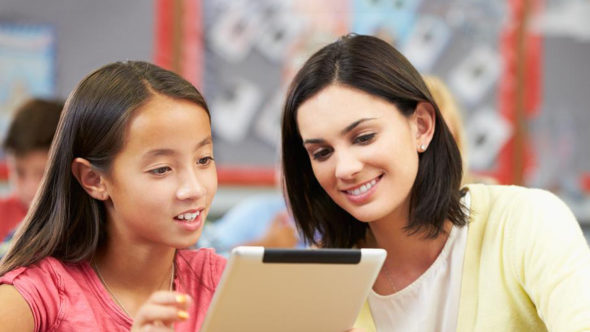 Supporting Physical Distancing
Strict sanitation practices
Floor markings, visual cues, limitation cards, etc.
Strict health and hygiene practices
Clear interaction guidelines
Intentional instruction to empower children to pursue guidelines