Our BrightPath Child Care Center in Medway is now open! BrightPath Medway Child Care Center is located in the Medway Commons on Main Street in Medway, Boston, Massachusetts, just down the road from exit 46 off of I-495. Our daycare programs offer a wonderful child care environment where children are encouraged to explore and learn both inside and outside the classroom. Each child at our daycare is supported in every way to ensure happiness and success in the early years of development.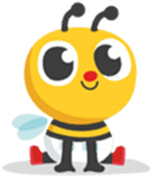 Infant
(1 month to 14 months)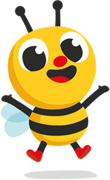 Toddler
(15 months to 32 months)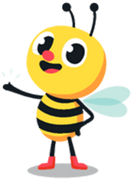 Pre-Schooler
(33 months to 4.9 years)
Center Director
Natasha Allen has been working in the field of early childhood education for over 20 years of experience. She began her journey in early education as a Teacher Assistant, gradually moving up the ranks as a Teacher, Lead, and Director while obtaining her Degree in Liberal Arts with a minor in Early Education. For the last decade, she has been working in administration, serving as a business manager, Assistant Director, and Director with over seven years of experience in the Director role.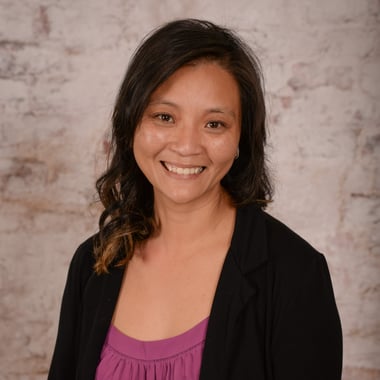 Subsidy
Music
Parking
Healthy Meals & Snacks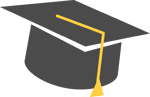 Qualified Educators
Yoga
Dance & Movement
Natural Playground
We'd love for you to join our family at BrightPath Medway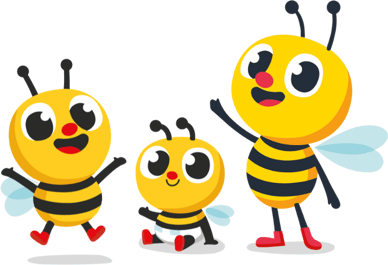 Book a Tour
Virtual Tours
If you would prefer a virtual tour, please call us to schedule one.
Keep up-to-date with our latest blog posts
Sign up for our newsletter