Located just a short drive from Exit 61 off of I-95, BrightPath Madison Child Care, previously Educational Playcare Madison, is ideal for families living or working in the nearby region. A unique fingerprint secures the entranceway of the daycare's activated security system, ensuring that only our families and teachers can enter the building unassisted. This system also enables families to sign in and sign out for their children, helping us maintain accurate attendance records as well. In addition, security cameras throughout the center allow our Directors to continuously monitor activities throughout the child care center. We even have "panic buttons" that alert the police in the event of an emergency with just a quick press of a button.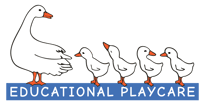 Address:

563 Durham Road Madison, CT 06443

Hours:

6:45 am - 6 pm

Phone Number:

888.711.5437

Email:

madisonct@brightpathkids.com

Status:

Licensed & Accredited

Licensed Capacity:

90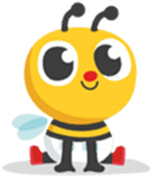 Infant
(6 weeks to 12 months)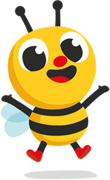 Toddler
(12 months to 33 months)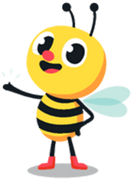 Pre-Schooler
(33 months to 4.75 years)
Center Director
Kelsey Welch graduated from Southern Connecticut State University in 2013 with a degree in Social Work. Prior to joining BrightPath, she worked in the Branford Public Schools working with the Kindergarten classes. In 2018, Kelsey joined us as a Head Teacher in the Infant classroom while helping in the office. Working alongside the children and the parents is such a joy.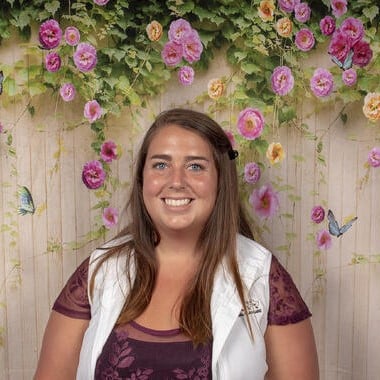 Subsidy
Music
Parking
Healthy Meals & Snacks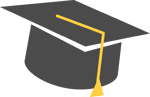 Qualified Educators
Yoga
Dance & Movement
Natural Playground
We'd love for you to join our family at BrightPath Madison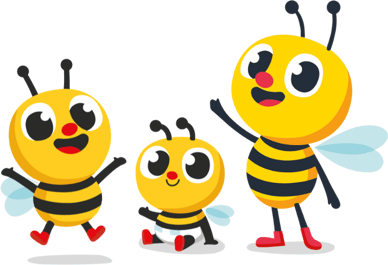 Book a Tour
Virtual Tours:
If you would prefer a virtual tour, please call us to schedule one.
Get Tuition Rates & More Info
Keep up-to-date with our latest blog posts
Sign up for our newsletter