BrightPath Glastonbury Early Learning & Child Care, previously Educational Playcare Glastonbury, is a newly-built, state-of-the-art daycare center near you at 1193 Hebron Avenue in Glastonbury. Our Glastonbury center reflects all of the positive components we have learned about early childhood education over more than 30 years of providing exceptional child care services.
Our center in Glastonbury is a beautiful facility with oversized classrooms. The classrooms benefit from wonderful natural lighting and colorful interior features. Surrounding the building are spacious playgrounds, providing the children with ample space to enjoy the outdoors while developing their large muscle skills.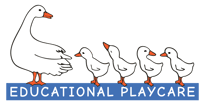 Address:

1193 Hebron Avenue Glastonbury, CT 06033

Hours:

6:30 am – 6 pm

Phone Number:

1.860.580.5353

Status:

Licensed & Accredited

Licensed Capacity:

306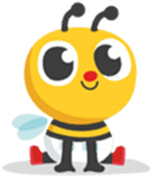 Infant
(6 weeks to 12 months)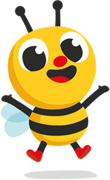 Toddler
(12 months to 33 months)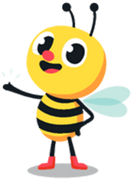 Pre-Schooler
(33 months to 4.75 years)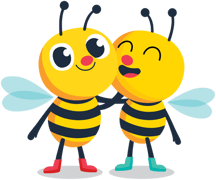 Before & After
School Care
(5.75 years to 12 years)
Center Director
Katie Pinkham has been working in the field of early childhood education since 2007. She received an associate degree in Early Childhood Education and then continued her education with a bachelor's degree in Child Studies. Katie has been working in an administrative role since 2013 and has worked in many different areas of early childhood, including teaching preschool children prior to being an administrator. She is very passionate about what she does and enjoys working with families and staff to make the center a positive and safe environment for everyone.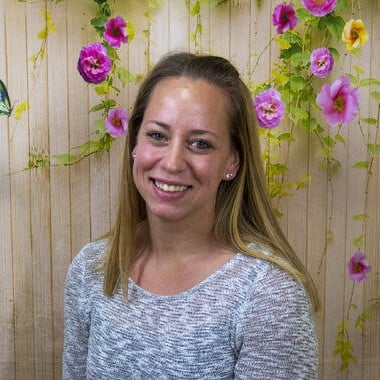 Subsidy
Music
Parking
Healthy Meals & Snacks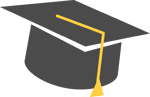 Qualified Educators
Yoga
Dance & Movement
Natural Playground
We'd love for you to join our family at BrightPath Glastonbury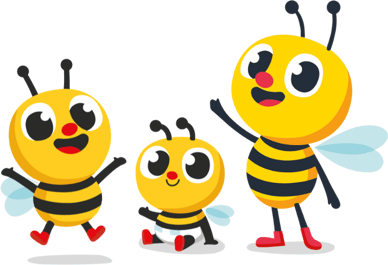 Book a Tour
Virtual Tours
If you would prefer a virtual tour, please call us to schedule one.
Keep up-to-date with our latest blog posts
Sign up for our newsletter