Dance
Our dance programs are all full year programs with a dance recital to showcase the talents, progress and hard work that the children have put in throughout the year. We offer dance classes in tap, jazz, ballet, acro, hip hop and musical theatre. Our tap and jazz classes follow the ADAPT syllabus. Our ballet classes follow the RAD syllabus and acro classes follow the Acrobatic Arts syllabus.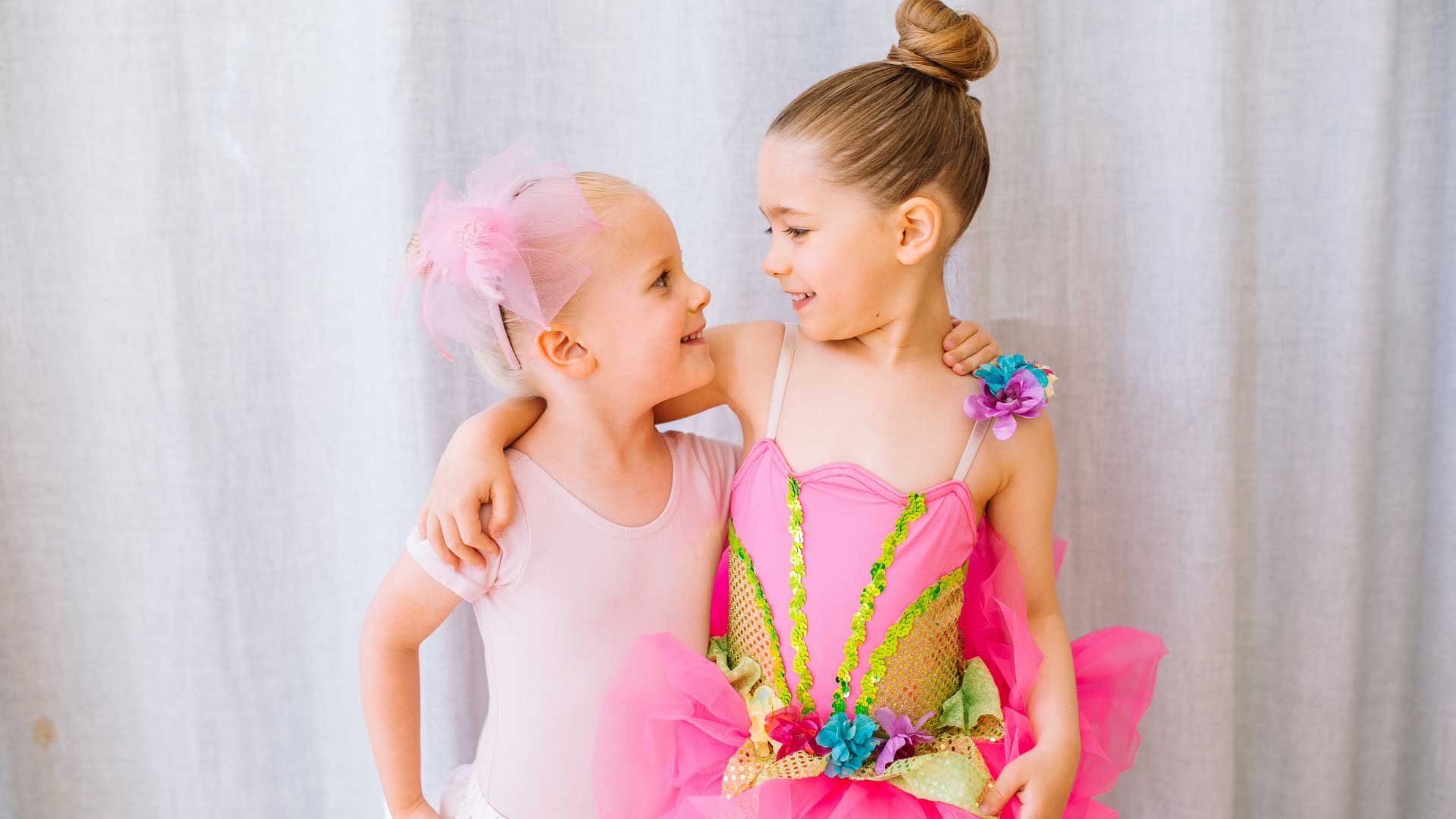 Karate - Session
Karate, is a Japanese martial art that develops the use of both body and mind and builds on a philosophy of perseverance and discipline. We offer several different karate programs to suit a variety of ages and skill levels. Participants work with our qualified instructors in a non-competitive, fun and save the environment while gaining strength, confidence, health and fitness.
We offer fall and winter session Karate courses for children ages 4 years and up. Children will learn from high quality, professionally trained instructors, and will have the opportunity to "earn their stripes" through a stripe & belt evaluation system.
Suggested attire for Karate: Comfortable bottoms (shorts, capris, or yoga pants) and a T-shirt or yoga top to allow for movement, with bare feet. Uniforms (Gi) are available upon request. Please speak directly with your instructor if interested in purchasing a Gi.