Bright Dance Studios
At Bright Dance Studios we offer dance, music and karate programs. We offer a welcoming program with knowledgeable and experienced teachers that provide a class modified to the needs and interests of the children.
Our dance programs run in either 12-week sessions or full-year programs with a dance recital to showcase the talents, progress and hard work that the children have put in throughout the year. We offer dance classes in tap, jazz, ballet, acro, hip hop and musical theatre. Our tap and jazz classes follow the ADAPT syllabus. Our ballet classes follow the RAD syllabus and acro classes follow the Acrobatic Arts syllabus.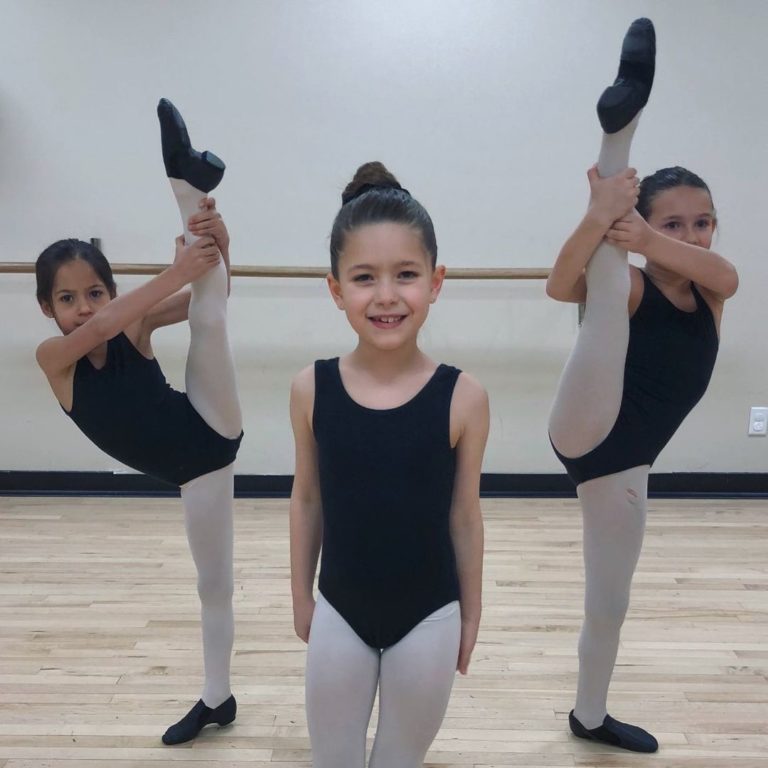 Our karate programs follow Karate Canada's youth development program. Students are trained to develop their skills to attain advanced belt levels, improving cardio fitness, core muscle strength, balance and flexibility exercises throughout each training session.
Our music classes are music and movement based, designed from a music therapy perspective. The goal of the program is to teach early music skills such as rhythm, pitch and tonality in a developmentally appropriate way. Children have the opportunity to make the activities and songs on their own. This is done by using a wide variety of styles, genres, tempos and instruments, based on the interests of the children.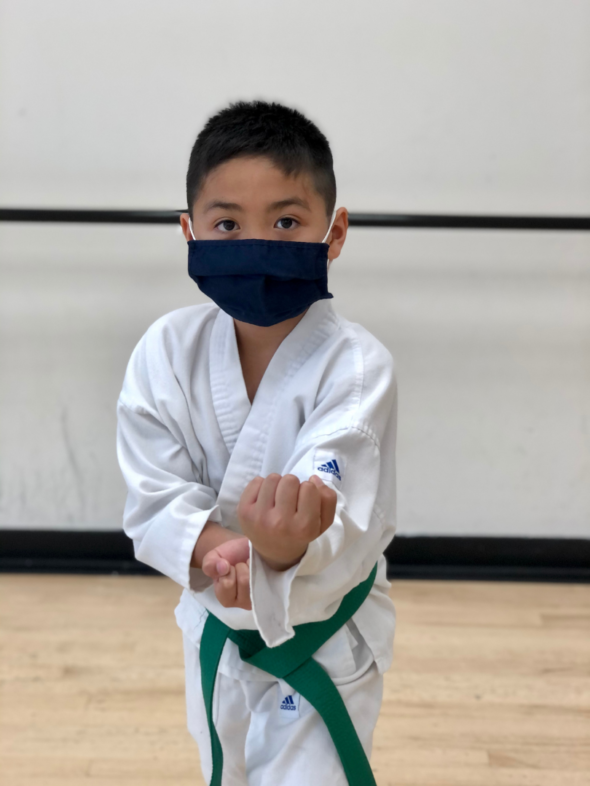 Our Programs
Our programs are run by qualified staff with a strong background in their specialized program. The goals of our program include building confidence and self-esteem in even our youngest students. All of our staff are required to hold a current police information check with the vulnerable sector.
Karate (starting at age 4)
Dance (starting at 18 months)
Tap
Jazz
Musical theatre
Ballet
Acro
Hip hop
What Our Families Think About Us