Dance
Full Year Dance (September-June) Recital Included
Full Year dance classes are for the dancer who is looking to progress rapidly in their dance training. Ranging in all forms of dance styles and ages, our full year dance classes are focused on providing quality instruction throughout the entire dance season (September to June). Dancers registered in the full year program will work on dance technique in their specified genre, with continual progression through the year. All full-year dance classes will also learn a choreographed group piece in their class time, culminating with a performance of this routine at the Year-End Recital in June. We encourage students to participate in full-year classes as it keeps them in swing with their normal routine and gives them the opportunity to work and grow as a team.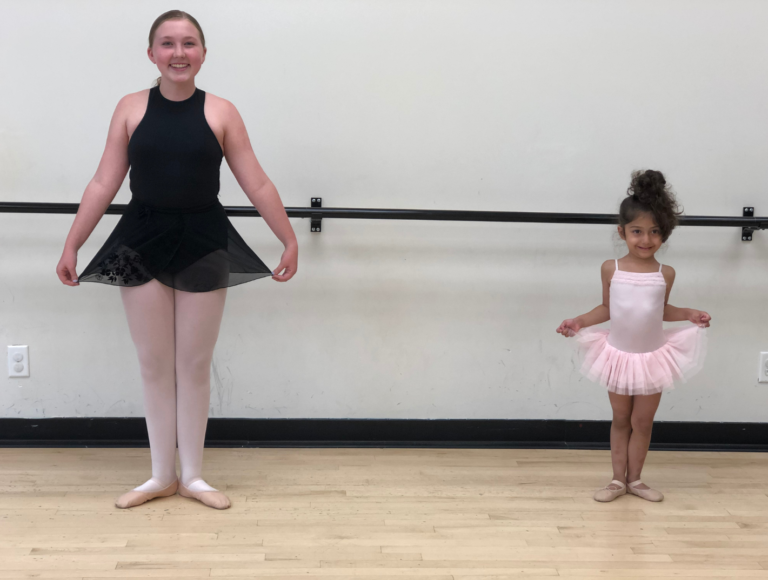 Classes run from September to June
* Prices include GST
** Full-Year Dance classes subject to additional fees
*** Combo price discounts available for Full Year classes and assessed and applied after registration and classes finalized (per child)
**** Sibling and Multiple Class Discounts available and assessed and applied after registration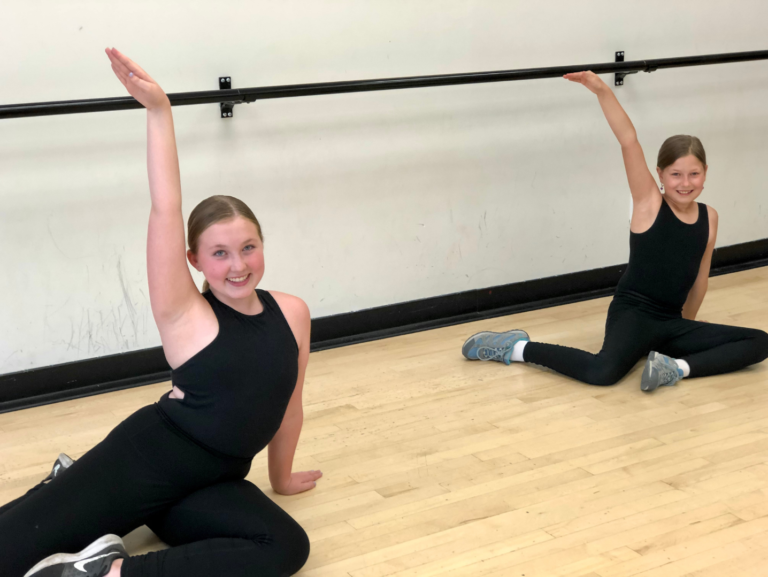 Jazz: Following the A.D.A.P.T. jazz syllabus, Jazz is an upbeat, energetic dance class that will teach your child the fundamentals of the jazz style. This class reviews space awareness, flexibility, body positions, and dancers will learn and perform choreography.
Ballet: Following the Royal Academy of Dance (R.A.D) syllabus and the foundation for all other dance styles. Introduction to basic ballet movements. Balance, coordination, stretching, rhythm and counting are all aspects of the class. Dancers will learn and perform choreography.
Hip Hop: Focusing on funky footwork, musicality and isolations, this hip hop class will be the ultimate experience for your child. Children will be given the opportunity to learn choreography and grow comfortable with freestyling their favourite moves.
Musical Theatre: The perfect opportunity for your child to learn how to mix theatrics with dance. The biggest Broadway Classics will be showcased in this class, giving dancers the ability to interpret and express accordingly!
Tap: It's like drumming with your feet! Children will learn a strong sense of rhythm through observing and echoing the instructor's tap sounds. Tap choreography will be taught and then performed by dancers.
Acro: Acro dance is a style of dance that combines classical dance technique with precision acrobatic elements. It is defined by its athletic character, its unique choreography, which seamlessly blends dance and acrobatics, and its use of acrobatics in a dance context.
Parent & Tot: Students and parents will engage in exciting and entertaining methods of learning dance steps through imagination and creative movement. Dancers will be introduced to foundational movements and ballet steps. Tumbling will also be included.