New Jersey's Best Child Care Provider
BrightPath is a world-class and innovative provider of early childhood education that follows a unique curriculum. With partnerships in programming, nutrition, communication technology, and recreational fitness, we consistently deliver the best in quality, care, and opportunity for development for your child.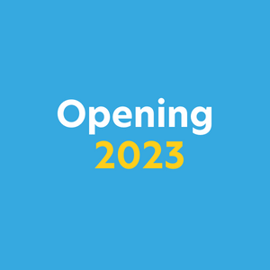 Parsippany Center
BrightPath Parsippany center will provide children with an educational experience and educators who are passionate about child care. The center is anticipated to open in Winter 2023.
Keep up-to-date with our latest blog posts
Sign up for our newsletter